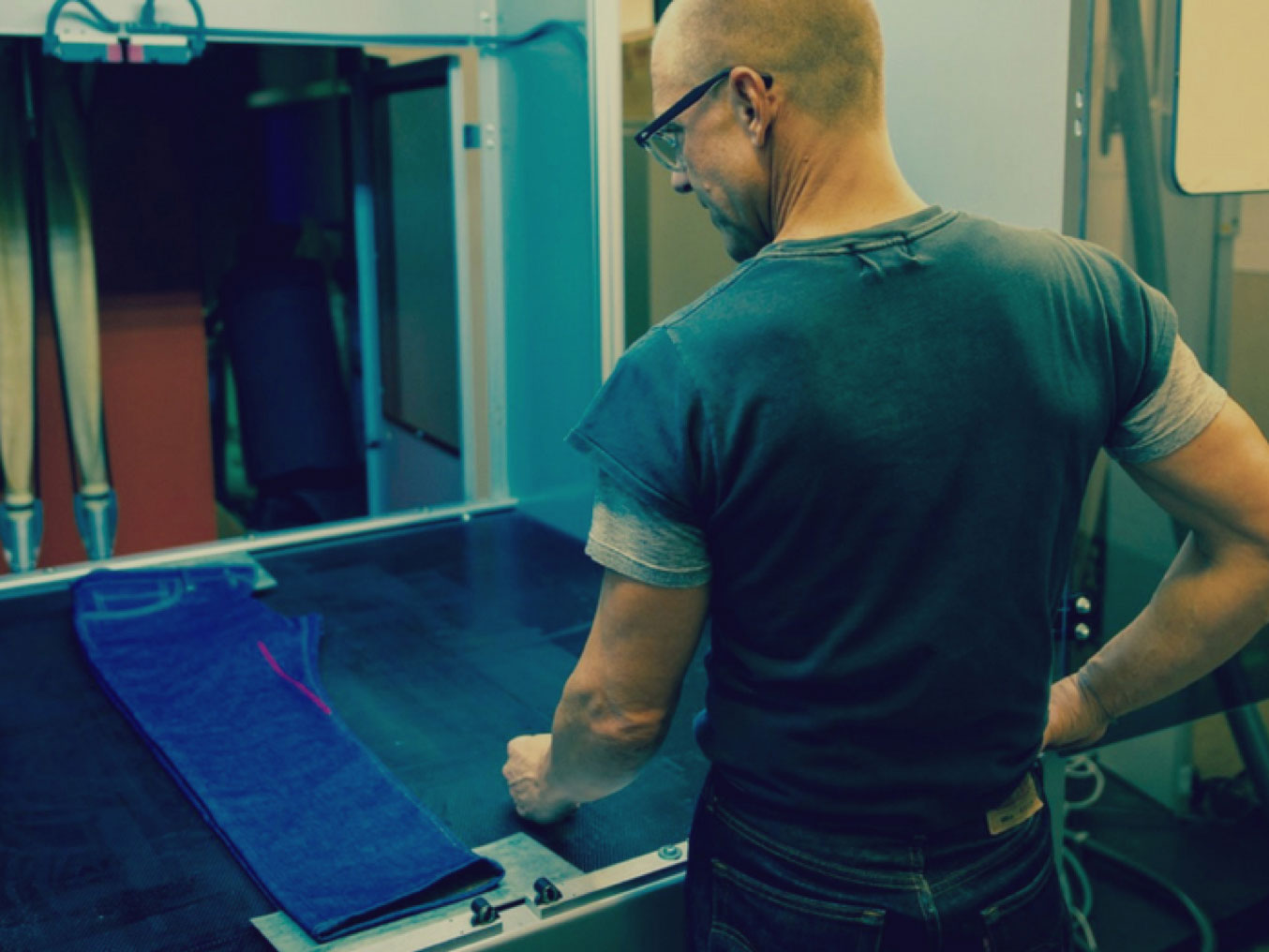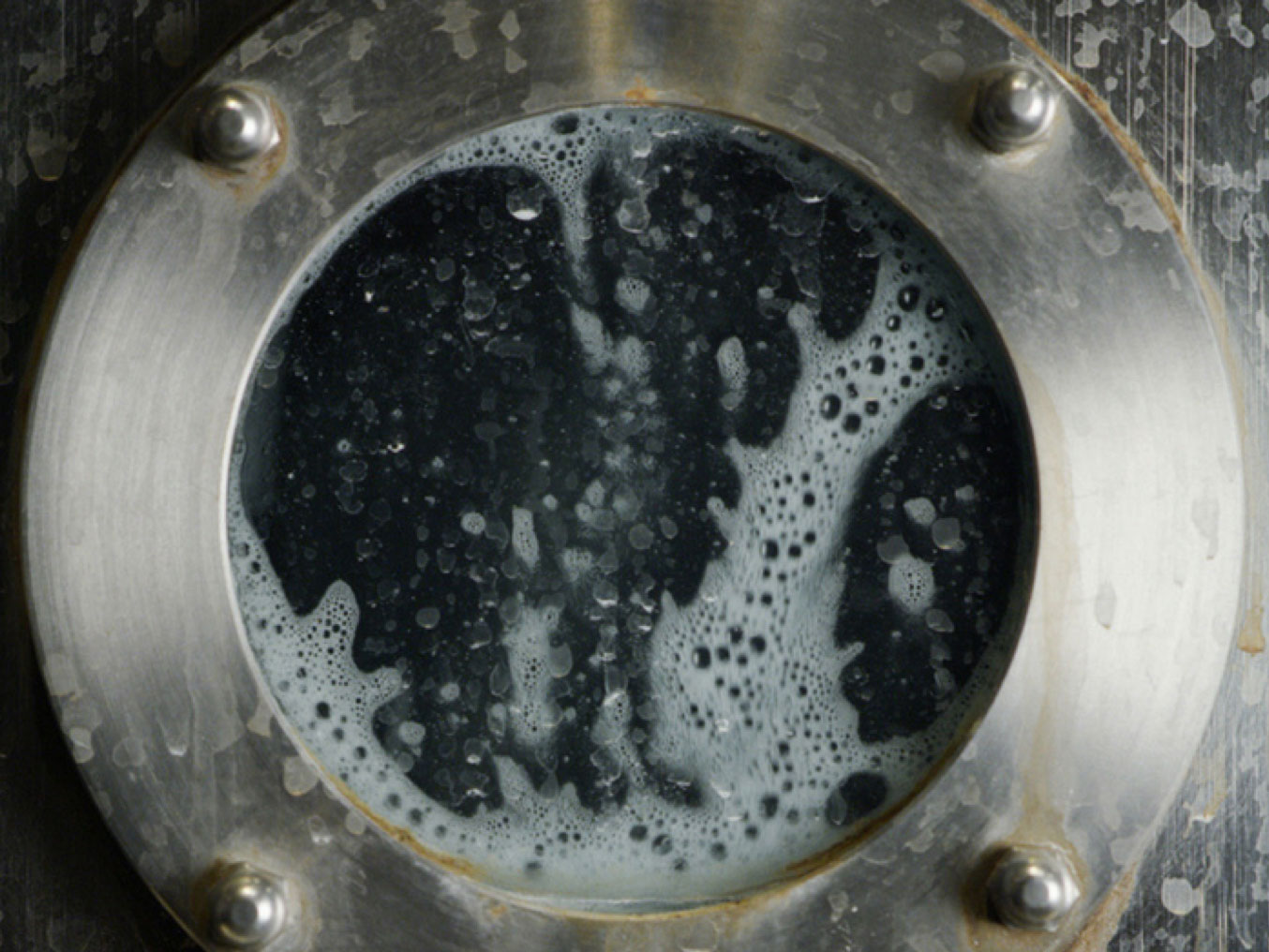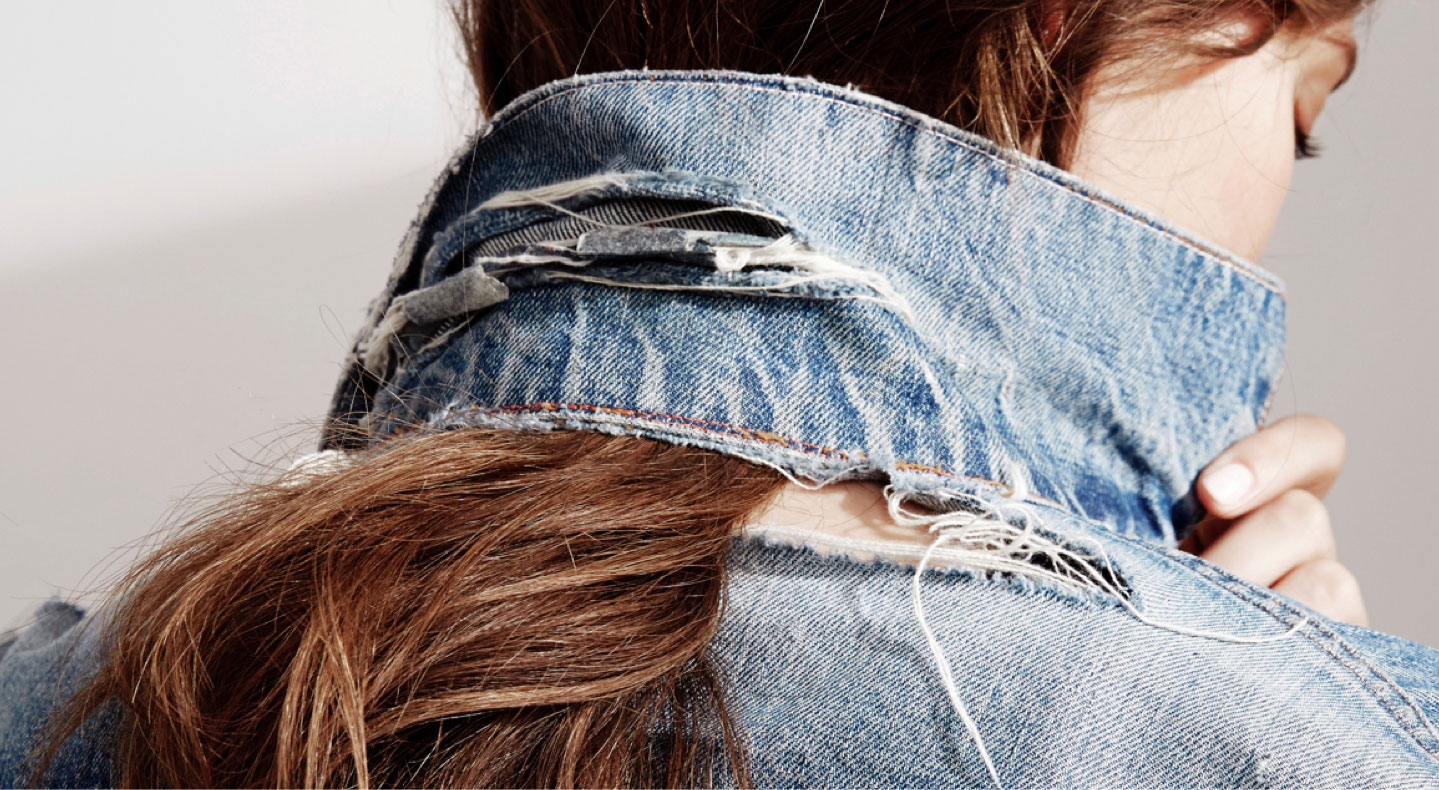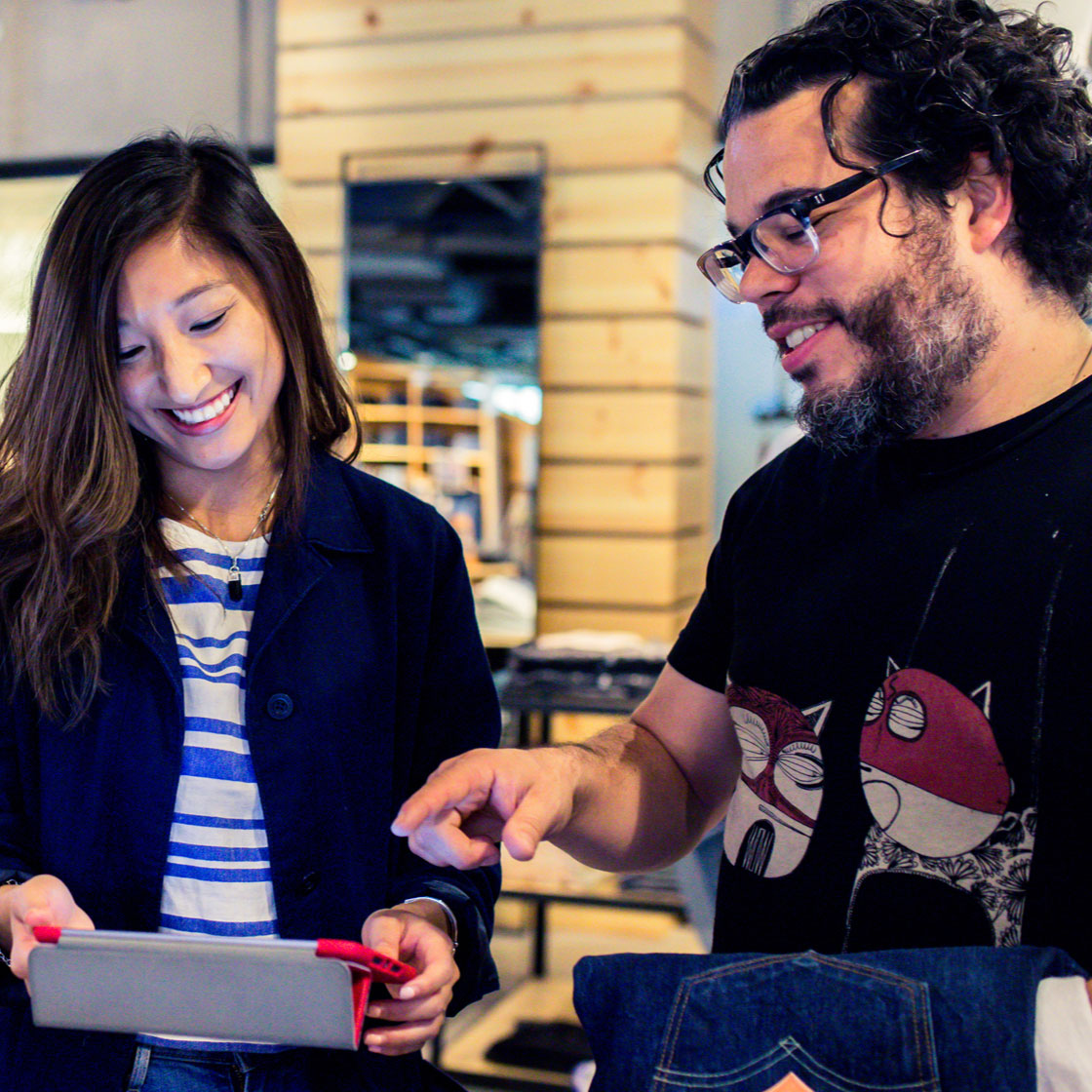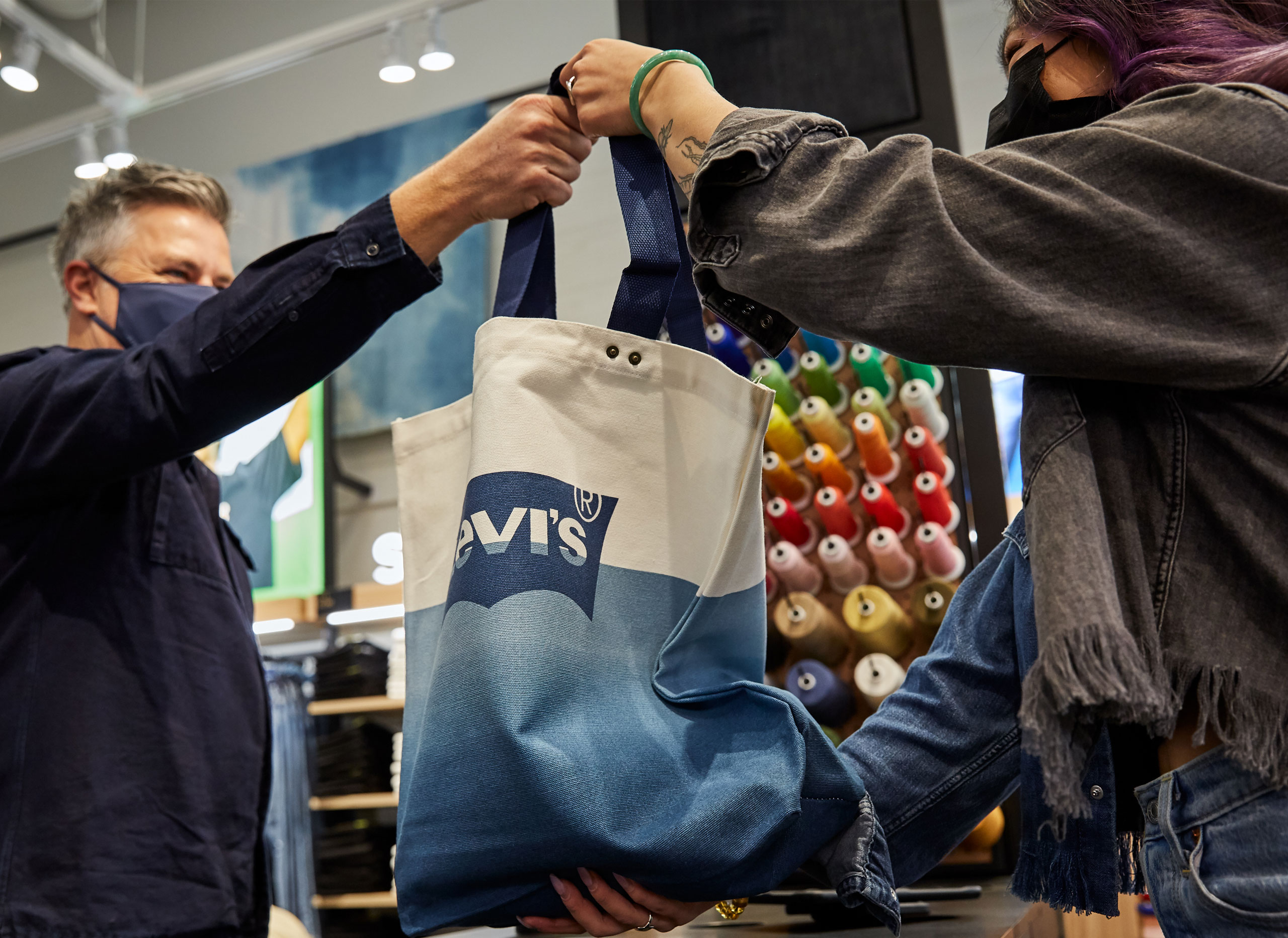 Our Sustainability Strategy
Climate, Consumption, Community
In 2021, we updated our holistic sustainability strategy with clear goals to advance our progress; hold ourselves accountable; and meet stakeholder expectations for environmental, social and governance (ESG) commitments and performance. The strategy, which includes 16 clear goals, demonstrates our commitment to both a comprehensive definition of sustainability and progress across our key sustainability pillars — climate, consumption and community. Together these pillars reflect where we are putting our energy and how we see our obligations in and beyond this moment.
Sustainability Goals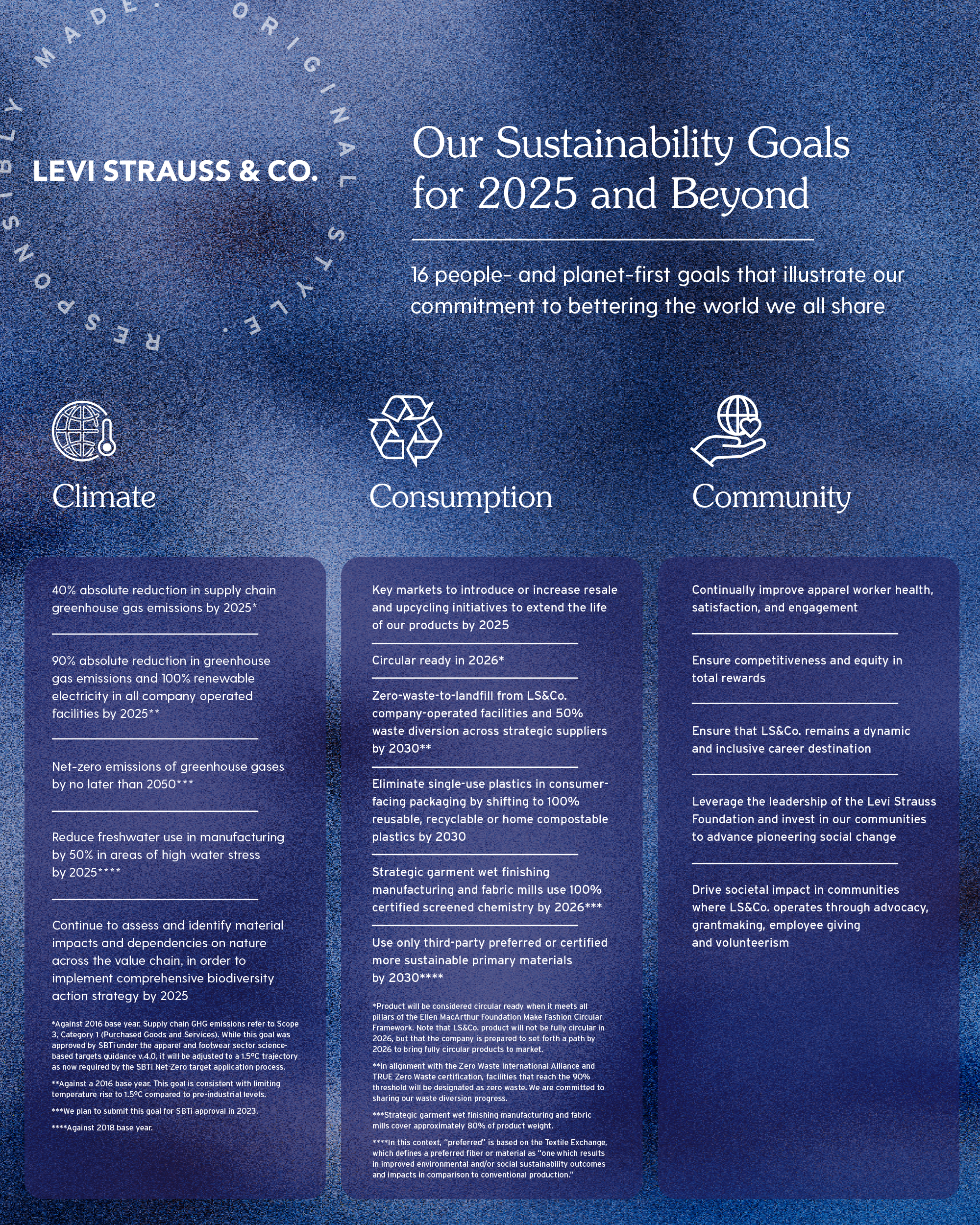 Collectively, our sustainability goals reflect our guiding philosophy of profits through principles. Our intent is to be a leader in transparency and impact, to accelerate the circular economy ecosystem, and to increase collaboration in the apparel industry by inspiring employees, communities and value chain partners to join our journey toward an inclusive and regenerative industry in which all people are treated with dignity and respect.
Integrating Sustainability and Business Strategies
Our strategy provides a framework for us to continue integrating our sustainability ambitions with our broader business strategies to create more resilience and address the most pressing challenges of our time. Sustainability performance and business performance are intertwined as we strive to accelerate progress on our goals.
The goals reflect our intent to reduce GHG emissions, strengthen water stewardship, advance the circular economy, elevate worker well-being, foster greater diversity, equity and inclusion (DE&I), and advocate for progress on the social issues of our time. We have added several goals, such as our commitment to achieve net-zero GHG emissions, advance recommerce and support biodiversity. We continue to hold ourselves to pre-existing goals, including our science-based climate targets and the goal to halve freshwater use in the manufacturing of our products in areas of high water stress. Across all our goals, we will continue to pilot new solutions, develop partnerships for impact, accelerate industry-wide actions — and report on our progress, such as through this sustainability report.
Forward-Looking Statements
This Sustainability Report and related website contain forward-looking statements, including statements related to our sustainability strategies, initiatives and targets. We based these forward-looking statements on our current assumptions, expectations and projections. These forward-looking statements are estimates and involve a number of risks and uncertainties that could cause actual results to differ materially. These risks and uncertainties are detailed in our filings with the U.S. Securities and Exchange Commission, including our Forms 10-K and 10-Q. Other unknown or unpredictable factors also could have material effects on our future results, performance or achievements. All information in this Sustainability Report and related website was current only as of the date originally presented and we disclaim any obligation to update this information.
More About Sustainability Strategy