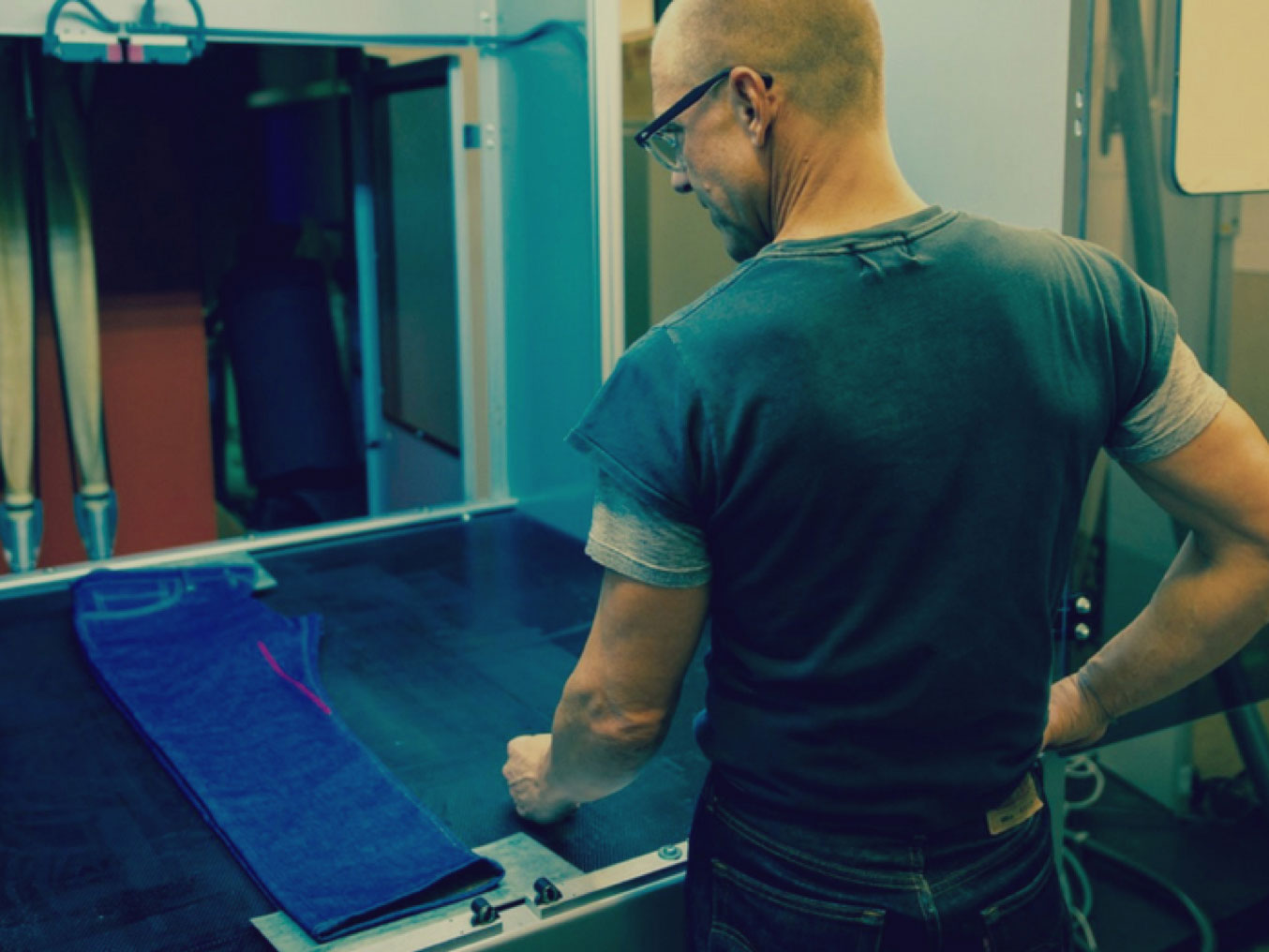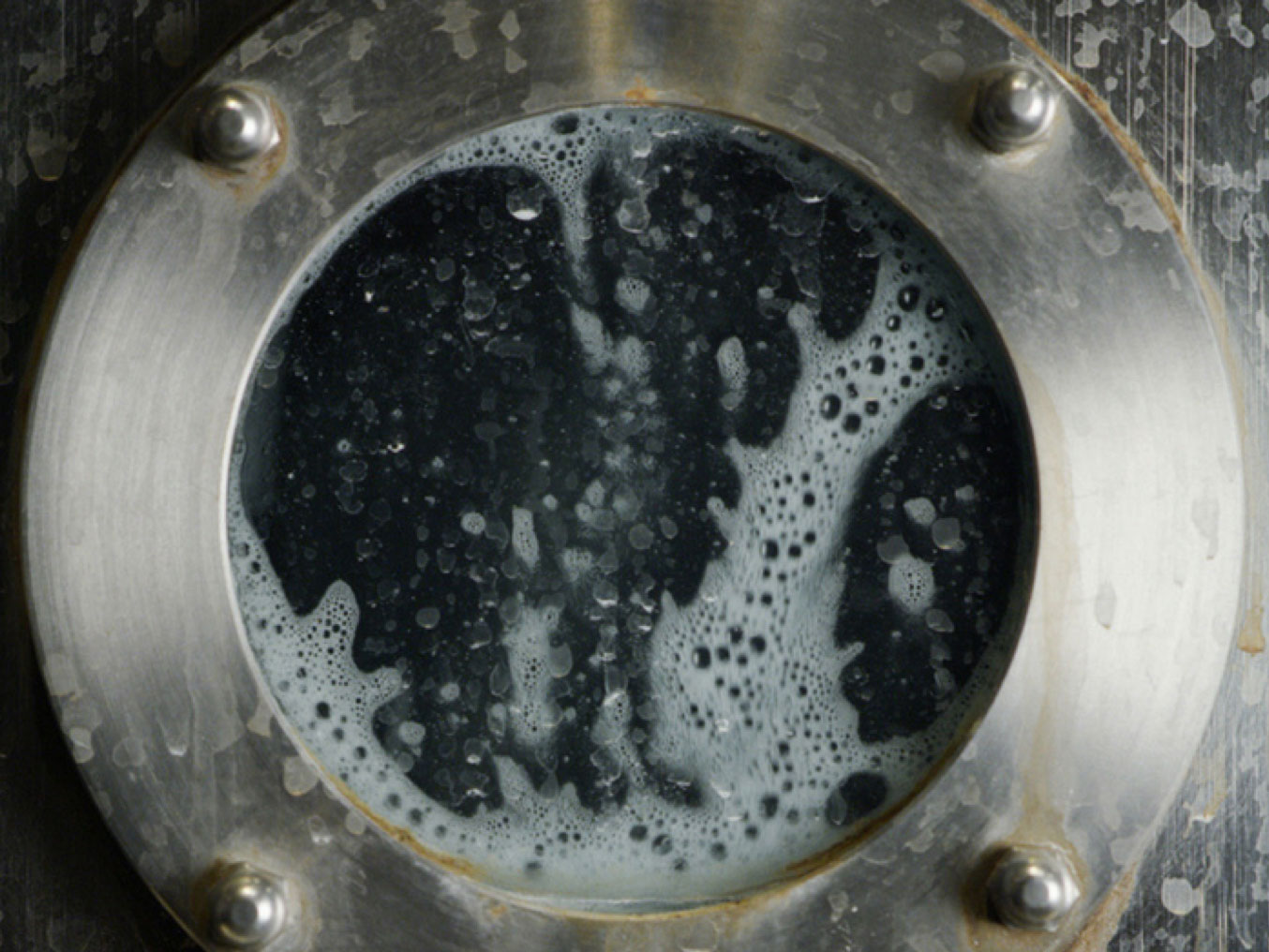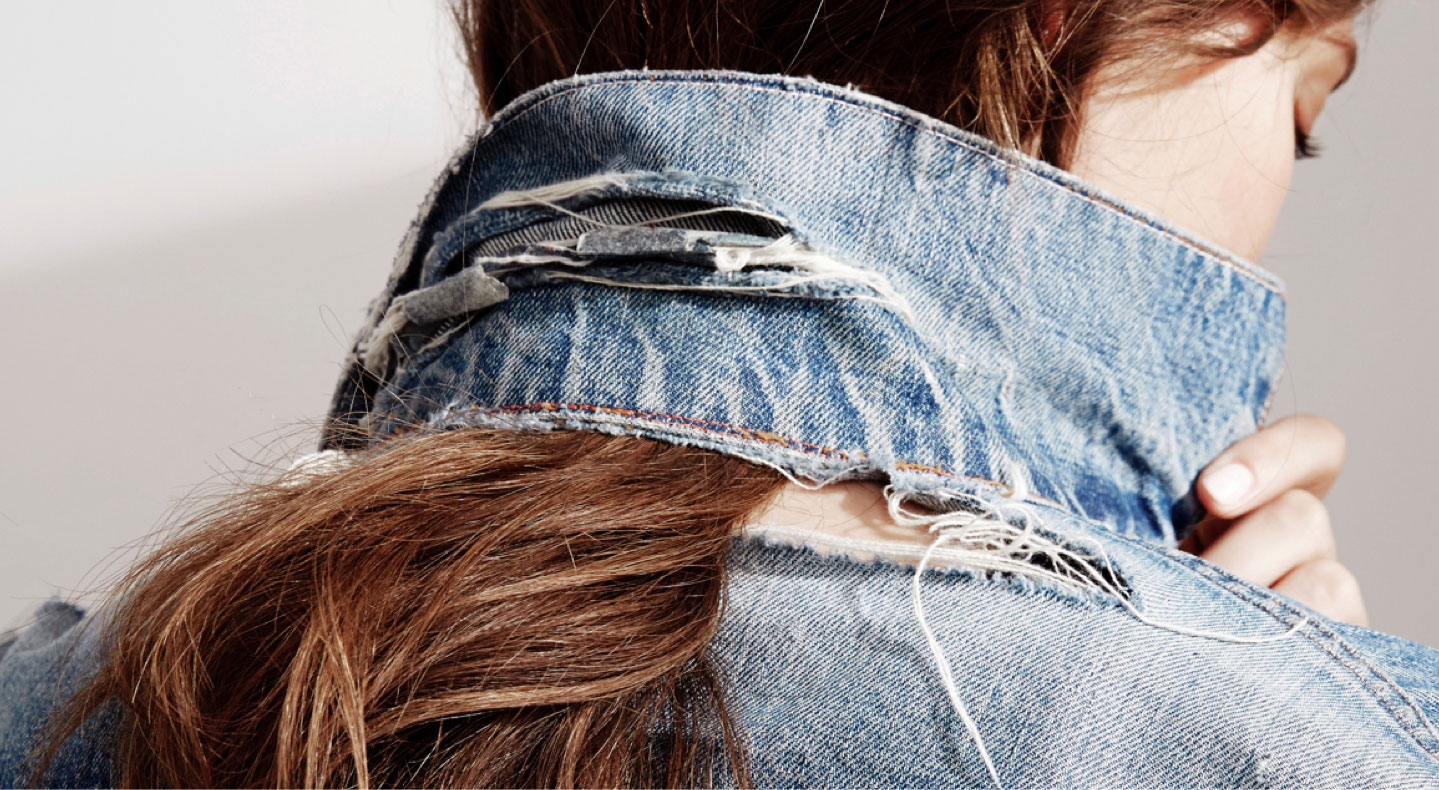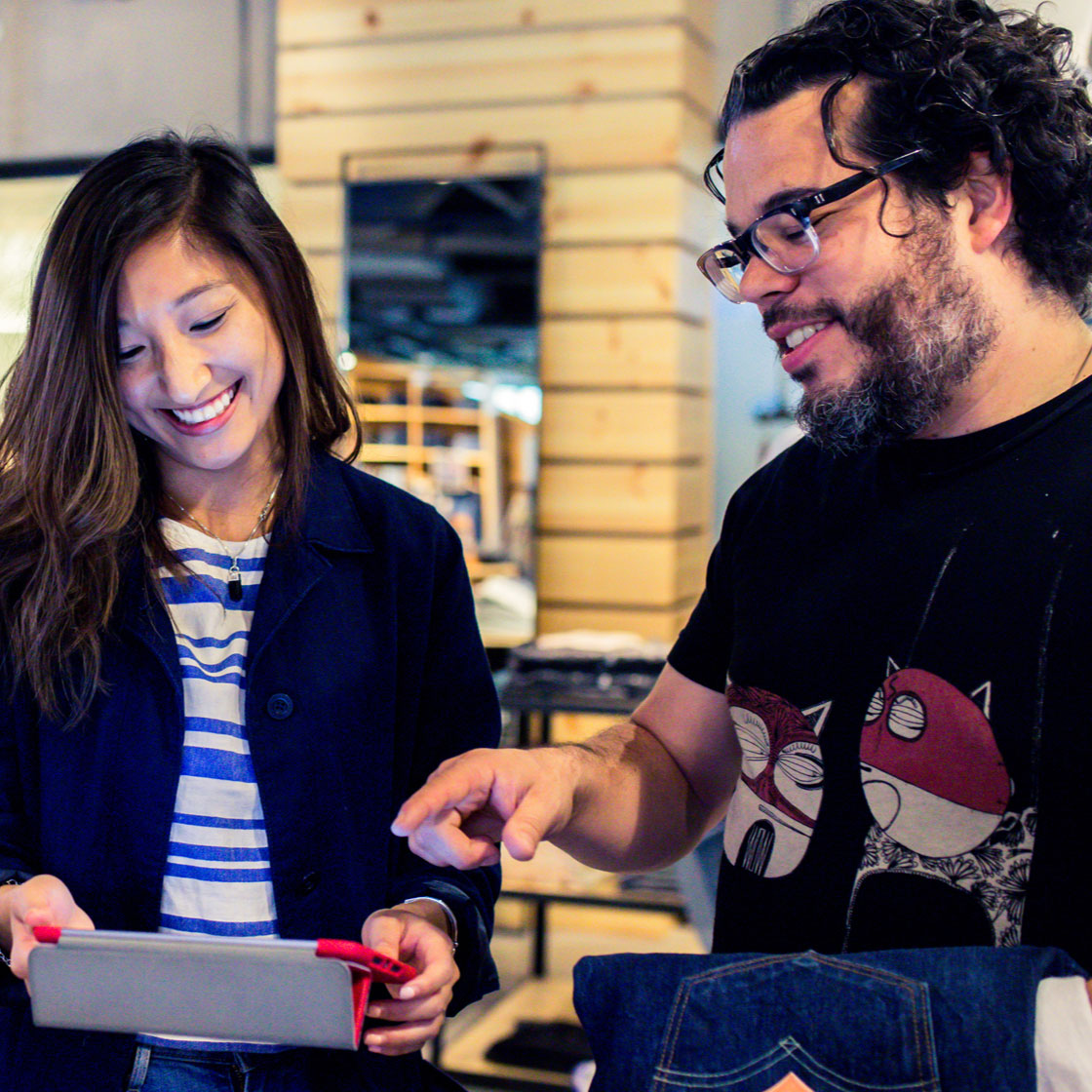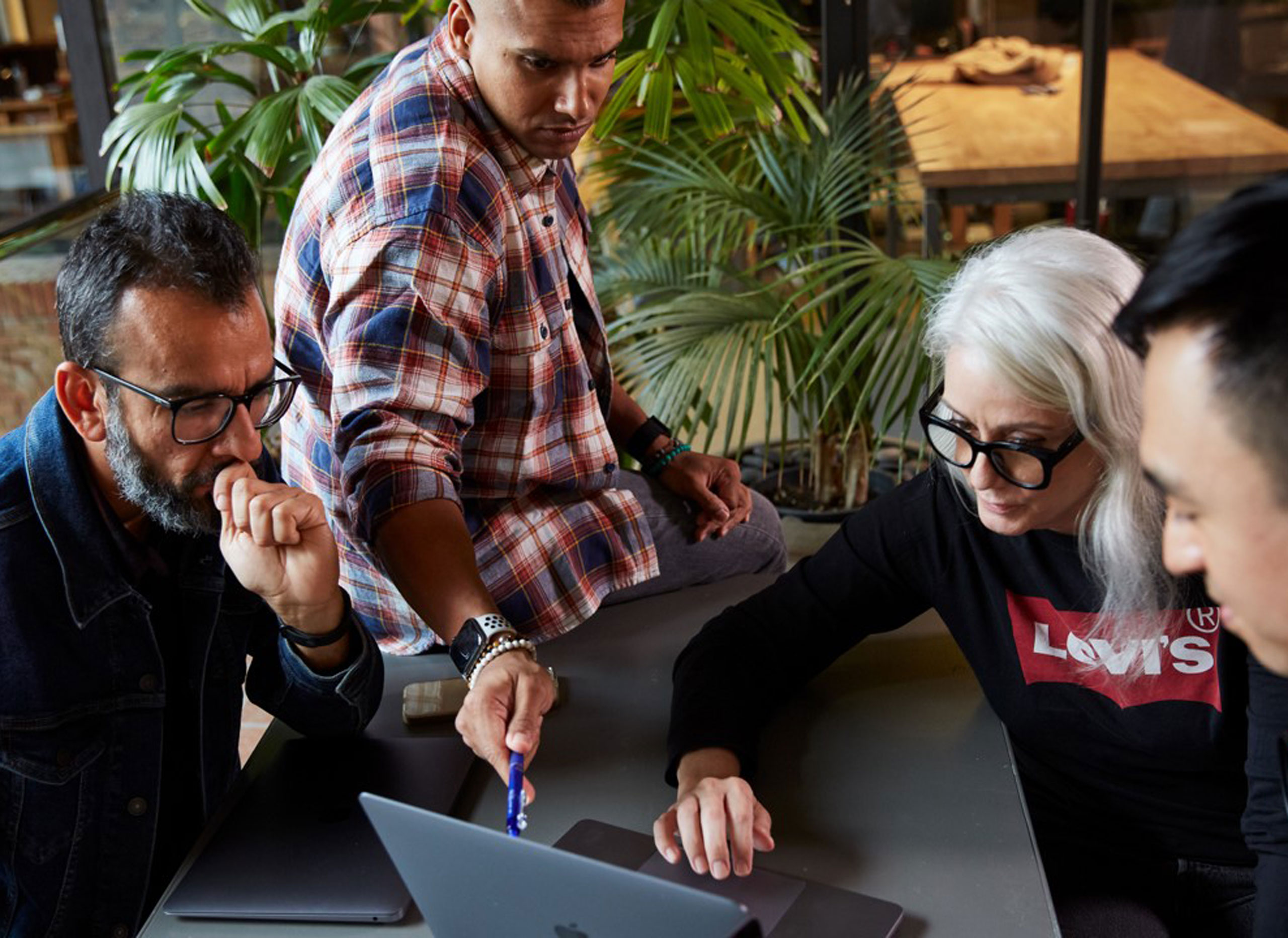 Sustainability Issue Prioritization
Identifying our most relevant and significant issues
To ensure we are addressing the issues with the most potential to impact our business, society and the environment, we prioritize sustainability issues through a process in which we engage a broad group of internal and external stakeholders for feedback on key environmental, social and governance topics. This includes a detailed assessment every few years, complemented by annual reviews to assess emerging issues and make sure we continue to focus on issues of greatest relevance. We conducted a detailed assessment in 2021 as part of our first sustainability report, and in early 2022, conducted our first annual review.
Desk Research of Frameworks and Standards
In our most recent review, we worked with an independent consultant, GlobeScan, to review our previous sustainability issues prioritization, sustainability strategy documents, key consumer insights and our supplier Sustainability Guidebook. GlobeScan also analyzed the priority issues identified by our peers as well as public reporting organizations and frameworks, such as sustainability ratings agencies, SASB standards, UN SDGs, GRI Standards and issues identified for the apparel industry by peers and others.
Internal and External Validation
We assess sustainability issues through two lenses: their impact on society and the environment, and their impact on our business and success. For our 2022 assessment, a cross-functional group of about 50 internal stakeholders provided direct input, identifying those they view as most critical for us to address in the next five years. All the internal and external data was then scored, standardized and weighted, along with the results of the previous 2021 research, to confirm the priority issues and determine their priority relative to each other. While some issues shifted to a slightly higher priority — such as greenhouse gas emissions and circularity in product design — the assessment confirmed that the most significant issues remain consistent and that overall, LS&Co. is focused on the most important and relevant issues.
Sustainability Issues Matrix
The highest priority issues, shown in the top right three boxes, are in line with the highest priority issues identified by apparel industry peers, NGOs and associations. We know that many of the issues identified in this assessment are interdependent and require a holistic approach. Therefore, while some issues are relatively lower in impact, all remain significant to LS&Co., and we continue managing them through a variety of initiatives. For our priority sustainability issues, we have created time-bound and measurable goals to address the impact on our business and to create transparency around our performance and management approaches.
Business Impact
Environmental/Social Impact