April 6, 2017
May 20 marks the birthday of the blue jean—the day in 1873 when Levi Strauss & Co. and Jacob Davis received a patent for using rivets to strengthen pockets, changing fashion history forever. This year, we started the party early with a fiesta in Barcelona, where I introduced The 501 Jean: Stories of an Original at the Moritz Feed Dog Festival. Spain's biggest fashion documentary film festival was also the perfect place to showcase some vintage 501® jeans from the Levi Strauss & Co. Archives.
I shared six pairs of 501® jeans, along with a rare LS&Co. Spanish flyer and a 1970s Levi's® ad that says "La marca que creó el jean"(the brand that created the jean). Our 1890 Spur Bites 501® jean was photographed for El Pais, Spain's largest newspaper. This 19th century cowboy overall boasts backside patches, added to repair wear caused by hours in a saddle. The newspaper article also highlighted the counterculture-inspired bikini set cut from the waistband of a pair of 501® jeans as well as Steve Jobs' 80s-era 501® jeans, complete with additional buttons to accommodate suspenders.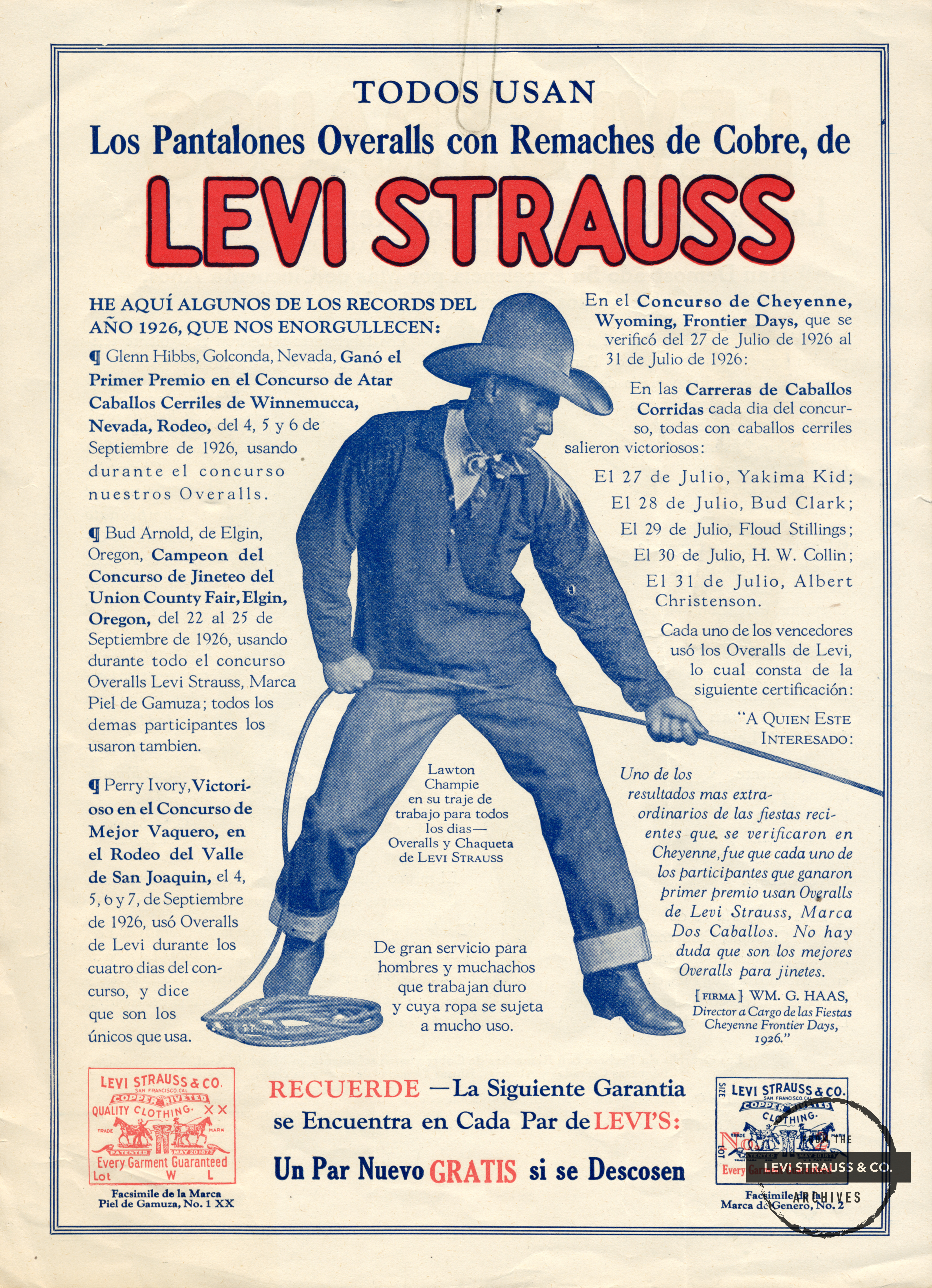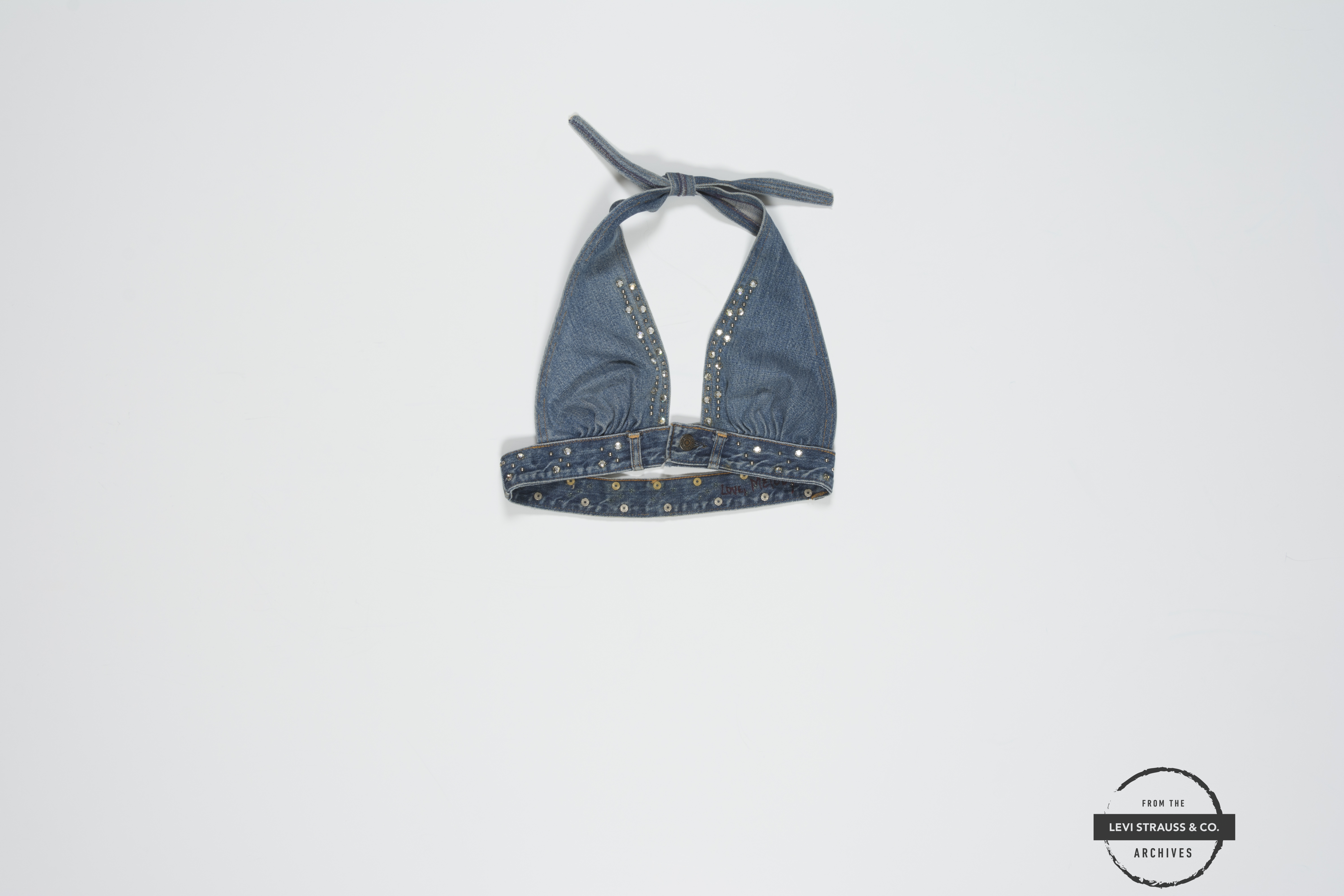 Editors from Germany and Spain loved the 1970s surfer 501® jeans. Torn and threadbare in spots, the jeans have faded to almost white and are covered with patches of surfing sites from Myrtle Beach, South Carolina, to Australia and Maui. Peace signs and a swatch of red bandana give these jeans color. In contrast, journalist Elisa Morere from France's The Good Life was drawn to the deep blue shade of a 2013 heritage-inspired 501® from Japan with a rivet at the button-fly and a cinch on the back.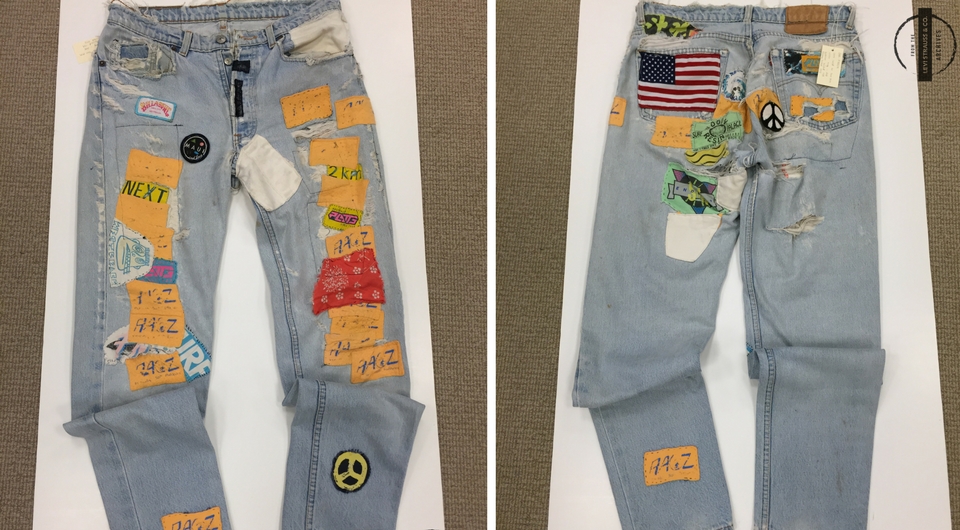 All of these 501® jeans were on display at the screening of the 501 Jean: Stories of an Original. I introduced the film to a sold-out crowd, and after the screening, Noelia Collado, fashion journalist and editor-in-chief for fashion for S Moda, led a Q&A session with the audience.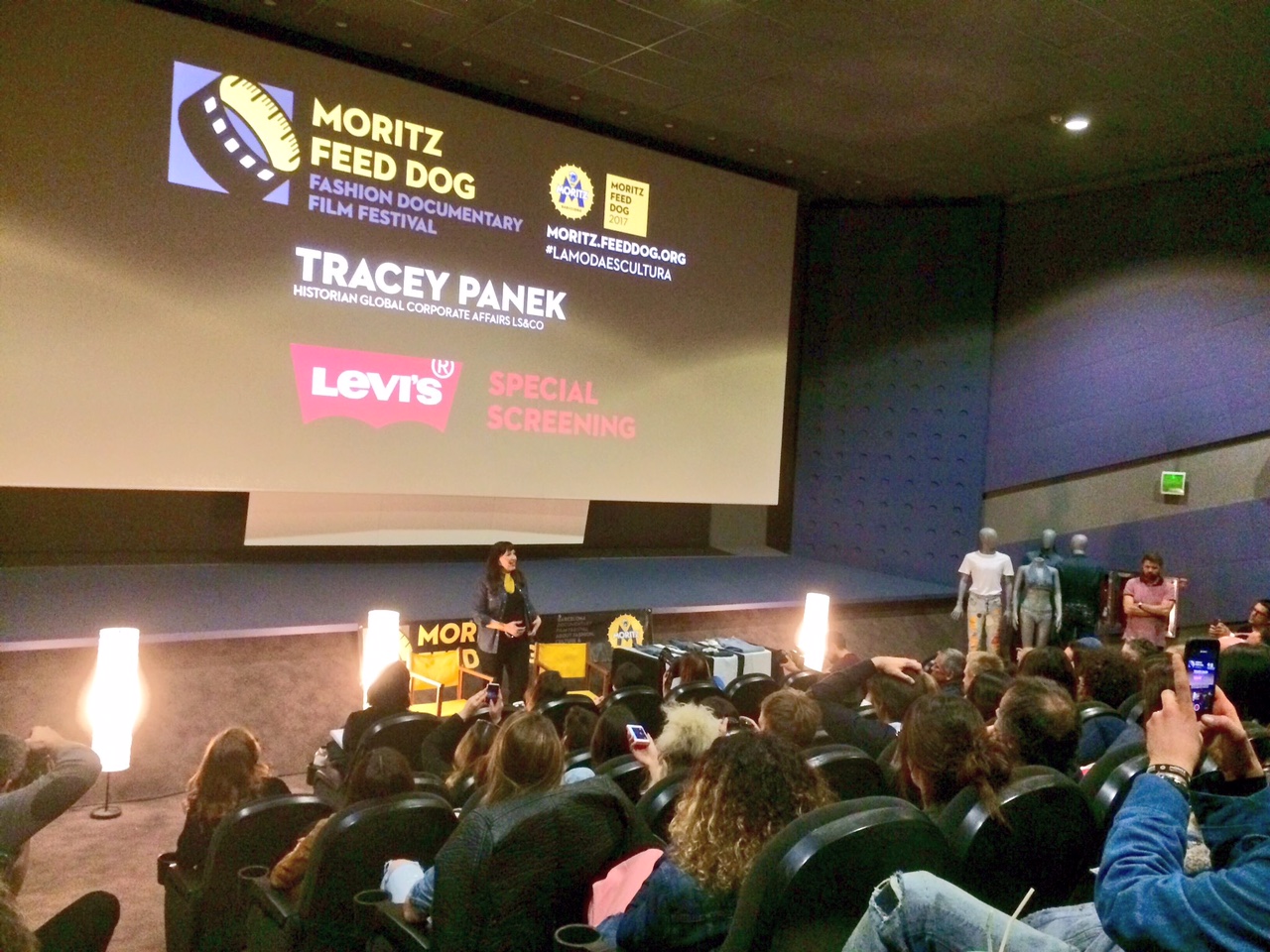 The Feed Dog Festival also included films like Franca: Chaos and Creation, about Italy's legendary Vogue editor, and Peter Lindbergh: The Eye, about the photographer who snapped the image of five supermodels for the iconic January 1990 issue of Vogue UK. You can just make out the rivets on the 501® jeans all the models wore in the grainy black-and-white photo.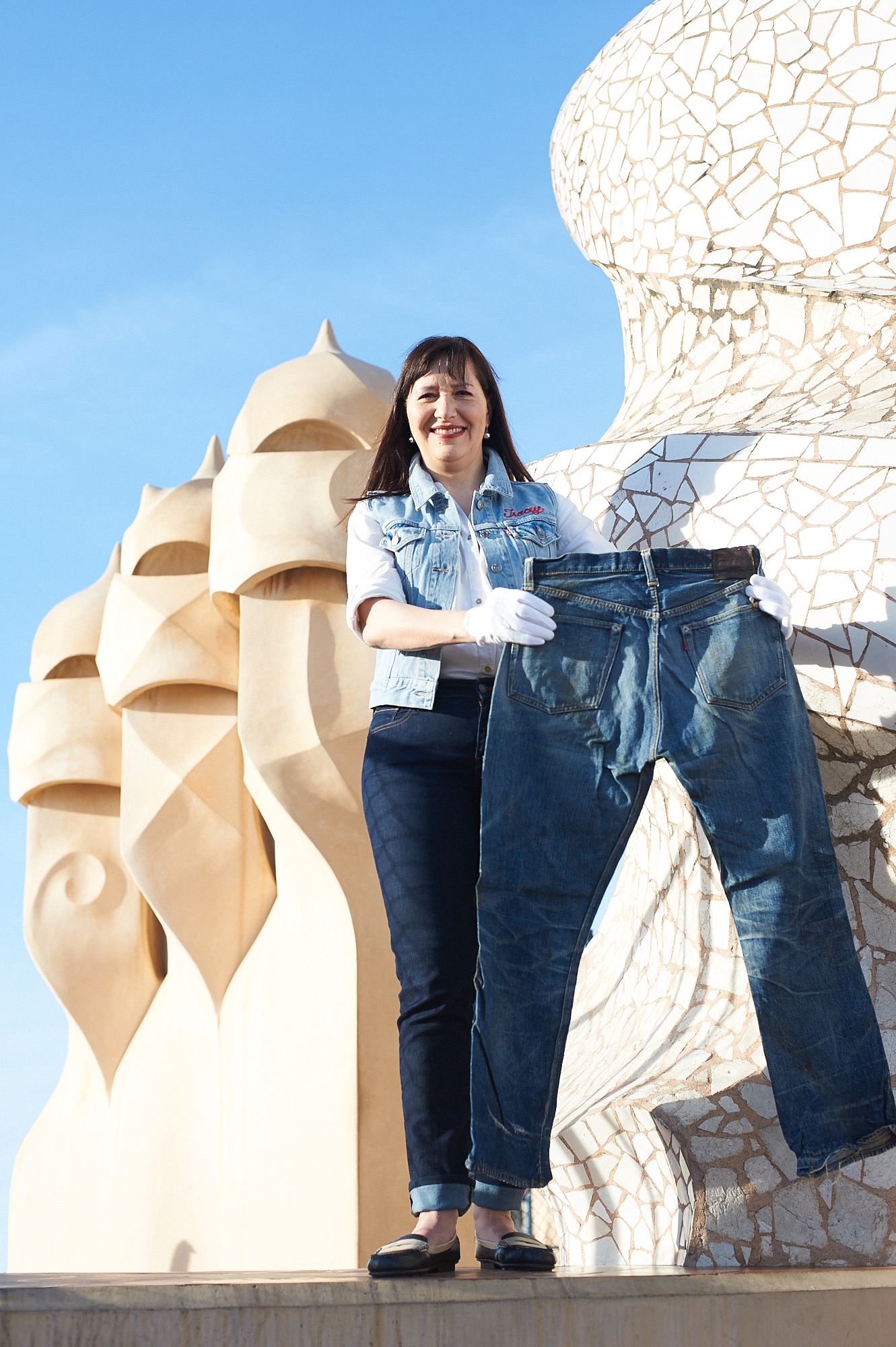 Be sure to keep up with the LS&Co. Archives and other cool LS&Co. heritage news, follow Tracey on Twitter, @TraceyPanek.