November 10, 2016
Editor's Note: The following Q&A was originally published on Levi.com.

Write on style
Style stakes were raised to the roof at the Levi's® Haus in LA recently, when author and sartorial renaissance man David Coggins joined us to celebrate the launch of his new book, Men and Style. We sat down with the man himself to find out more about the role Levi's® denim has played in his personal styling journey.

What's the best time you've had in Levi's®?
Jeans just seem to feel better in Texas. I was at a little music festival in Marfa and I was enjoying myself a little too much. I went back to my tent and just listened to the band. It was just about perfect. Then I passed out but I woke up happy.
Do you remember your first pair of Levi's®?
I would get a pair of jeans right before the school year started. I remember the red Levi's
®
tag on the back pocket. Levi's
®
was the only brand we ever got so for a while I thought all jeans were supposed to have that red tag.
You've brought along your vintage Levi's® western shirt. What makes
it such a favorite?
This is an old Orange Tab shirt that I got in Austin. I love the way the big collar stands up and the fact that there's a little paint on it.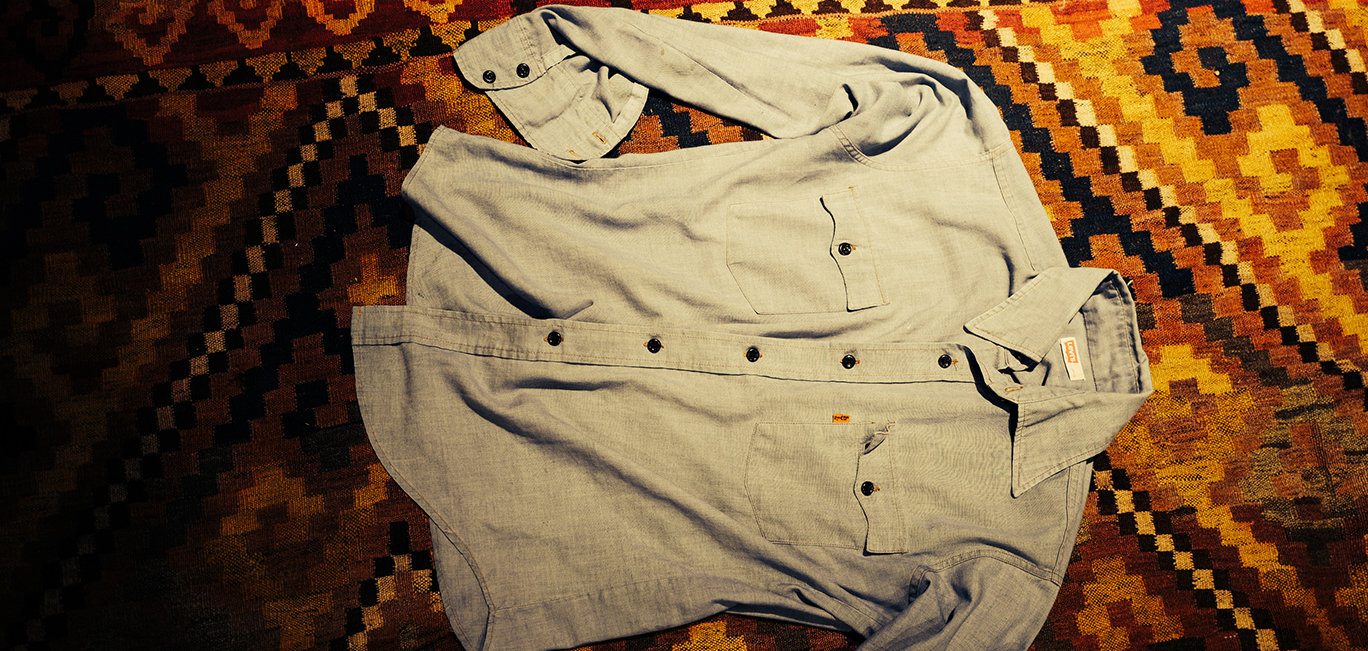 Which three words describe you best?
Three words that describe me. That's tough, of course. I'd like to think that I'm perceptive, discerning and traditional. But I'm sure some people would disagree!
Shop David's look and favorites from www.levi.com.