The Levi Strauss Foundation's philanthropic work is grounded in Levi Strauss & Co.'s values
of originality, integrity, empathy and courage.
---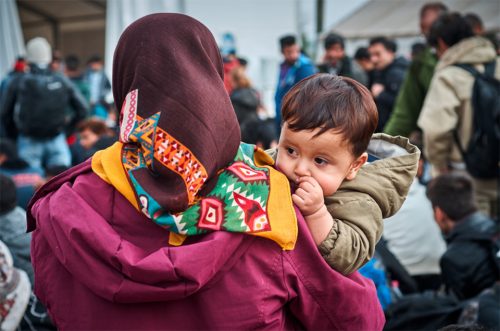 WHAT WE DO
For over 65 years, the Foundation has embraced the energy and events of our time to advance pioneering social change in the areas of HIV/AIDS, Worker Rights, Worker Well-being and Social Justice in the communities where we do business.
MISSION
The Levi Strauss Foundation advances the human rights and well-being of underserved people in places where Levi Strauss & Co. has a business presence.
---
QUICK FACTS
Founded: 1952 ● Annual Budget: $8.5 million (2018)
Total Amount Given: $320 million since inception ● Partnerships: 100+ in over 40 countries
---
ISSUES WE SUPPORT

HIV/AIDS
RESPONSE
Raising awareness and confronting stigma and discrimination.
IMPACT
One of the first corporate funders of HIV/AIDS response.
$74 million invested in the global response since 1983.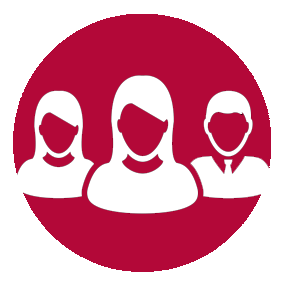 WORKER RIGHTS
& WELL-BEING
Improving the lives of workers throughout the global apparel industry.
IMPACT
$10 million invested since 1997 in community organizations in key LS&Co. sourcing locations.
$3.5 million spent since 2011 to pilot, scale, measure impact and build the business case for the Worker Well-being (WWB) program.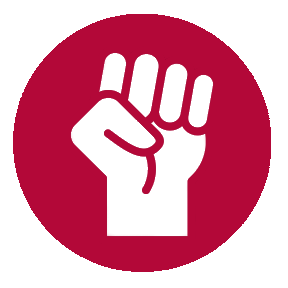 SOCIAL
JUSTICE
Taking on the issues of our day and amplifying the voices of social justice leaders.
IMPACT
Established a $1 million Rapid Response Fund (in 2017 and 2018) to support vulnerable communities impacted by the current political environment in the U.S. and globally.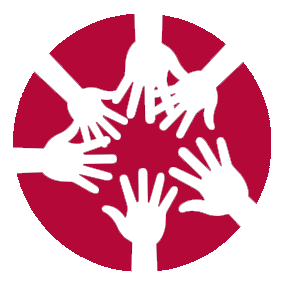 EMPLOYEE ENGAGEMENT & DISASTER RELIEF

Supporting employee volunteerism and vulnerable populations during times of disaster.
IMPACT
$1.3 million invested annually in Employee Community Engagement initiatives.
$630K spent in disaster relief support globally in 2017.
---
KEY INITIATIVES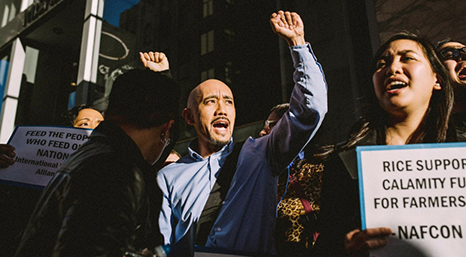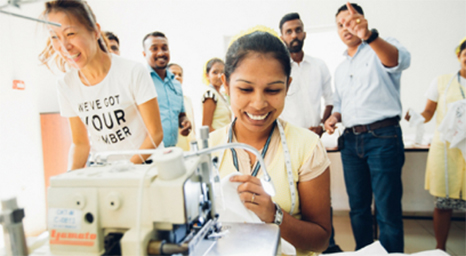 PIONEERS IN JUSTICE
Pioneers in Justice invests in the future of social justice: next-generation leaders in the San Francisco Bay Area who embody the values and spirit of our namesake, Levi Strauss. LSF supports their efforts to seek breakthrough impact by leveraging technology, reaching new audiences, collaborating in new ways and exercising their leadership voice.
These pioneering leaders are taking on the issues of the day by advocating for systems change in the areas of gender equality, climate change, criminal justice, LGBT rights, racial equity, immigrant rights and gun violence. They collaborate across issues and sectors and mobilize their voices as champions of the most marginalized to raise awareness, inspire and drive action.
The current class of Pioneers collectively touches the lives of 400,000 Bay Area residents.
100,000 new voters registered in California.
WORKER WELL-BEING
Worker Well-being is a new approach to supply chain engagement that looks beyond the factory walls to improve the lives of the people who make our products. The initiative builds upon LS&Co.'s ground-breaking supplier code of conduct and LSF's long history of supporting worker rights in sourcing countries.
Working in partnership with the company's key suppliers, the Levi Strauss Foundation collaborates with local service providers to support factory-based worker empowerment programs in the areas of health, financial security and gender equality.
Impacts approximately 150,000 workers in 70 factories.
50% of our product volume originates in WWB facilities.
---
RESOURCES
See is a
list of recent grants
the Levi Strauss Foundation has made to organizations from all over the globe.
---