October 10, 2017
The Levi's® Type III Trucker jacket—easily one of the most iconic pieces of American clothing—was born in the perfect confluence of cultural touchstones, including the energy of a new youth movement, the explosion of rock 'n' roll, the embrace of fashion as rebellion, and the fusing of all three during one fateful summer in San Francisco during 1967.
In honor of the 50th anniversary of our legendary invention, and to celebrate the DIY spirit that's helped make it so popular over the last half-century, we've chosen icons from around the world to share their stories and customize Type III Trucker Jackets of their own.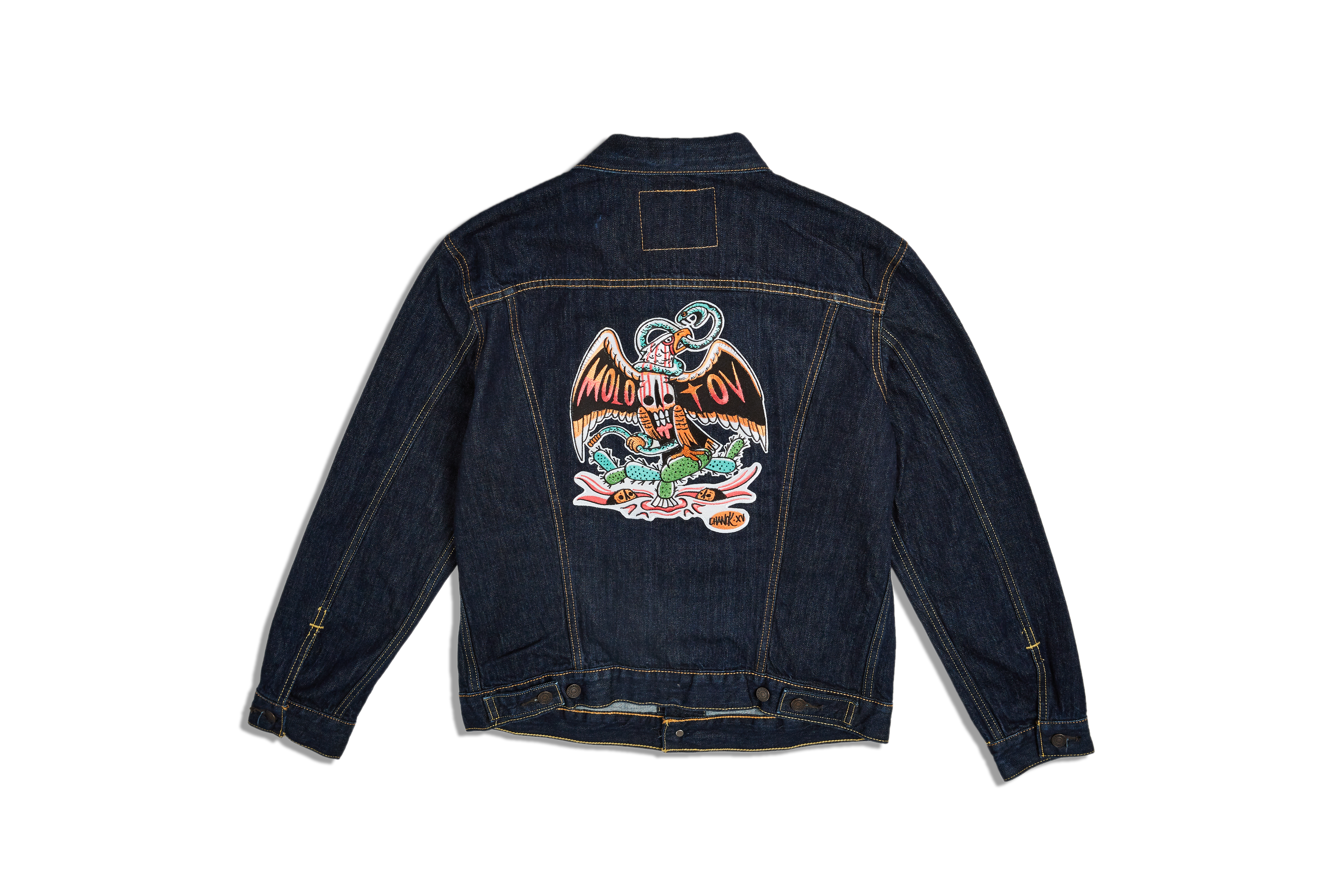 From popular performers like Chance the Rapper and Solange Knowles, to supermodels like Karlie Kloss and Romee Strijd, to fashion influencers like Karla Welch and Virgil Abloh, a wide array of bold-faced names have all brought their unique vision to this storied garment. And it's a story that looks to keep on rolling. From street style to rocker style to the fashion runways, the Levi's® Trucker is as popular today as it ever has been.
Check out some of the distinct designs from some of the coolest campaign participants:
See who else contributed to the project and shop for your own Levi's® Trucker at levi.com.