September 7, 2016
So far, 2016 has been a year where authenticity reigns, fast fashion slows and what's old is, well, cool again.
At the apex of this trend lies Levi's®. It doesn't matter where you go to score those vintage finds—ASOS Marketplace, Shopbop, eBay, the local consignment shop, Japan—it's all about keeping your eyes on that well-loved, broken in, pre-owned prize.
Levi's® vintage pieces have been spotted far and wide, and we've rounded up five must-haves: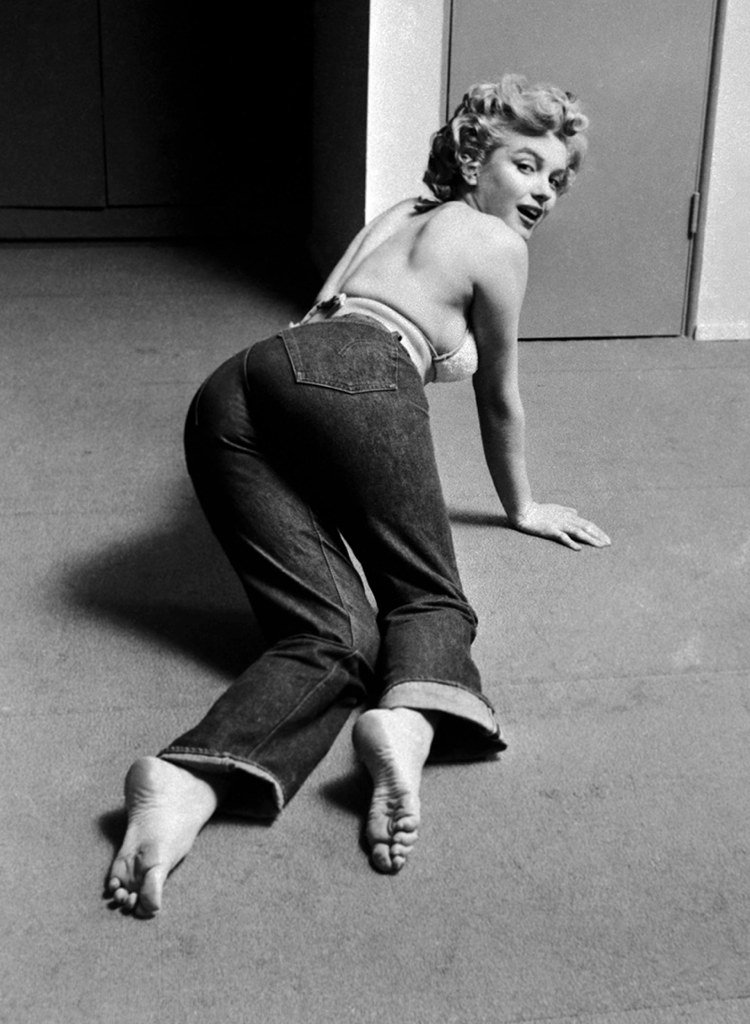 1. 501s® – "The 501 is naturally the most collectible Levi's® garment," said Levi Strauss & Co. Historian Tracey Panek. "It is the world's first blue jean, an original, one of the most imitated garments in the world and the blueprint for all jeans today." Clearly, there are few things that will get you more street cred than a vintage pair of the very style that introduced jeans to the world.
Here's what you can expect from a vintage pair of 501s®: they'll be a bit stiffer, a little more high-waisted and a tad smaller than you're used to—and with all of that comes a lot more style points. (Bonus points if you can find a pair of blues rocking a red tab with a capital "E" in Levi's® which date back to fits prior to 1972.)
2. Cutoff shorts – Perfect for weathering the sweltering temps, showing a little skin and tailoring to your length of choice, cutoffs have without a doubt been summer's hottest throwback find. Made popular in the 1970s thanks to the hit TV show "Dukes of Hazzard," cutoff shorts of the super short and tight variety were appropriately re-christened "Daisy Dukes."
3. The Trucker jacket – Making its debut in 1962, the trucker jacket was designed by Jack Lucier (whose father invented the red Tab!). Proving a classic never goes out of style, these days, it serves as the ultimate blank canvas, begging for customization and personalization in the form of embroidery, monograms and pins.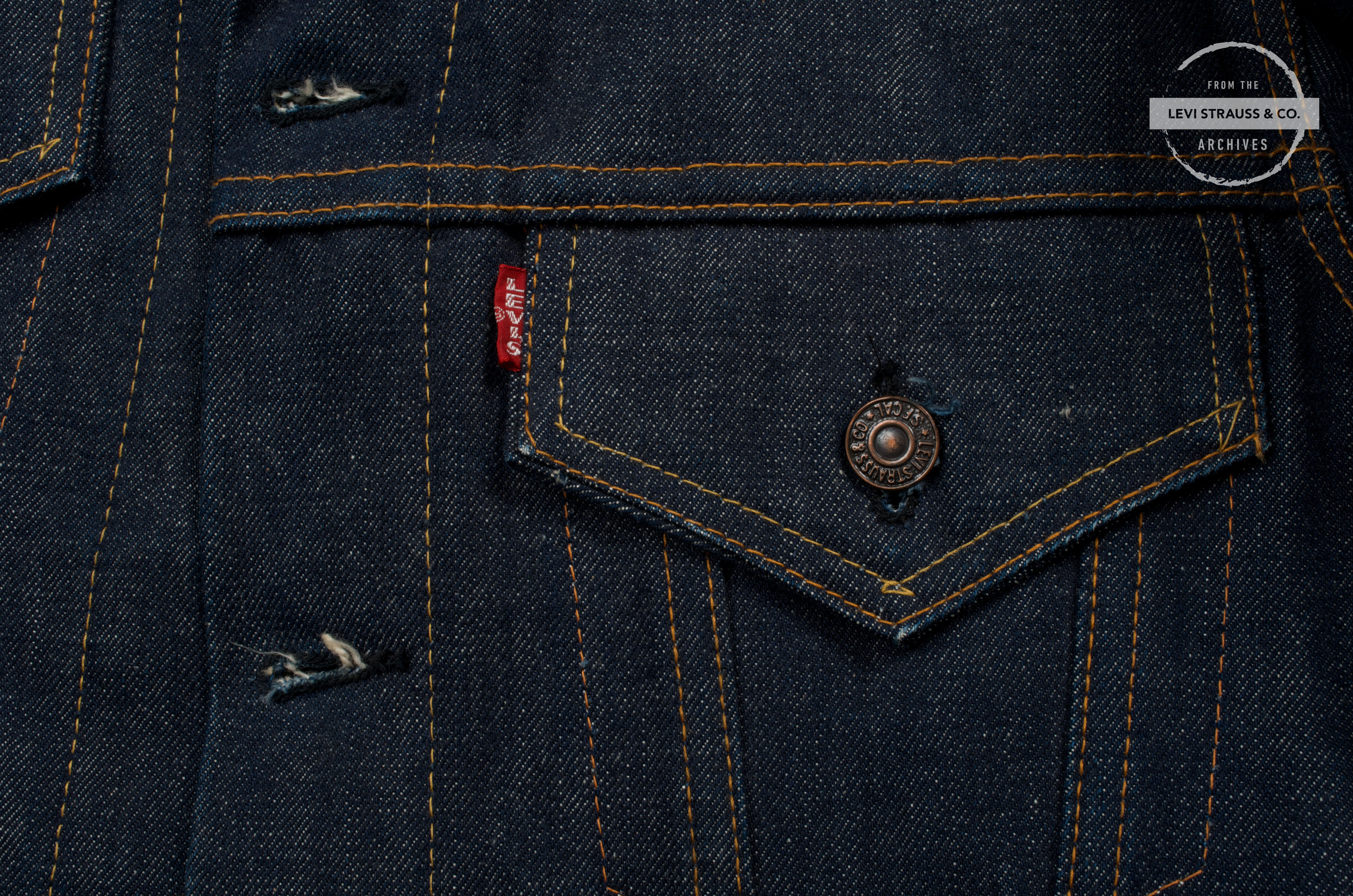 4. 505s® – Have you heard? Earlier this summer, Levi's launched the 505™C. The new remastered look was inspired by our beloved, classic 505™ style—the very first zip fly and ripped jean that became a rock n' roll staple. First debuting in 1967, these bad boys are on their comeback tour this year, but there's nothing more punk rock than pulling off the originals – if you can find them.
5. Denim shirts – Denim, Western and chambray shirts aren't hard to come by, but with the Levi's® brand, you know you're getting quality—a piece that was built to last, making our denim shirts a hot item for vintage seekers.
These classics are still out there for the taking – hunt on.