August 2, 2016
The 505™C is purely retro, fitted for today's rebels and rockers.
Like the 501® jeans, Levi's® has resurrected one of its most iconic fits, using the brand's unique claim to a deep history of denim within key countercultures and redefining its place in today's zeitgeist.
The original 505™ was introduced in 1967, the Summer of Love, and coincided with an explosion of culture in the West Coast. But it wasn't until the early 1970s that the jean came of age as the uniform of counterculture . It's the infamous star of the front cover of the Rolling Stones' Sticky Fingers album and defines The Ramones iconic look on their seminal, eponymous album. It made unisex unisexy with Debbie Harry proving that girls' rocked the boys.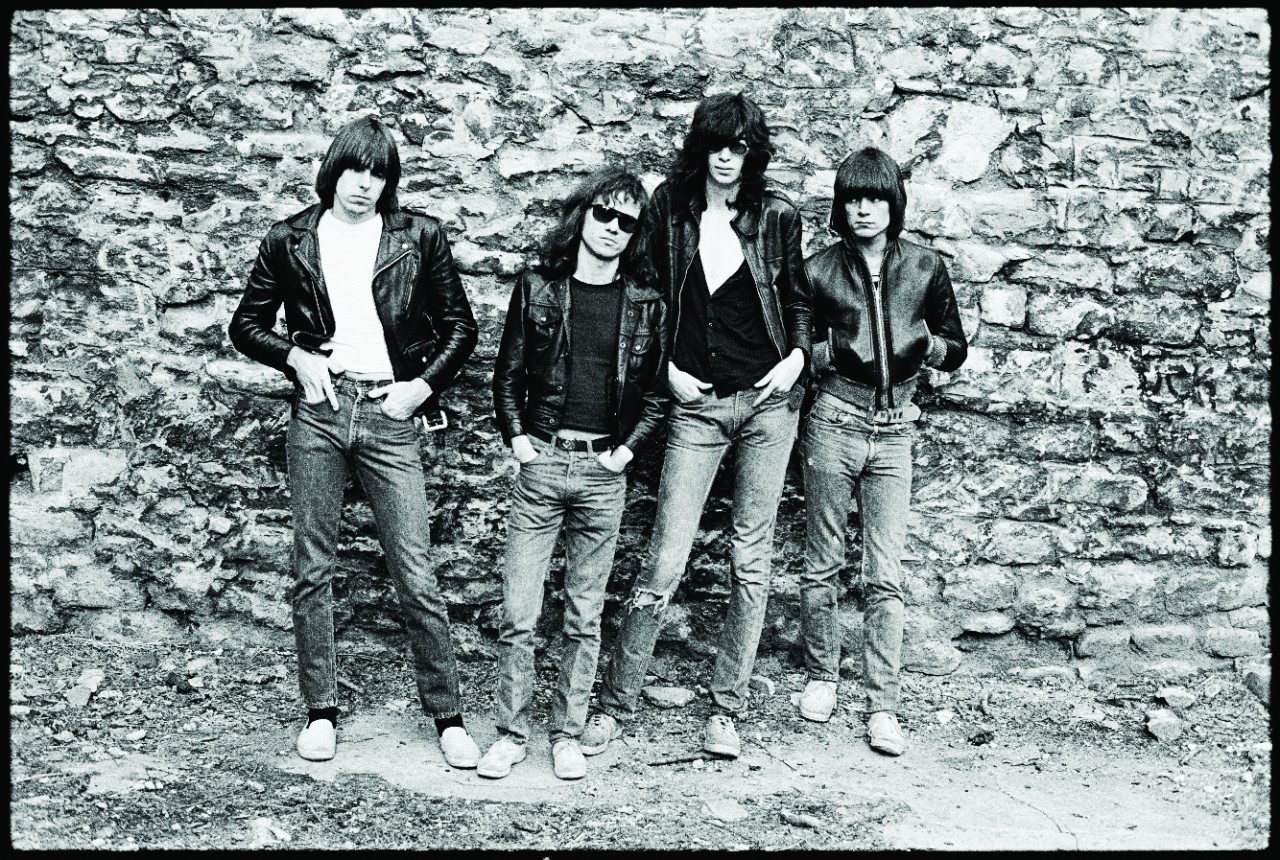 Today's version, the 505™C, has been rebuilt based on the foundations of the original.
"We started with a deadstock 1976 505 that we managed to convince a Japanese collector to part with. Then we compared it to a whole bunch of vintage 505s from the '80s and '90s. So the starting point was vintage 505s," Jonathan Cheung, SVP Global Design, Levi's®, told Esquire in an exclusive Q&A.
Following dozens of prototypes, they ultimately landed a fit that sits between slim and skinny with denim that rivals the original. "My design team, who are total denim Jedi, found a label in the deadstock '76s with a fabric code printed on it. Of course, being hardcore denim nerds, they didn't settle for a denim that looked like the '76 505—they had to go track down the original mill and reproduce the actual denim," Jonathan said. "Painstaking doesn't cover it. But what you're left with is a straight-line DNA descendent of what you see on The Ramones."
It's that connection to culture that makes the 505™C come off as the ultimate remastered gem for a new generation.
"It was the realization that everybody has seen the 505, but not many people know its name or have ever pieced its history together," Jonathan said. "I mean, Sticky Fingers, The Ramones, Debbie Harry… Who doesn't want that jean?"

Read the full Q&A at Esquire.com.