July 26, 2016
Somewhere behind every Levi Strauss & Co. story, you'll usually find our own Historian, Tracey Panek.
The company's 163-year history has taken Tracey all over the world, from the birthplace of Levi Strauss himself to Cleveland's Rock n' Roll Hall of Fame.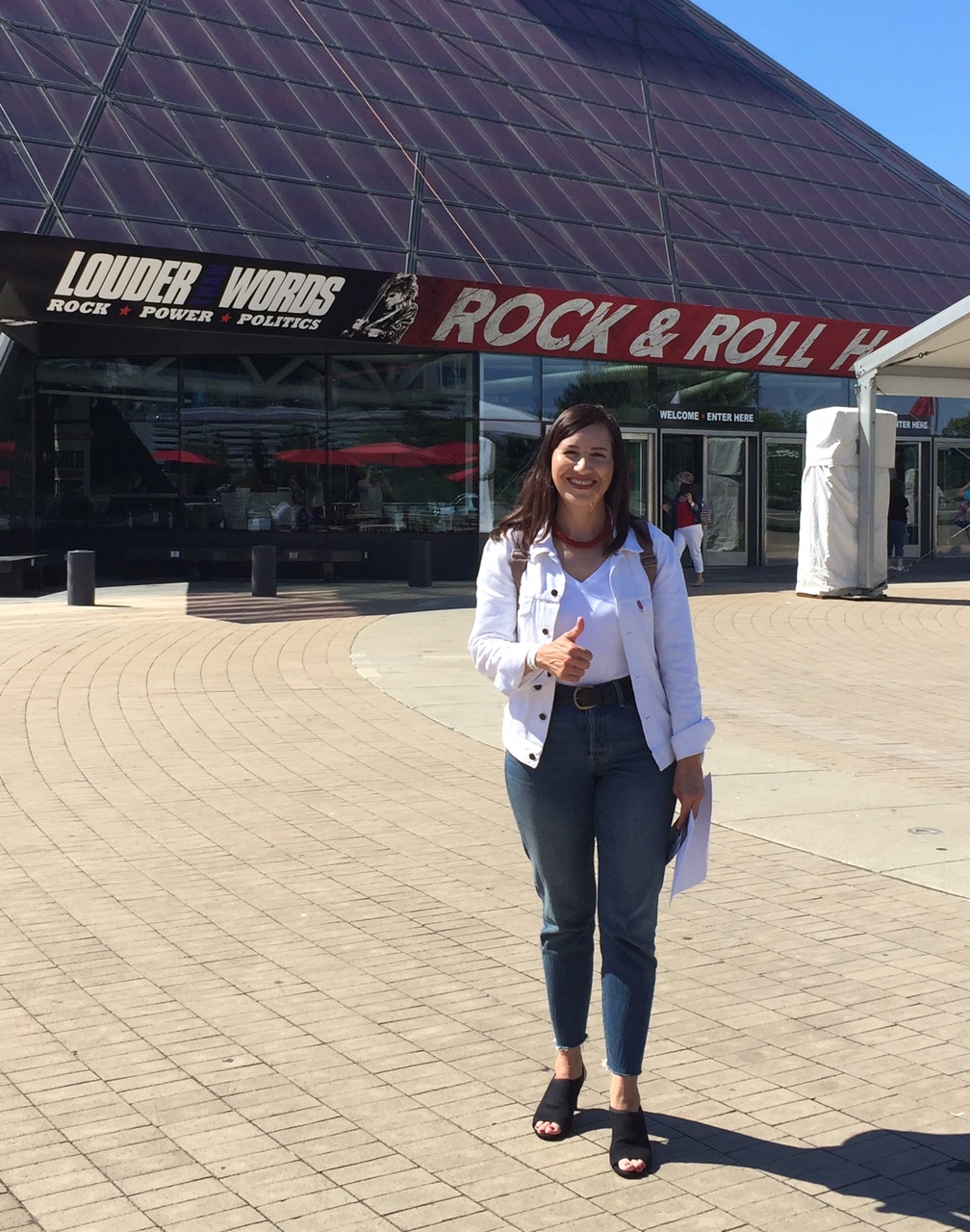 This month alone, Tracey not only found herself on the bidding floor of Christie's Auction House in London successfully winning Albert Einstein's Levi's leather jacket, but she also made her way to the Victoria & Albert (V&A) Museum where she's working closely with the team behind this fall's much-anticipated You Say You Want a Revolution? Rebels & Records 1966-1970.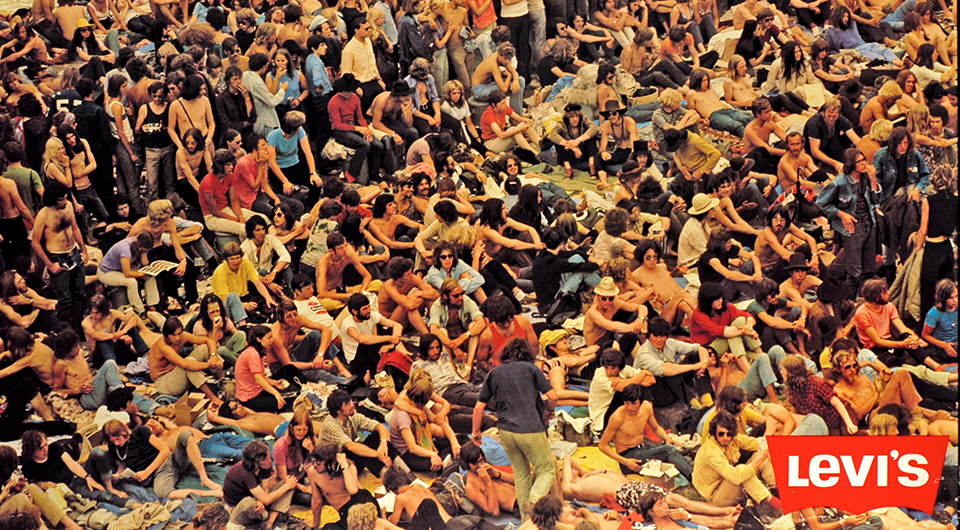 It's just the type of project that encapsulates the heart of the company's storied connection to culture – and Tracey's job.
"Fashion can be a key indicator of time and culture. The late Sixties and early Seventies were an explosive time, symbolised by a rising youth culture experimenting with music, drugs, counter-culture ideals and political activism," Tracey told British Vogue for an exclusive Q&A. "These happenings influenced fashion, with dress becoming a personal expression of one's philosophies and individuality. Colour, customisation and thrift-shop chic were among the distinctive elements of style and blue jeans and denim became a canvas for such personal expression."
Tracey sat down with Vogue while in town to talk about the V&A exhibit, her role, and the impact Levi Strauss & Co. has made in the world for more than 100 years.
"I've been a life-long fan of Levi's jeans and wore 501 jeans throughout high school," Tracey told Vogue. "The 501® was the world's first blue jean and the blueprint for all jeans today. They are a classic and were a must-have item for my three sisters and I during school."
The best parts of the job, according to Tracey, are the myriad stories she discovers and hears daily.
"I've been pleasantly surprised by the interconnections of the Levi's brand with key cultural moments in history," Tracey said. "I'm naturally drawn to the oldest pieces in the [archives] collection, especially those with an interesting story."
Read the full Q&A in British Vogue now.