June 28, 2016
Last year when we took to the streets of S.F. for Pride, we were jubilant about the recent Supreme Court ruling in favor of marriage equality. This year, we held Orlando in our hearts.
As we said earlier this month, there's still work to do to change the hearts and minds of people around the world. That's why we must continue to show up loud and proud, year after year, until equality is a reality for everyone, everywhere.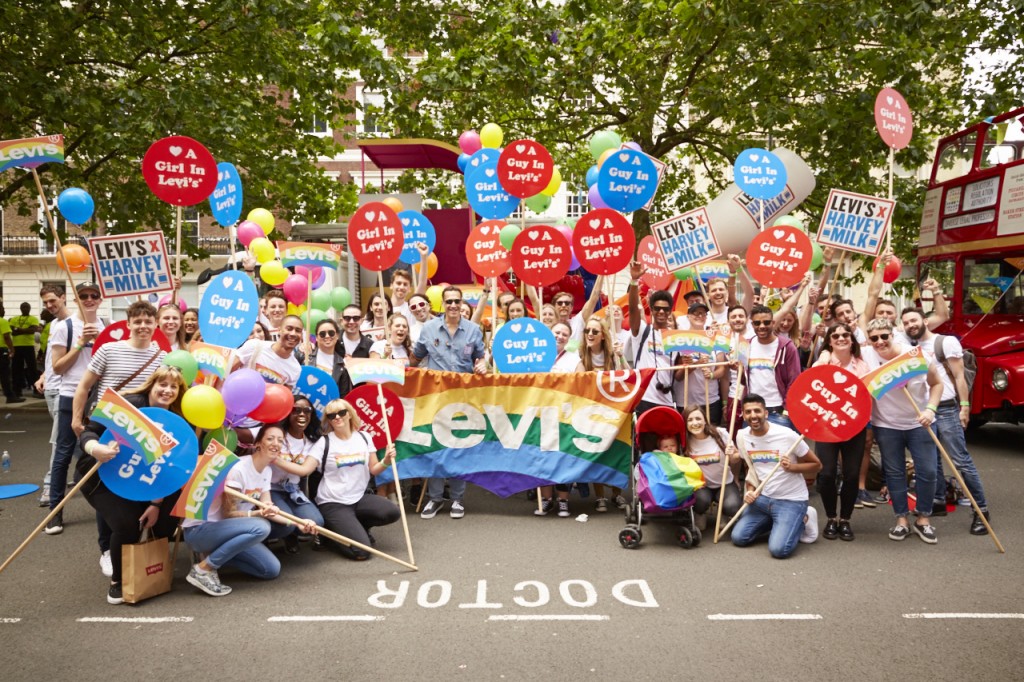 On Saturday, employees were joined by Stuart Milk, nephew of Harvey Milk and founder of the Harvey Milk Foundation, as they walked in the London Pride Parade. The Levi's® float featured a liquid rainbow pouring from a bottle of milk, bringing the Levi's® x Harvey Milk Foundation product collaboration to life. The playful and creative concept took home the honor of Best Corporate Float.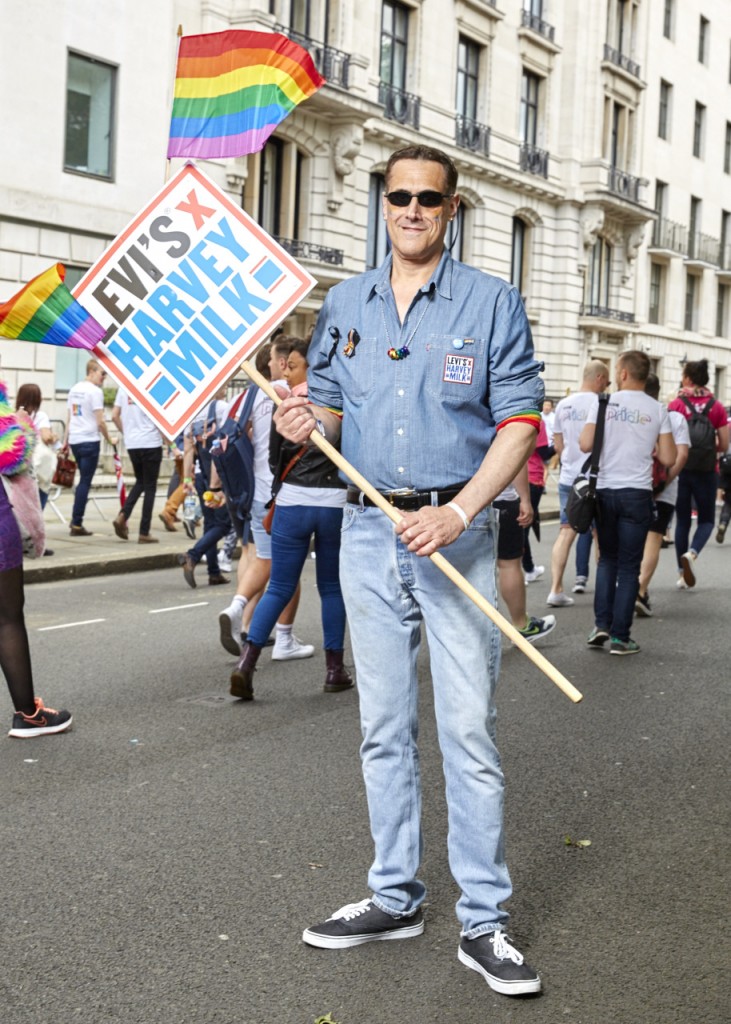 The next day, close to 300 employees, family and friends — plus roller-skaters from the Church of 8 Wheels — accompanied our Levi's® float through the streets of downtown San Francisco.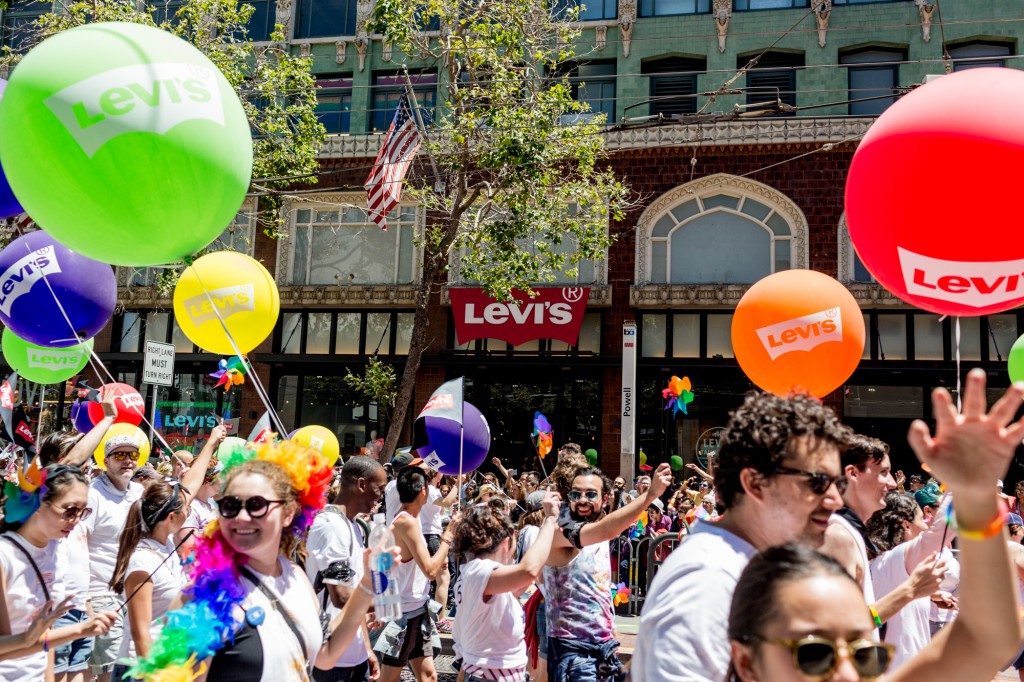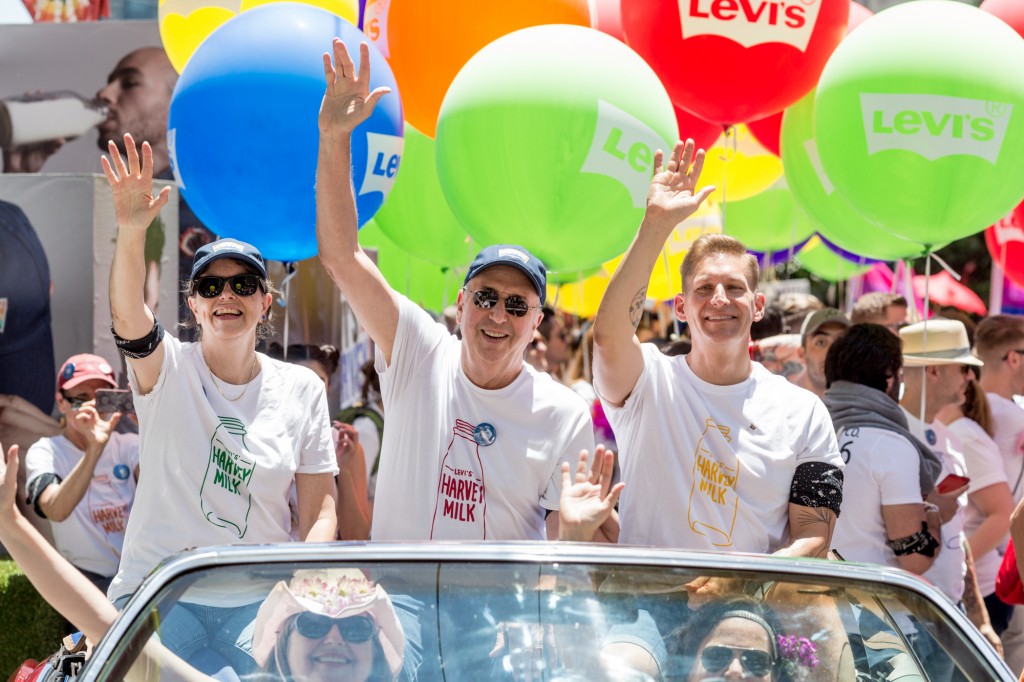 "It was great to feel the energy and excitement of our participating employees," said Chairman Emeritus Bob Haas, who participated in the San Francisco Pride celebration. "As we marched down Market Street we were greeted by waves of cheers from spectators. It was a testament to the company's commitment to equality for all and our longstanding leadership in the fight for human dignity."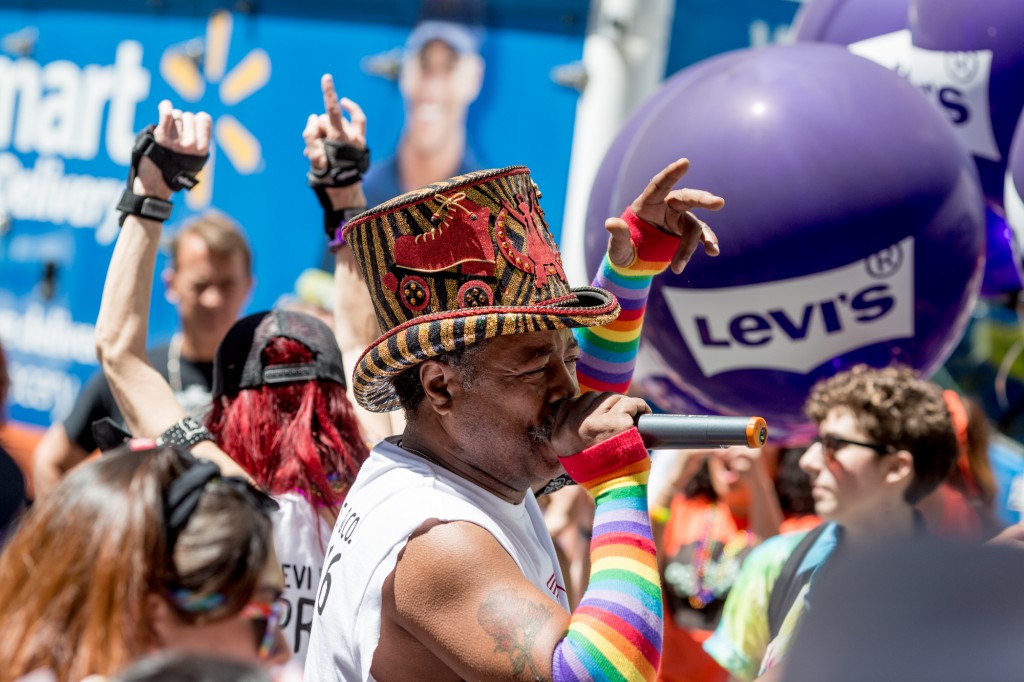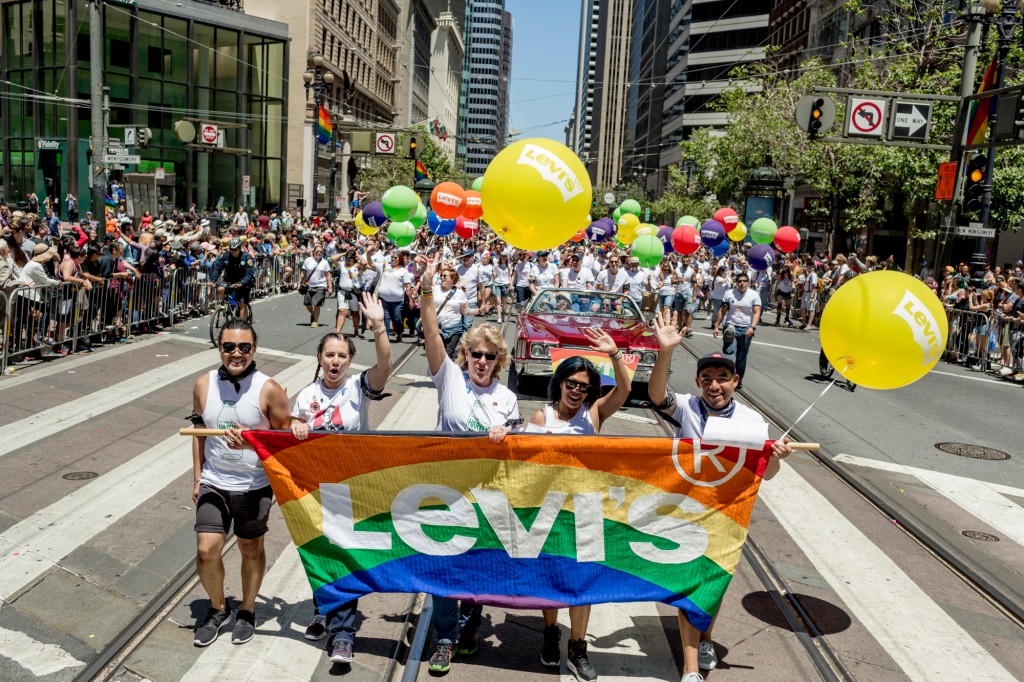 We encourage you to check out the photos and get involved in LGBT equality events near you.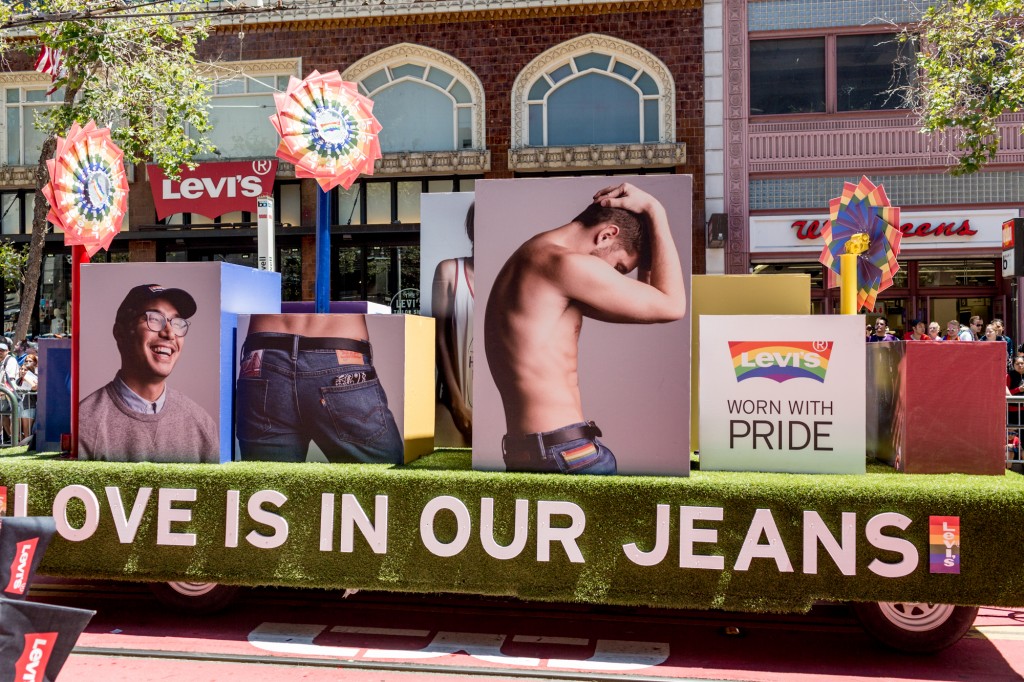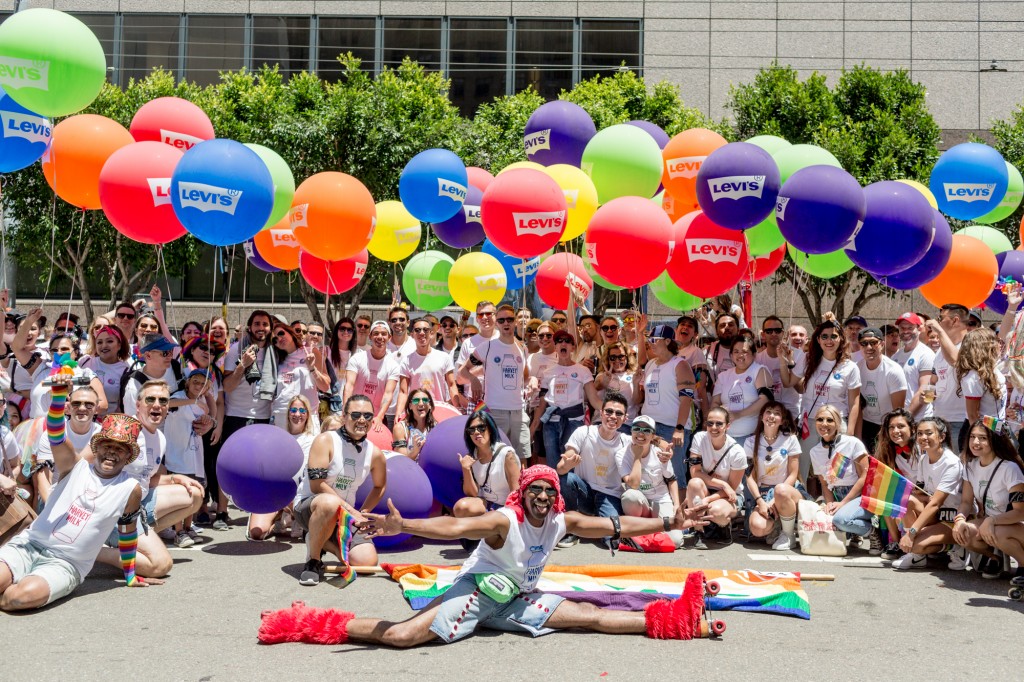 Like this story?
Sign up for the Unzipped newsletter to get the best of the Unzipped blog — company news and views, employee profiles, innovation and sustainability stories, behind-the-scenes and Archives highlights — sent straight to your inbox weekly.