October 8, 2015
In my job as historian, I frequently share the story of how blue jeans came about. It's a story of innovation and collaboration featuring two immigrants who realized the American dream: our company's namesake, Levi Strauss, and the lesser-known Jacob Davis, a tailor in Reno, Nevada.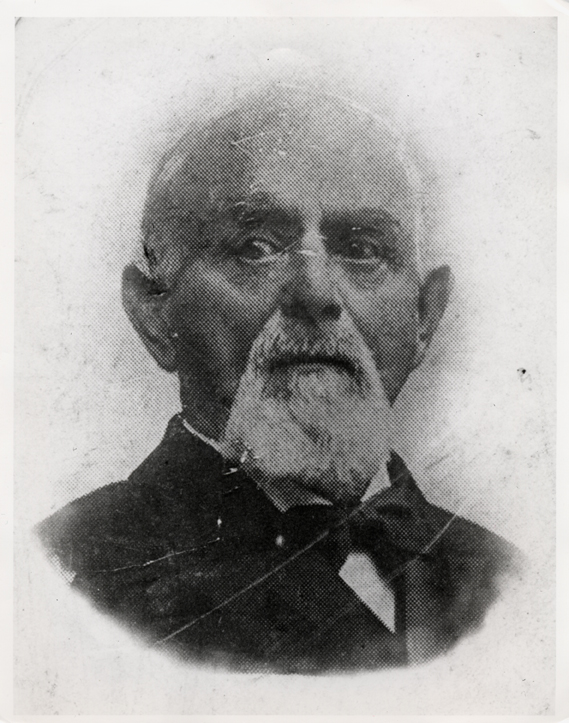 I recently traveled to Reno to attend the inaugural Blue Jeans Jam — a denim lifestyle celebration created to honor Reno's roots as the place where Jacob hit on the idea of making riveted pants. Jacob shared his idea with Levi, his fabric supplier in San Francisco, and asked him to be a patent partner and help with the large-scale manufacture of these innovative pants. On May 20, 1873, Patent No. 139,121 was issued to Jacob Davis and Levi Strauss & Co. for the first riveted work pants, known today as blue jeans. The rest, as they say, is history.
Today, while many people have heard the story of Levi Strauss, far fewer know about the other creative mind behind their favorite pants. Here are a few fun facts about Jacob:
Jacob William Davis was known as "J.W."
He was born in Riga, Latvia, in 1831; immigrated to the U.S. in 1854; and was naturalized as an American citizen in 1871.
Jacob also invented a button fastened with a screw, a type of steam-powered canal boat and a tailor's ironing and stretching board.
Jacob had eight children — five sons and three daughters. His descendants founded Ben Davis clothing.
As a tailor, Jacob commonly made tents and wagon covers.
In 2006, a marker was placed at the site of Davis' tailor shop on Virginia Street in Reno, Nevada.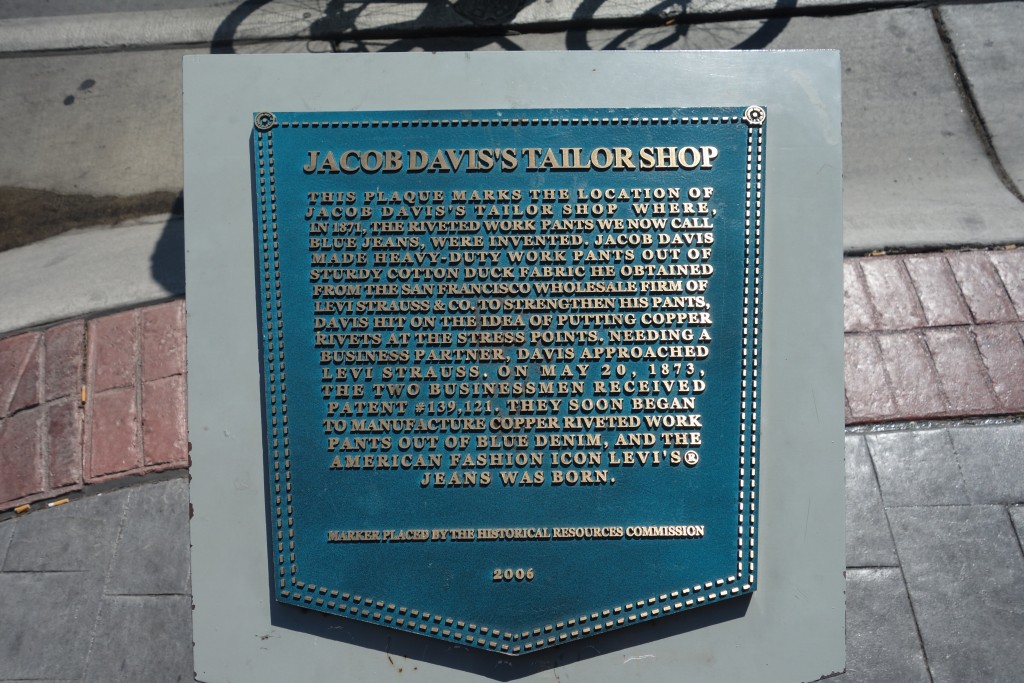 To help bring Jacob and Levi's story to life at the Blue Jeans Jam, I shared several vintage Levi's® blue jeans with a unique Nevada connection. I unveiled the New Nevada jeans, a pair from the 1880s that were recently added to the LS&Co. Archives; a late-1940s pair of 501® jeans found in a mine in Nevada; and a reproduction denim tuxedo jacket made for Bing Crosby, who owned a Nevada ranch in the 1950s.
LS&Co. also loaned a 1974 AMC Gremlin outfitted with automobile-grade denim with orange stitching and an orange tab — one of the largest and quirkiest items in our archives — to the National Automobile Museum in Reno for an exhibit titled Denim: Cool Rags and Rides. The Gremlin was featured opposite the 1949 Mercury that jeans-clad movie icon James Dean drove in Rebel Without a Cause.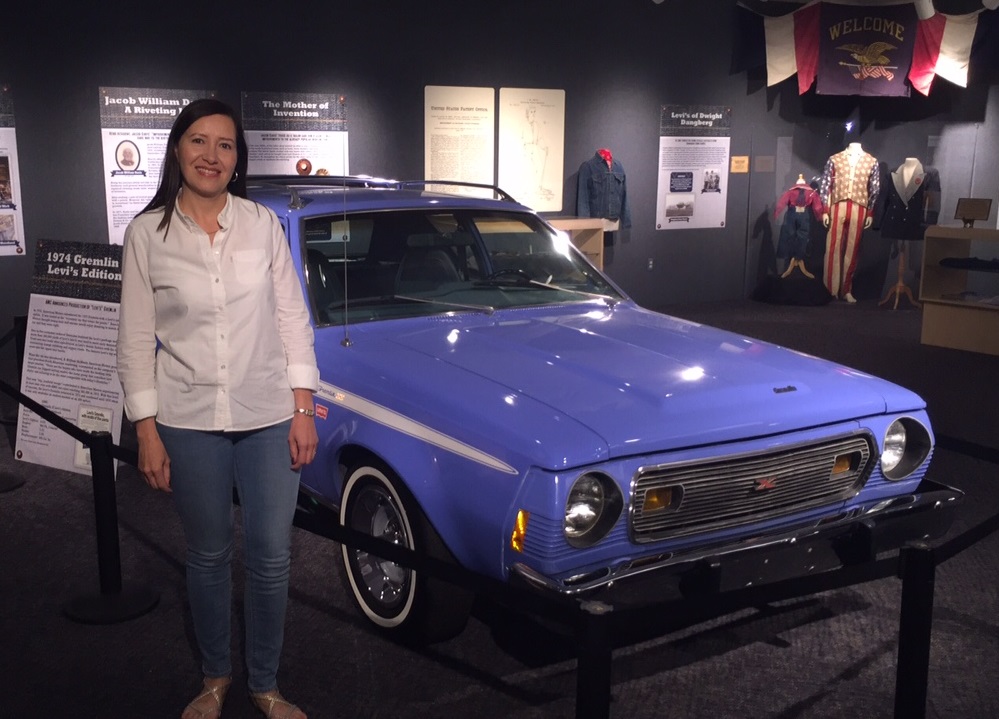 ABOUT THE AUTHOR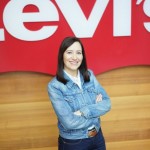 Tracey Panek is the Historian for Levi Strauss & Co. where she manages the day-to-day workings of the Levi Strauss & Co. Archives as a key corporate asset, answering historical questions, assisting designers, brand managers, executives and other employees whose work requires historical materials in the Archives.
Prior to joining LS&Co., Tracey spent 14 years as Historian and Archivist at AAA Northern California, Nevada & Utah where she managed a corporate history program for the 100+ year old company. She began her corporate history career at AirTouch Communications—today Verizon and Vodafone—a San Francisco based company that launched cellular service at the Los Angeles Olympics in 1984.
Like this story?
Sign up for the Unzipped newsletter to get the best of the Unzipped blog — company news and views, employee profiles, innovation and sustainability stories, behind-the-scenes and Archives highlights — sent straight to your inbox weekly.