August 31, 2015
Music has the power to stir souls, to unite and to break down barriers. It's like denim in many ways, with its unassuming ability to cut across cultures, ages, races and places.
This fall, the Levi's® brand has partnered with five rising musicians to showcase what music means to them and how they're growing their careers while they #LiveInLevis.
Kurt Vile
Indie rock icon Kurt Vile has been working on his new album "B'lieve I'm Goin Down" for about a year, and he think it's going to be his biggest record yet. Over the years, Kurt says he's grown his career by taking small steps. "Every stage has been one little step up — in my life, my career, my music."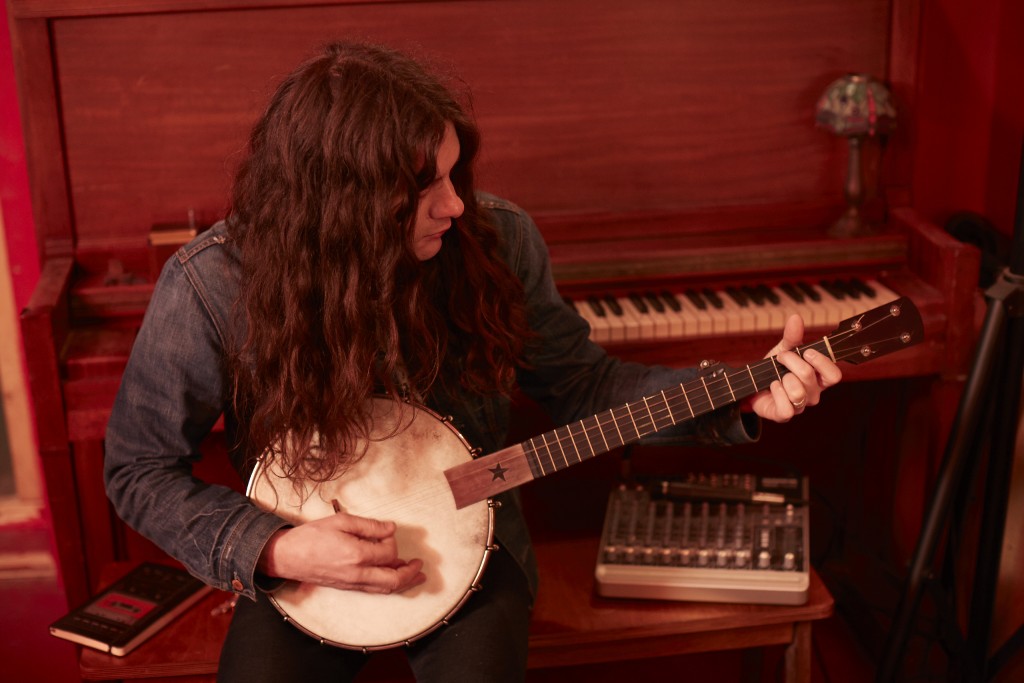 Ryn Weaver
Pop's new princess Ryn Waver is a performer just as much as a songwriter. "That's in my bones." Her next step as an artist is to truly conquer the performance side of being a musician — to captivate her audiences and to "create an environment where people feel like they're entering my world."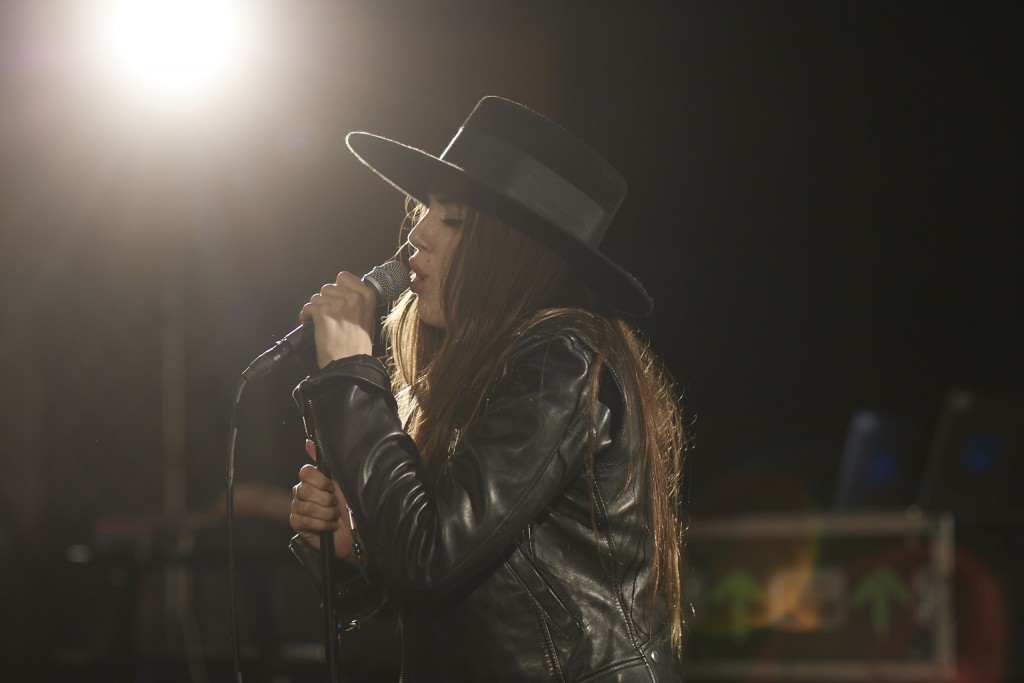 Benjamin Booker
New school rocker Benjamin Booker took a big step toward becoming a musician when he moved to Gainesville, Florida. He discovered new sounds, found a community, and pushed himself to share his music. "I realized that sometimes doing scary stuff was good because I always felt great afterwards."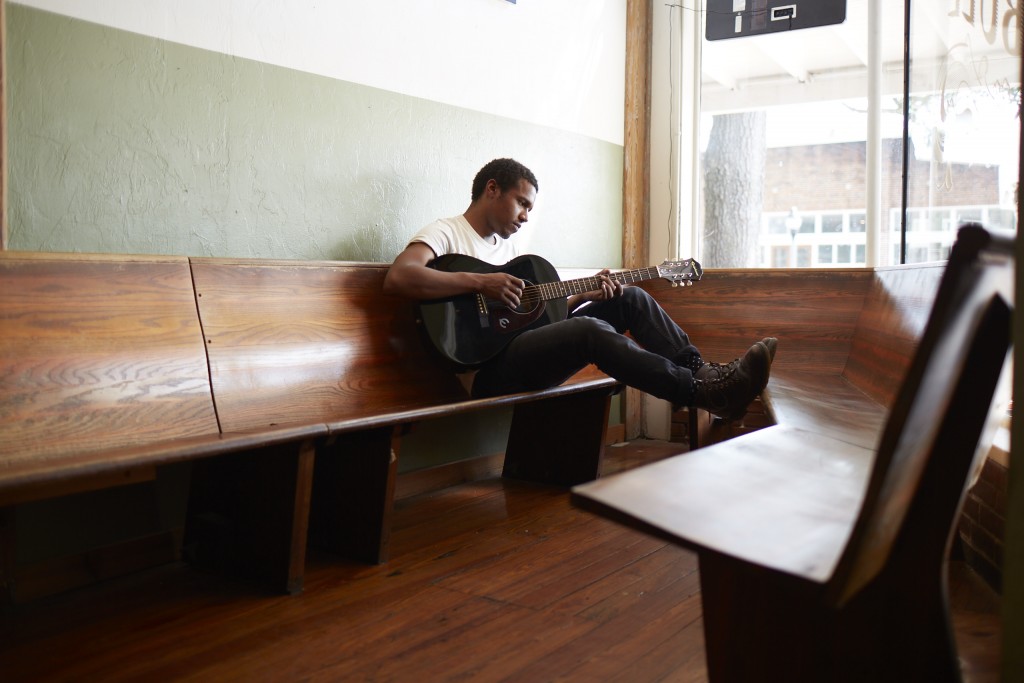 Ibeyi
The Parisian-born twin sisters from musical duo Ibeyi, describe their first world tour as a life-changing experience. Being on stage, performing, is a way to connect with audiences, themselves, and each other. "When we're on stage, we understand each other without words."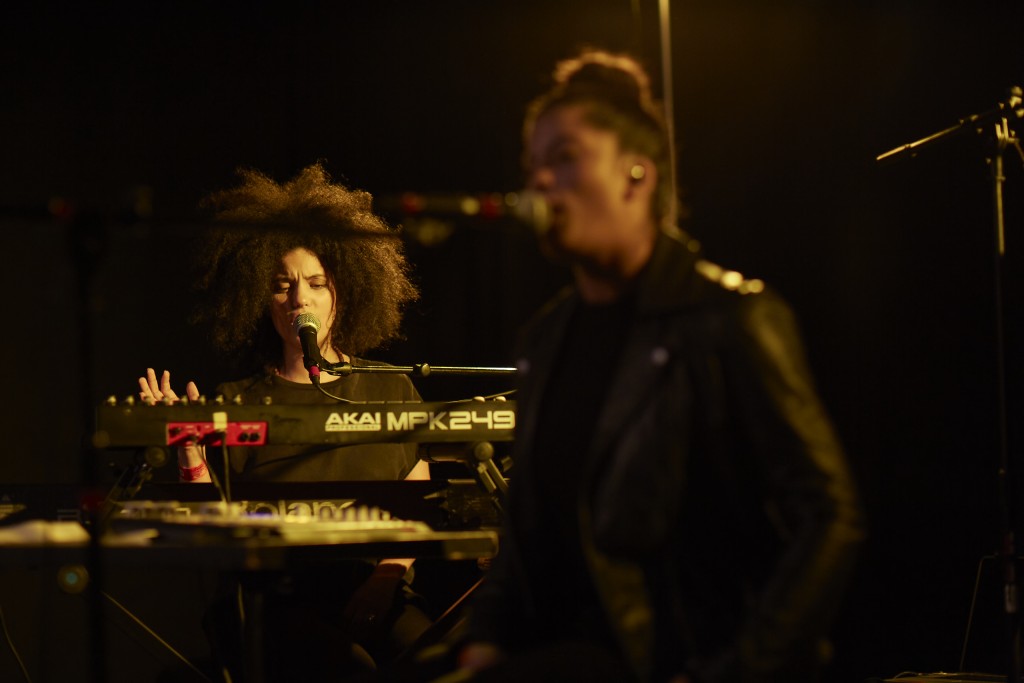 Kavka Shishido
Japan's drumming sensation Kavka Shishido has always dreamt about collaborating with other musicians. Doing so represented a new step for her as a musician, and one that's pushed her sound to new heights. "You have to bring out everything you possess in that moment."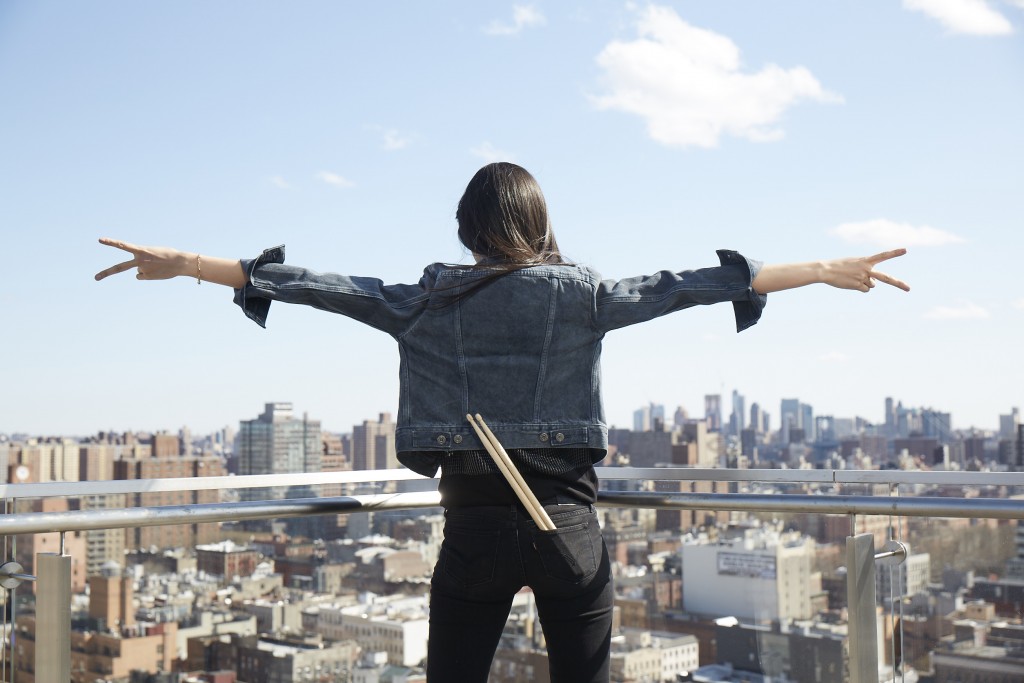 To learn more about how these musicians are taking their music to the next level visit the Live in Levi's® Project. Share your own Live In Levi's® moment using #LiveInLevis.
Like this story?
Sign up for the Unzipped newsletter to get the best of the Unzipped blog — company news and views, employee profiles, innovation and sustainability stories, behind-the-scenes and Archives highlights — sent straight to your inbox weekly.