April 24, 2019
There's style and there's fit – and then there's the ins and outs of Levi's®.
Gear Patrol got the full lowdown on the fits and styles of men's Levi's® jeans courtesy of Jonathan Cheung, senior vice president of design innovation. Looking to better understand the identifiable traits of the Levi's® 501® jean? You'll be able to identify that arcuate as easily as that fifth pocket. The difference between shrink-to-fit and anti-fit? Jonathan clarifies the what behind both (hint – Bruce Springsteen wore one of these well on his famous "Born in the U.S.A." album cover).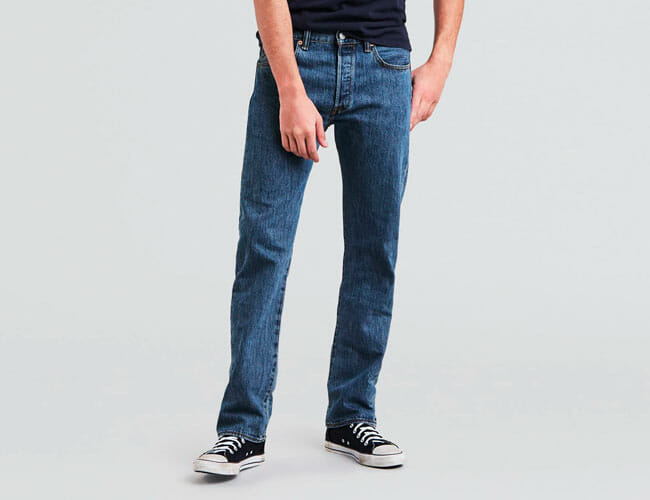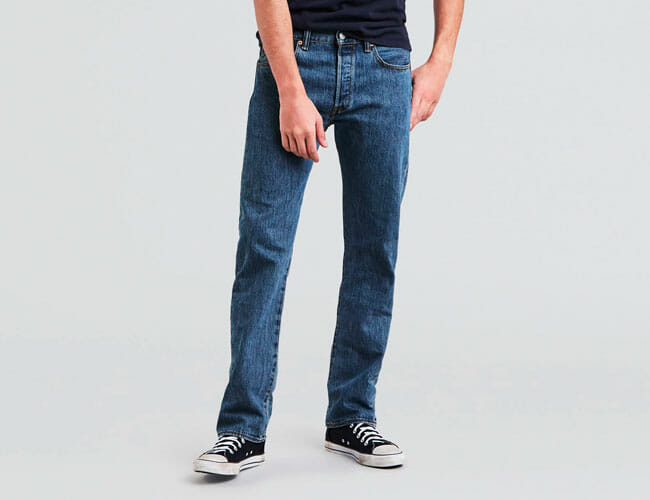 Be sure to check out the full guide at GearPatrol.com, replete with some 501® jean history and all the latest fits available for purchase now. And if you're looking for more fits and styles, check out the latest Levi's® Fit Guide for men and women.