August 16, 2018
When it comes to summer internships, coffee and errand runs are so not our style.
Here at Levi Strauss & Co., our interns spend 10 weeks imbedded with teams across the company, from Levi's® Design to HR. This year's class included 23 undergrad and MBA students – vetted through a rigorous selection process – from schools across the country including Harvard, UC Berkeley, the Fashion Institute of Technology and New York University.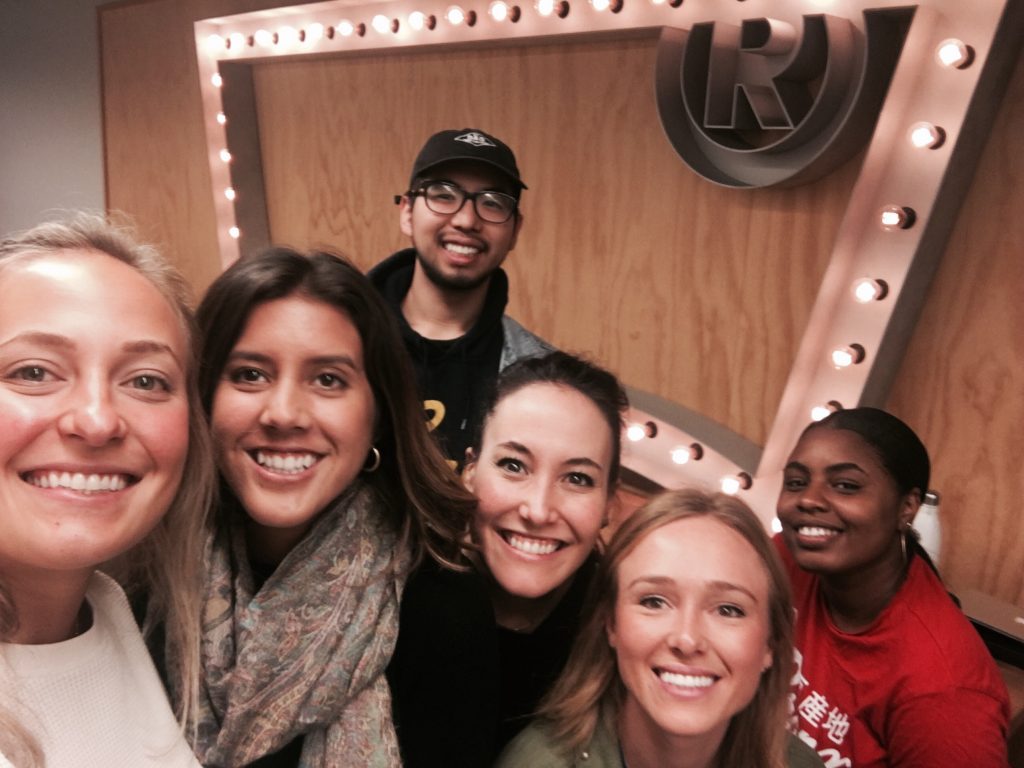 Not only are the interns supporting their individual teams in the day-to-day business, but each are also assigned group as well as individual projects. These projects are designed to address broad business challenges like how to utilize AI in ecommerce and how to bring a fresh spin to customization.
"It doesn't do anyone any good to have our interns fetching coffee, we want to give them real-world experience," said Jonathan Shames, Director, Executive and Creative Recruitment. "The group and individual projects put their creative thinking on display and give our leadership fresh perspective on how to approach our business."
Nearing the end of the 10 weeks each group had a chance to present the group projects to WLT and their managers. Following the group presentations, the entire Plaza was invited to the Intern Expo to see the individual projects.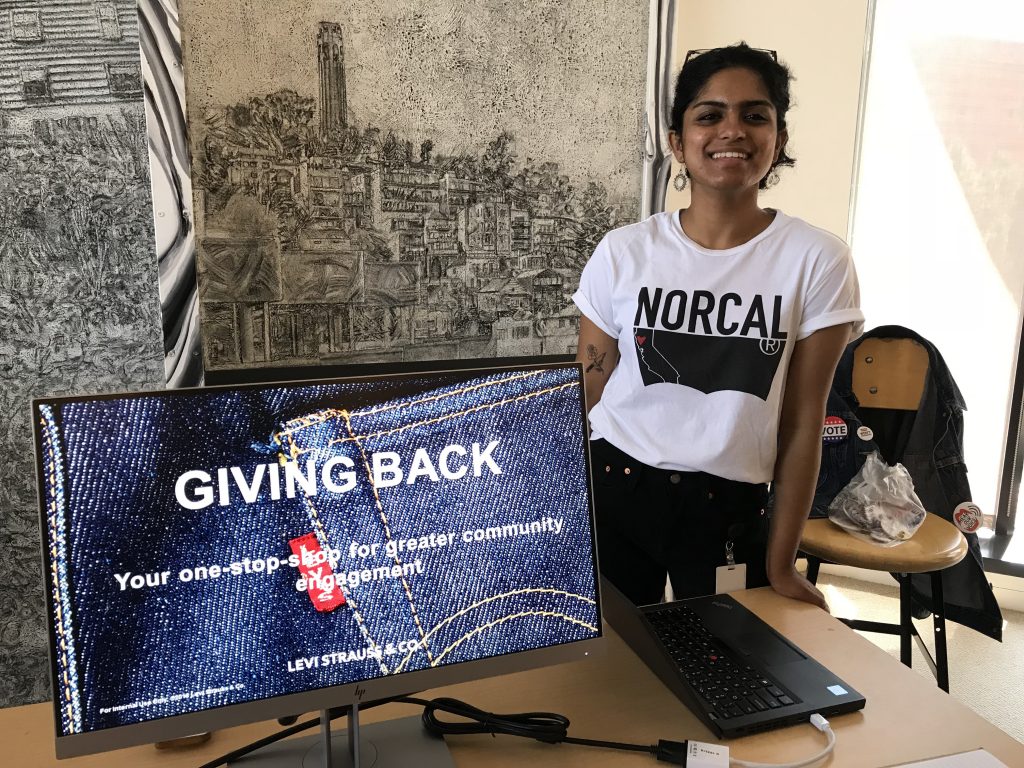 "It was heartwarming to see my manager cheering me on during our final intern presentations," said Sasha John, Intern with Public Affairs. "That was very much in line with what I've experienced during my time here. Everyone is super accessible and here for you, regardless of position or ranking."
While the presentations day were stressful, the interns delivered compelling projects that impressed our leadership. Some groups focused on data and research, tapping into their own extended networks to understand what Gen Z candidates are looking for from employers. Another group wowed with creativity, prosing a new flagship store they dubbed the "Originality Lab" to be a center of inspiration for Levi's customization.
"I feel like the work I did here they are actually going to use," said Emily Flaxman, MBA Intern with Retail Marketing. "I feel I'm helping the company and getting a good sense of what it is actually like to work here."
So much more than just getting coffee.