July 2, 2018
Levi Strauss & Co. encourages employees to take five hours a month of paid time to volunteer in their communities. Here's how one employee, Alexandra Pepin, uses that time.
Alexandra Pepin gets a thrill every time she looks across a skate park and finds a sea of girls carving up the ramps.
"We just totally take over the skate park," said Alexandra, a merchandising coordinator who uses her paid volunteer time to help out the nonprofit Skate Like A Girl. "Everyone is totally out of their shells. They're not looking around worried about what other people are thinking — they're just comfortable. Growing up, that didn't exist — and in a lot of places, it still doesn't."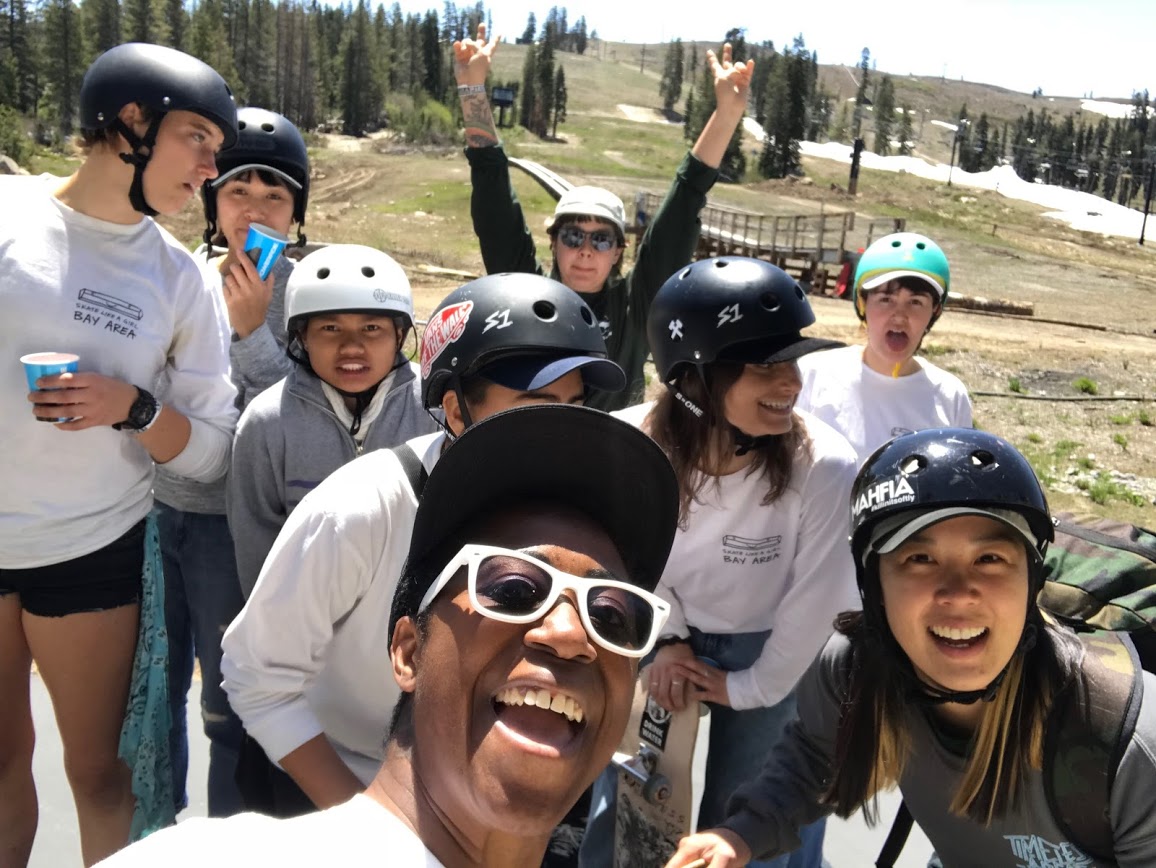 Alexandra tried skateboarding when she was a kid, but gave it up when others made fun of her bruises. It wasn't until she moved to San Francisco last year that a friend finally convinced her to give it another try as a cheaper alternative to the snowboarding she loves, and she knew right away she had found a community she wanted to be part of.
Alexandra got involved with Skate Like A Girl, an organization that aims to empower young women to be strong leaders through the "art and sport of skateboarding," she said. "There's a huge need for a safe space for women and girls to learn how to skate, and not have to be at skate parks that are dominated by high school dudes yelling at them."
The group offers free monthly skateboarding clinics for girls (both cisgender and trans, as well as gender non-conforming folks) at Oakland Town Park — a skate park that our very own Levi's® Skateboarding team helped build in 2014.
Levi's® long history with skating culture may be why Alexandra found ready allies at LS&Co. earlier this year when she started talking up the organization to co-workers. The Levi's Skateboarding team was immediately responsive, and Alexandra connected them to Skate Like A Girl. As a result, Levi's® Skateboarding is now the official sponsor of the organization's summer camps this year.
The summer camps, like many of the group's activities, are held at the brand-new indoor skate facility in West Oakland that Alexandra herself pitched in to help build — a joint project with Bay Area Derby that provides a safe space for young skaters to practice.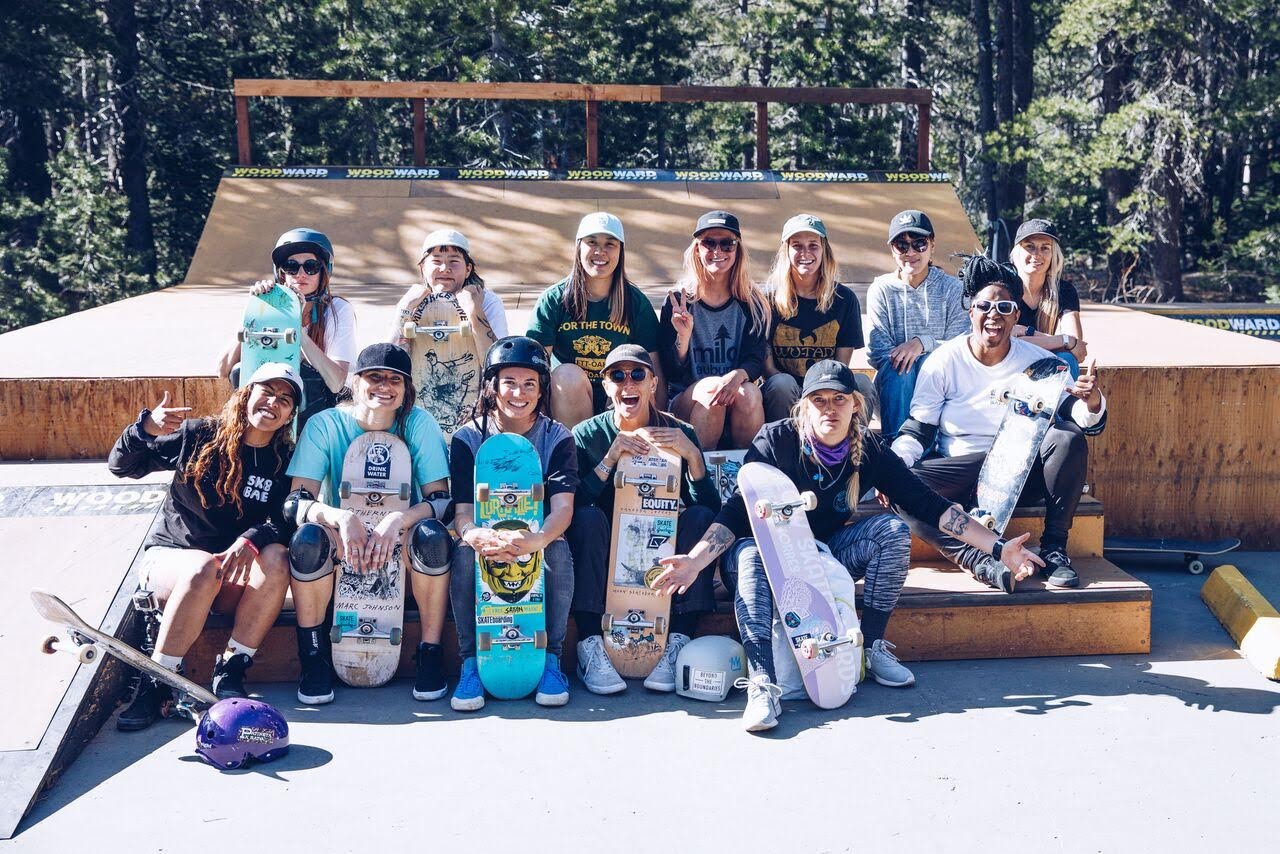 "It's a dream come true for me," she said. "It's unreal that people are so generous and also equally as interested as I am. It kind of takes a lot to say I'm picking this new hobby at 23 and I'm going pitch it to people I've never met before — and to have people actually be excited about it."
As a student, Alexandra always found projects to volunteer her time with, and she's grateful to LS&Co. for making it possible to continue her commitment to community service even with a full-time job.
"Volunteering always been something that I've held high as a priority," she said. "But this is something that is only doable because of the support that Levi's® gives."
The summer camps are open to all ages, all abilities and all genders (there are some sessions that are still girls-only). Sessions run for four or five days from June 25 through August 17. If you know someone who wants to learn to skate — or you're interested yourself — check out the camps.
Photo credit for main photo: Mary Walsh