December 20, 2017
We're highlighting the best of the best of 2017 from across our Unzipped coverage, featuring everything from our biggest marketing moments to some of the bigger stances we've taken in a tumultuous political year. Read on.
It's been a tumultuous year, politically speaking – but here at Levi Strauss & Co., we have taken that as both a challenge and an opportunity to weigh in on the issues that we believe are critical to both people and the planet.
We aren't shy about standing up for the values that make this company, and this country, great. Here's a look at some of the stands we've been proud to take this year: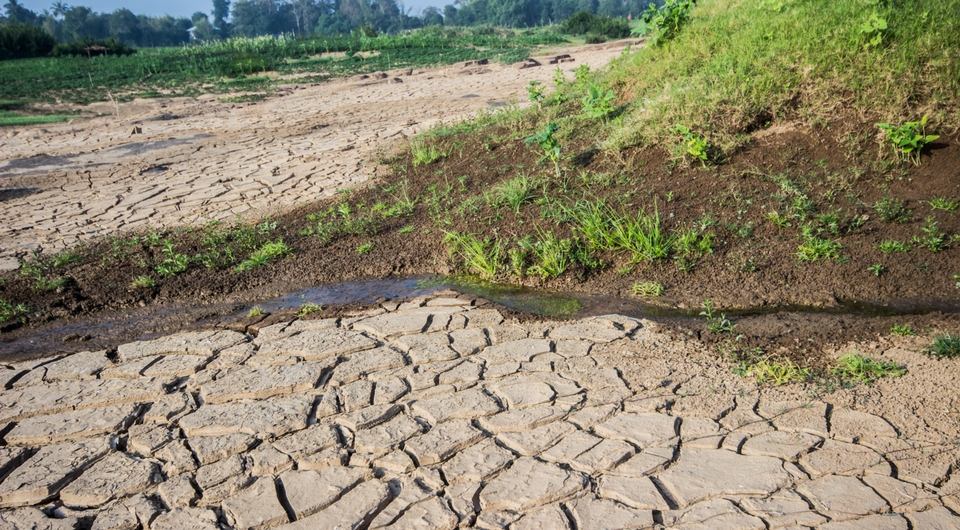 CLIMATE CHANGE: We joined with other major U.S. companies to push the current administration to keep the carbon reduction commitments the U.S. made in the Paris Climate Agreement. While the administration chose to withdraw from the climate pact, we demonstrated our own ongoing commitment by signing on to the Science Based Targets initiative, pledging along with 300 other global companies to hit CO2 emission reduction targets.
We continue to look to the future, and new ways of making the apparel process cleaner and greener. This year, we sent five employees to Al Gore's Climate Reality Training to better understand both the causes and the impact of climate change, and we recently announced that the second class of the Levi Strauss & Co. Collaboratory, bringing together socially and environmentally minded entrepreneurs dedicated to creating a more sustainable apparel industry, will focus on climate change.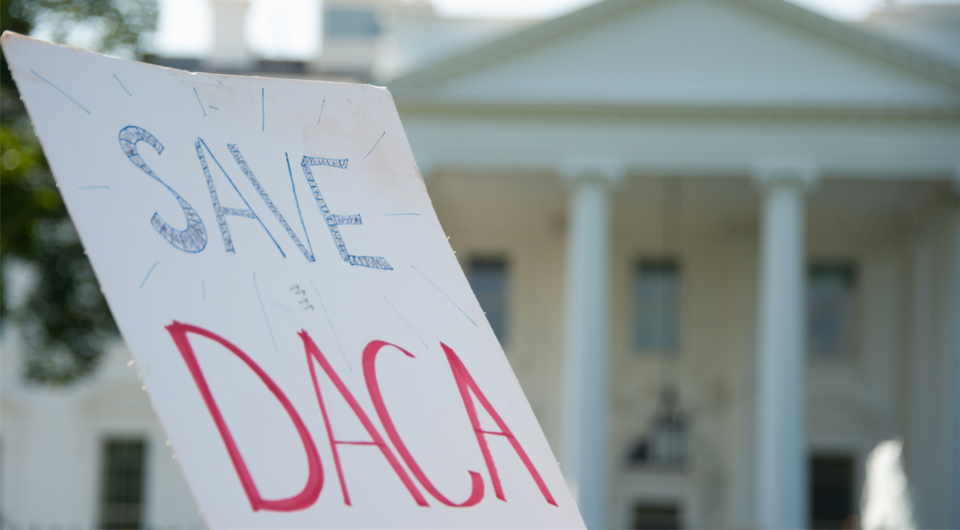 IMMIGRATION: We believe that diversity and inclusivity makes our company better and our country stronger (after all, Levi Strauss himself was an immigrant). So, we were quick to take a strong stance against the travel ban first announced in January for people from Muslim-majority countries. In light of multiple iterations and legal challenges since then, we have signed on to several amicus briefs, asking the courts to consider the harm the ban would inflict on U.S. companies, their employees, and the economy as a whole.
And when President Trump ordered an end to Deferred Action for Childhood Arrivals (DACA), we signed an open letter calling on Congress to find a permanent legislative solution for the nearly 800,000 young people who were brought to this country illegally as children.  We also joined the Coalition for the American Dream to add our voices to the many advocating for the passage of the bipartisan DREAM Act or similar legislation. The Levi Strauss Foundation supports two organizations working on the frontlines of the issue, Define America and United We Dream.
EQUALITY: We are committed to expanding LGBTQ rights around the world, so it was an easy decision to join the fight against workplace discrimination when we urged the courts – several times – to prohibit employers from discriminating against workers based on sexual orientation.
We continue to support the fight for LGBTQ equality in ways big and small – from joining in Pride celebrations around the world to funding young LGBTQ leaders through an advocacy training and bringing young activists to the Equality March in D.C.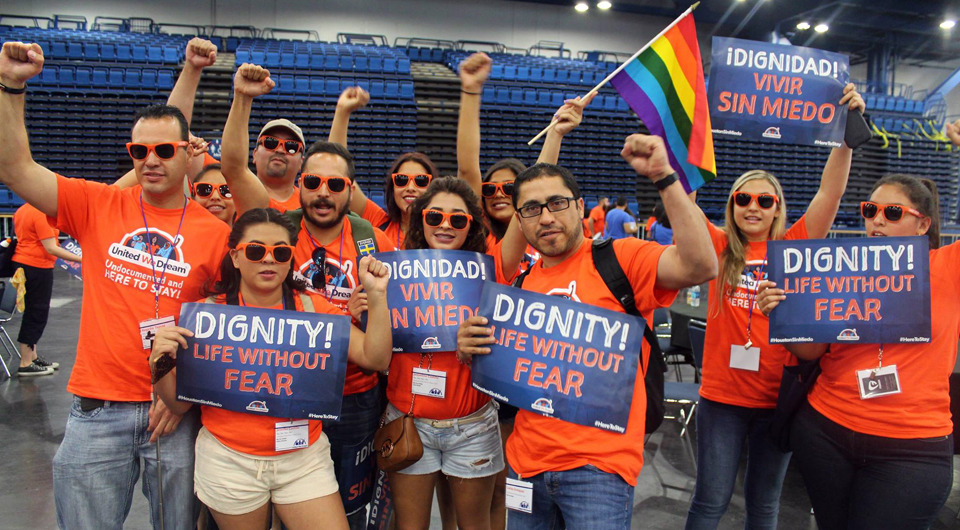 EMPOWERMENT: We're proud to use our voice as a global company and an American icon to push for positive change – but we're even more honored to be in a position to support many of the incredibly inspiring people and organizations doing the hard work on the front lines. This year, we pledged $1 million in grants through the Levi Strauss Foundation to organizations fighting to protect the rights of our most vulnerable communities right now.
As Daniel Lee, executive director of the foundation, said at the time: "Now more than ever, we need the business community to be a positive force for social change in this country and the world … America is at its best when everyone is given the opportunity to pursue their fullest potential, regardless of race, gender, sexual orientation, nationality or religious preference."