September 27, 2017
Dockers® khakis have long been an office staple in the U.S. But the brand isn't just an American icon — it has become a mainstay across the pond as well. We sat down recently with Francisco Gonzalez-Meza Hoffmann, general manager for Dockers® in Europe, to get his take on the brand's appeal in countries like France, Spain and Turkey, and what's next for the khaki leader.
What kind of reception does Dockers® get in Europe?
Dockers® is the leading khaki brand around the world — and Europe is no exception. In fact, in markets such as Turkey, there are no "chinos" or "khakis" … the word they use is "Dockers"! We've been here since 1994, so we have developed a strong connection with the European consumer. When a European man — whether he's in Paris, Madrid, Barcelona or Stockholm — wants to look sharp while feeling comfortable and relaxed, his pant of choice is Dockers®.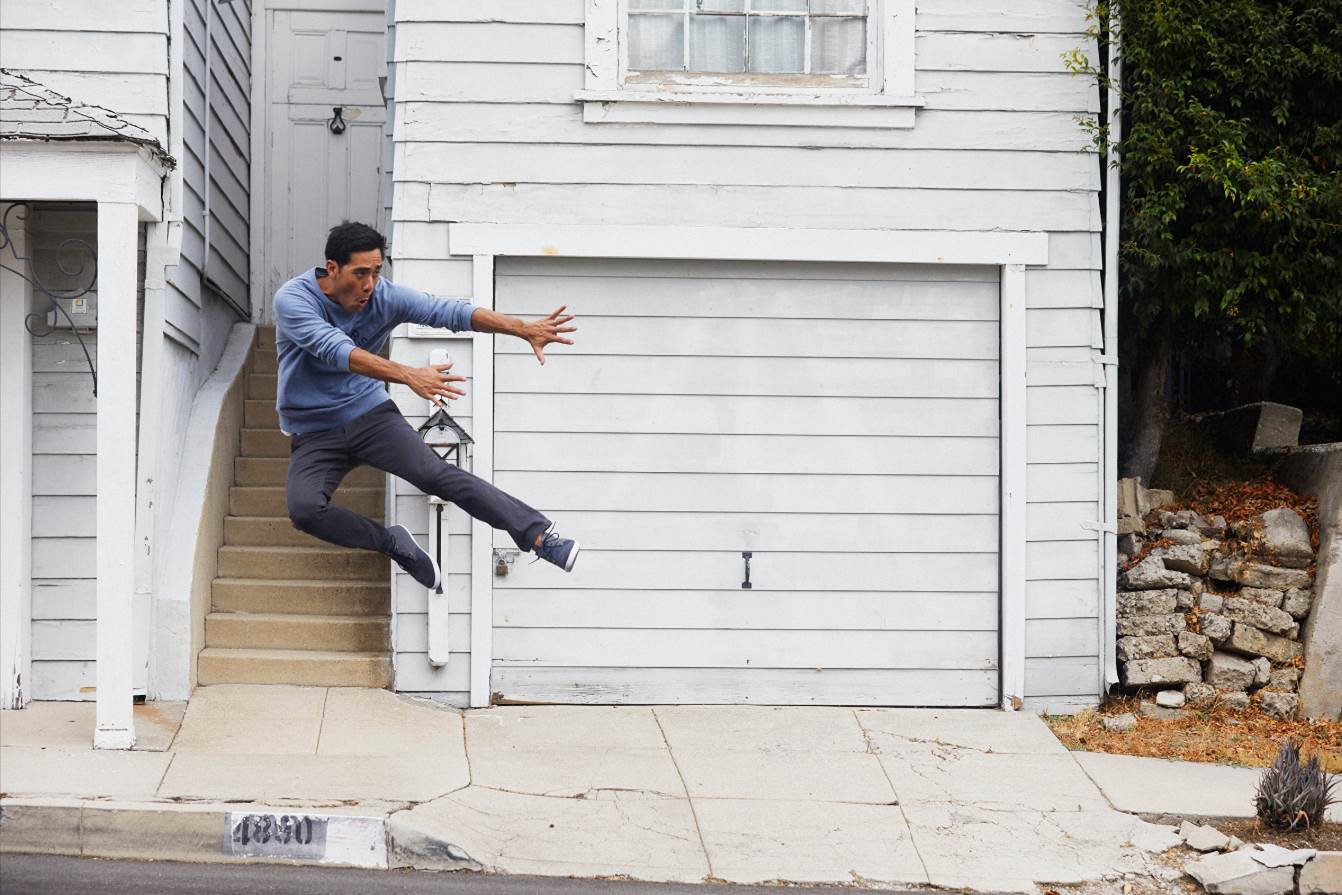 What has been your strategy to grow the Dockers® brand in Europe?
We understood from the beginning that we didn't need to reinvent the wheel. The Levi's® brand gave us a great footprint for success — it has just been a matter of adapting that to Dockers®.
We thrive on giving the Dockers® consumer the best possible experience through products that reflect what matters to him the most. One way we've done that is by simplifying. We are concentrating on our flagship product — the khaki pant — and complementing that with key tops, but without overwhelming the consumer with dressing occasions and other distractions. This has proved to be a winning formula.
Another strategy has been to increase our direct-to-consumer contact, which means expanding our business with department stores where we have dedicated retail space (such as El Corte Ingles in Spain and Boyner in Turkey). We're also expanding the stores we own and operate, opening two new doors in Madrid — including a flagship on the best fashion street in Spain, Fuencarral. And finally, we are taking everything we've learned from those operations and using it to develop a franchise model. In fact, the first Dockers® franchise in Europe opened earlier this year in Bilbao, Spain.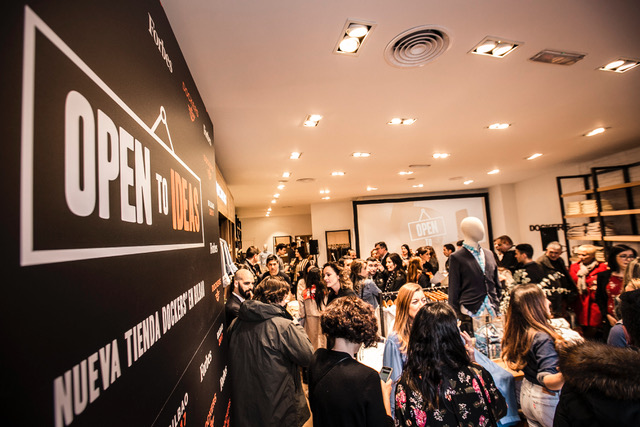 The first half of the year has been a busy one for your team. What are some of the highlights?
We've concentrated on growing our existing store partnerships and building new ones. In France, we were an integral part of Printemps opening their new menswear floor in Boulevard Haussmann, and we're already seeing outstanding results from that. Additionally, our focus on the core of the Dockers business has reaped great results with the likes of Zalando, whereby we increased concentration on our khaki leadership, targeted our consumer through this lens and have seen amazing results.

However, all of this wouldn't be possible if we didn't work hard to connect with our consumers. Earlier this year, we launched the #gamechangers campaign, featuring real entrepreneurs who are disrupting their respective fields: Pau Cuervo, a Spanish entrepreneur who is changing the way we visualize data, and Cyril Paglino, founder of the video messaging app Tribe.
What's coming up for Dockers® that we should be excited about?
As we say here at LS&Co., the best is yet to come! Our new Dockers® Smart 360 Flex line — which features a groundbreaking new fabric that provides both horizontal and vertical stretch — is the buzz right now. It's been so well received by our accounts in Europe that we have secured additional buy from all of them, allowing us to be in the best European retailers for the holiday season.
To support this launch, we have kicked off the Always On campaign, which is designed to inspire men to be ready for anything. In fact, we're so confident that this new product and marketing will resonate with consumers that we are increasing our media investment for the rest of the year, and Dockers® will be on television for the first in time in 15 years — talking to our consumers in France, Spain and Turkey in a way that no other competitor can. The future is bright for Dockers® in Europe!