March 23, 2017
This year, we're taking a special look at some of Levi Strauss & Co.'s top tops, which have been part of the business for almost 140 years. Shirts, blouses, tees, and jackets — we've done them all. Next on deck: this undershirt from one of our own one-of-a-kind labels.
Sports have long been a tradition here at Levi Strauss & Co., dating back to the late 1800s when the company had its own baseball team.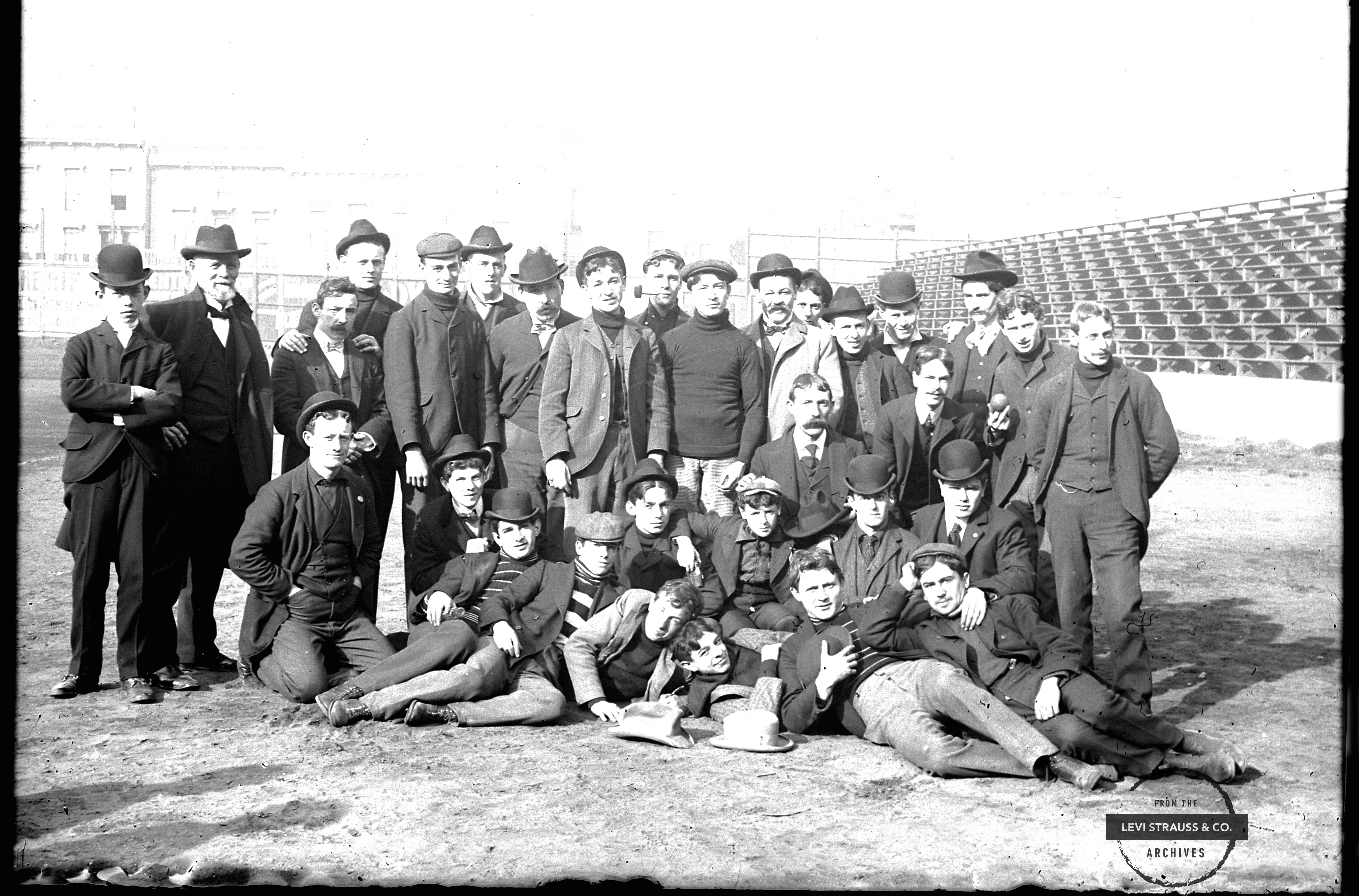 What started as the Levi Strauss & Co. Base Ball Club in 1886 eventually became "Elesco" around 1900-1901. The team, named for the phonetic rendering of the company's initials, boasted team members from all parts of the company, from the basement to the sales floor. They would play rival dry goods suppliers like Murphy, Grant & Company.
Elesco was not only the name of the company's baseball team, but a brand name for a line of clothing that included this classic undershirt that dates to the 1910s.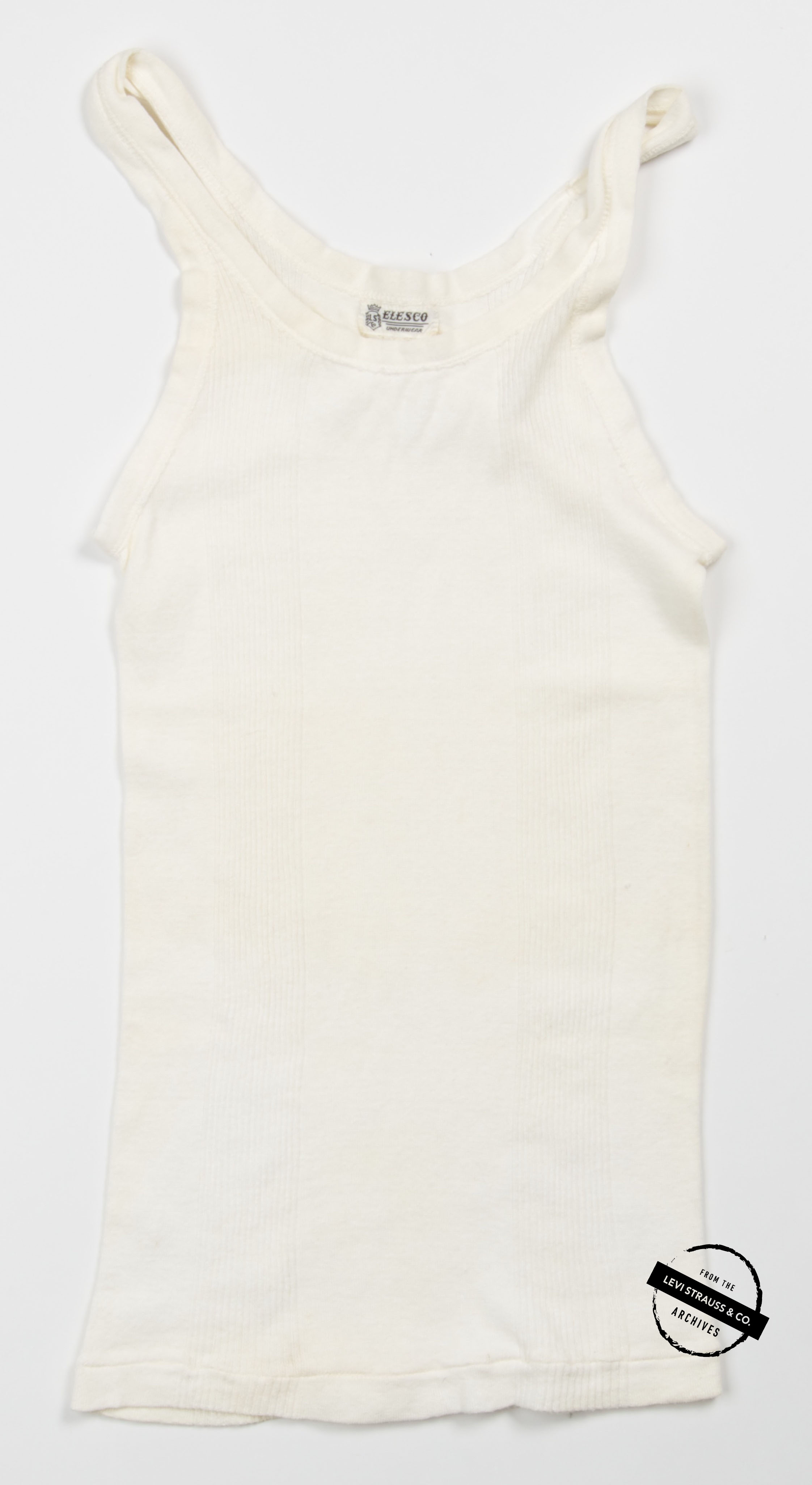 Our connection to sports continues to this day through partnerships we've formed with the NBA, the NFL and the MLB.
Stay tuned throughout the year for more cool top finds straight from our Archives.
Like this story?
Sign up for the Unzipped newsletter to get the best of the Unzipped blog — company news and views, employee profiles, innovation and sustainability stories, behind-the-scenes and Archives highlights — sent straight to your inbox weekly. And be sure to keep up with the LS&Co. Archives and other cool LS&Co. heritage news, follow Tracey on Twitter, @TraceyPanek.