January 12, 2017
When it comes to history, the pockets of Levi's® jeans are full of it. That's because pockets are where it all began. In 1873, Levi Strauss & Co. and Jacob Davis received U.S. Patent No. 139,121 for Improvement in Fastening Pocket-Openings.
There were four pockets on the original pants and all of them were riveted—three on the front, including a small pocket above the larger right pocket. There was also one riveted back pocket on the right side beneath our leather patch. Copper rivets kept the pockets from ripping and made the openings stronger and more secure.
Here are five fun facts you may not know about the pockets on our 501® jeans: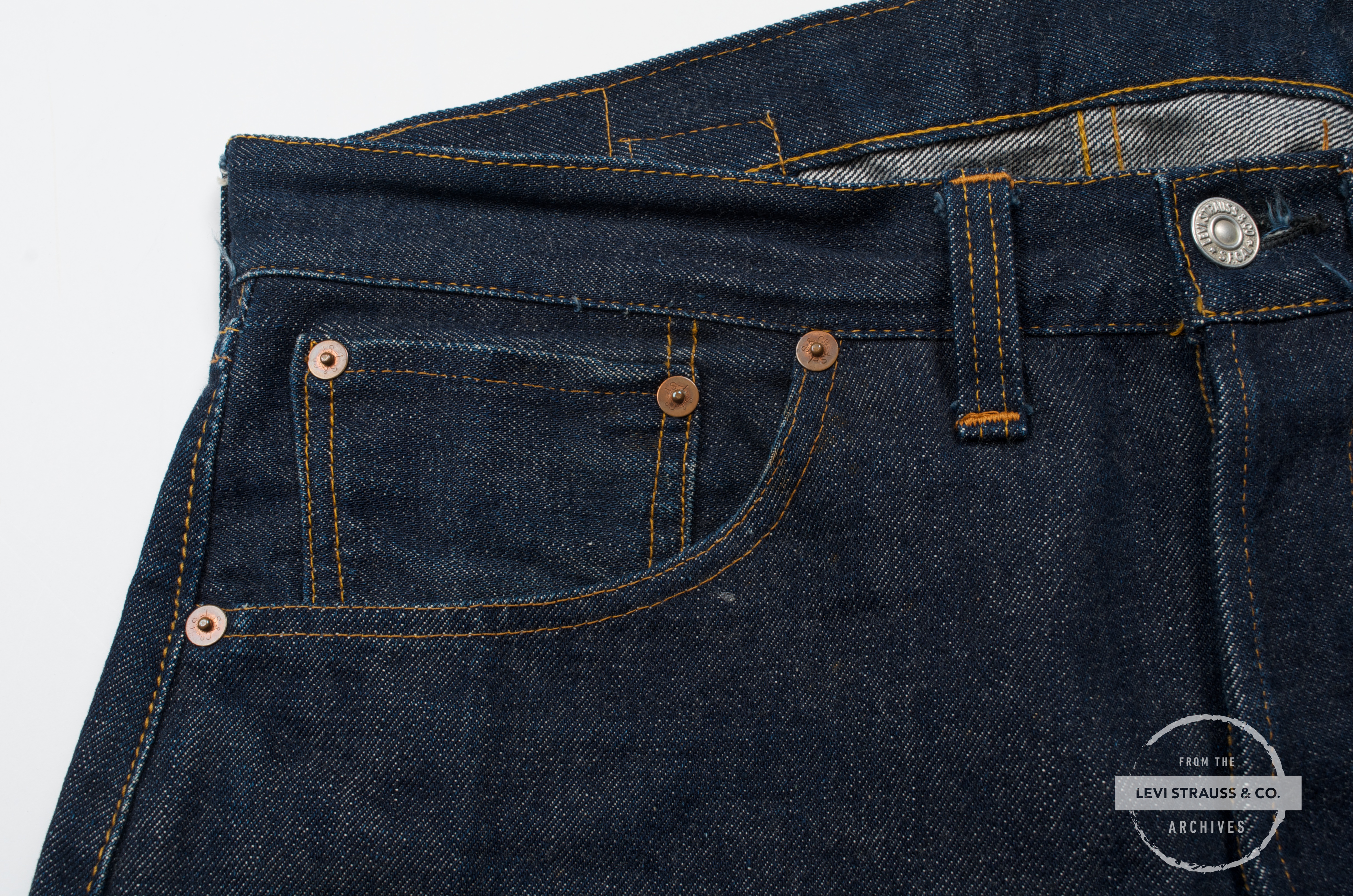 1. The distinctive stitching on our back pockets is trademarked and is called an Arcuate.
2. The small pocket on the right front side is called a watch pocket, since it was intended to store a pocket watch — a typical possession during the late 1800s.
3. During World War II, we removed the rivets on the watch pocket to save metal needed for the war effort.
4. Although the watch pocket is sometimes referred to as the fifth pocket, that honor belongs to the back left pocket, which didn't appear on our jeans until 1901.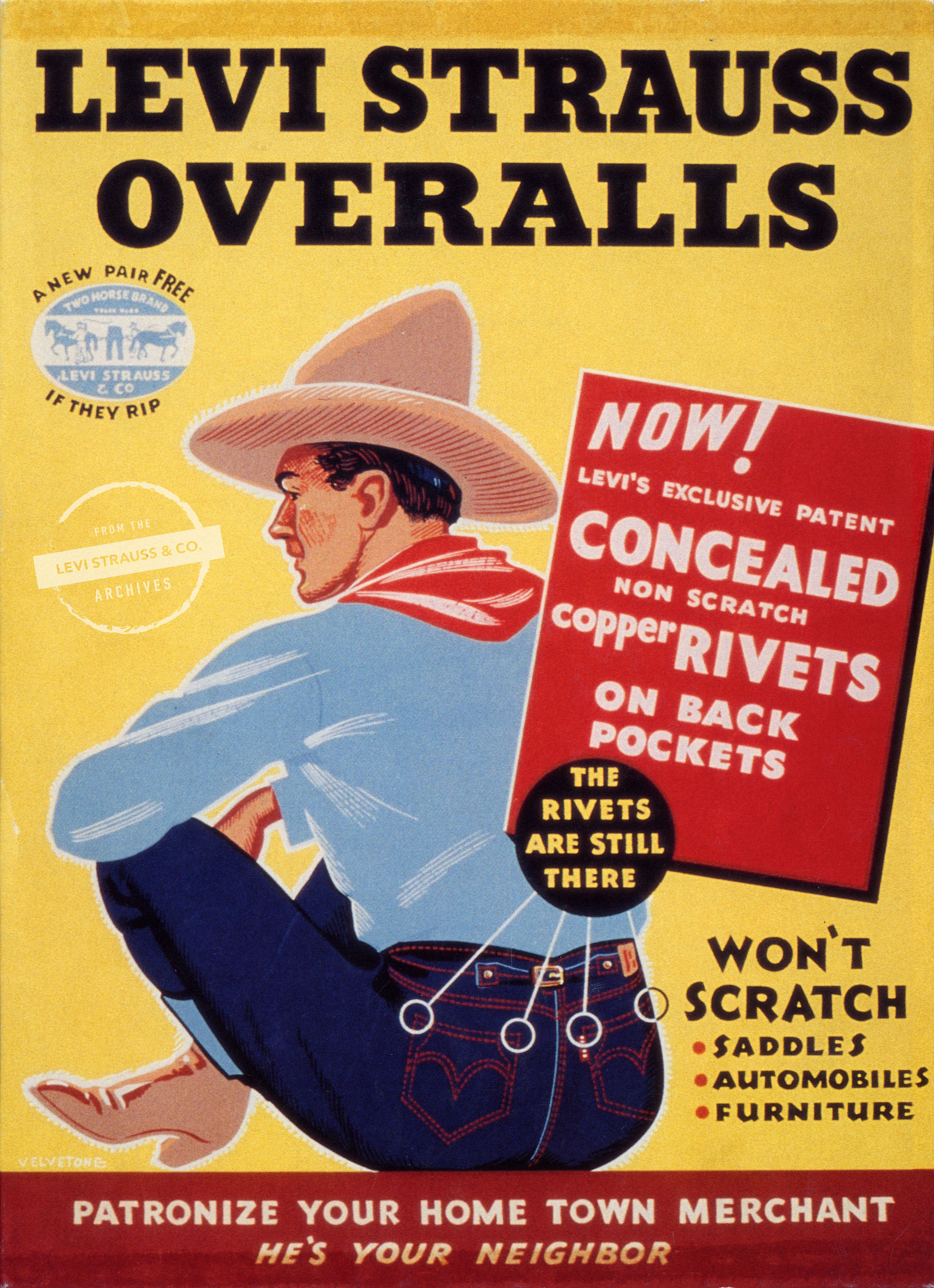 5. In 1937, Levi's® began covering the rivets on the back pockets of its jeans due to customer feedback – many had issues with the copper points scratching furniture and saddles. The rivets were sewn over to conceal them, and by 1966 were ditched altogether because they continued to wear through even the toughest denim.
ABOUT THE AUTHOR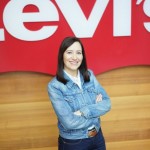 Tracey Panek is the Historian for Levi Strauss & Co. where she manages the day-to-day workings of the Levi Strauss & Co. Archives as a key corporate asset, answering historical questions, assisting designers, brand managers, executives and other employees whose work requires historical materials in the Archives.
Like this story?
Sign up for the Unzipped newsletter to get the best of the Unzipped blog — company news and views, employee profiles, innovation and sustainability stories, behind-the-scenes and Archives highlights — sent straight to your inbox weekly. Also, be sure to follow @TraceyPanek on Twitter for exclusive vintage photos, historical tidbits and more!