December 2, 2016
Editor's Note: The following series originally published on Dockers.com. Shop the looks now.
We're big fans of Ryan Clark's lifestyle blog, HighFashionLiving.com. We sat down with the man behind the vision to talk style, khakis, and living in New York City.
DOCKERS: What motivated you to start your blog?
RYAN CLARK: I started my blog while pursuing a career in medicine. HighFashionLiving was a means of escape from the stress of my classes and an outlet for my style. I always loved and had a passion for styling and fashion, but fear forced me into a career path that financially secure. Eventually, the need for personal growth and expression took over and I created my blog and never looked back.
What does a well-styled life mean to you?
It's simple: live and dress in your personal truth. Fashion is all about self-expression; if you are being true to you then your style will resonate with everyone around you.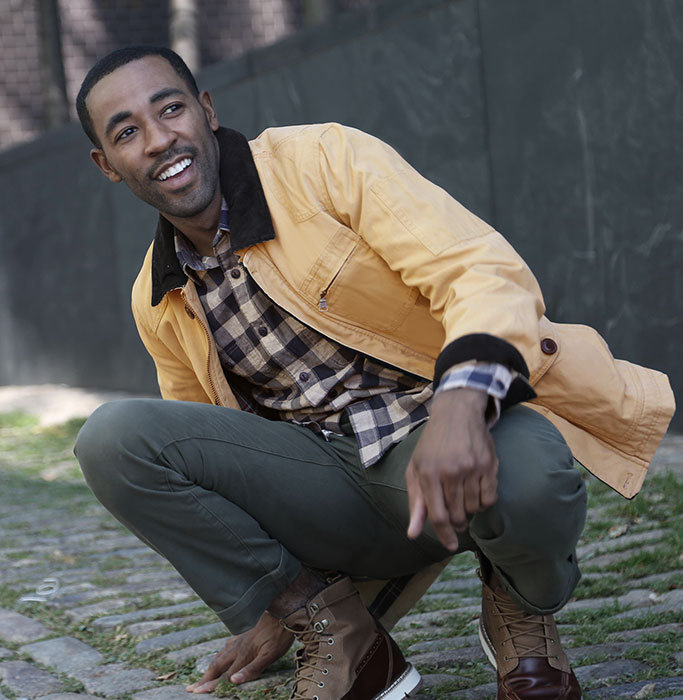 And how do khakis fit into your life of style?
My style aesthetic is based on earth tones, and I'm defi-nitely no stranger to the color khaki. I love a good pair of khakis as they add a relaxed feel to any outfit. I generally pair my khakis with a chunky sweater or a simple collared shirt.
What are some of your favorite fall traditions?
I wouldn't call it a tradition, but I love going to Central Park and taking photos of the trees and scenery. I lived in Texas for the majority of my life and I didn't get to see the beauty of fall. So I always make time to walk around and take in the sights.
What NYC neighborhoods are the best for people-watching?
I love people watching in SoHo and the Meatpacking District! I generally go to the Freedom Tower (home of Condé Nast) to see what people in the fashion industry are wearing.
It's Saturday morning. Where are you? What are you wearing?
I'm probably on the tennis court (pretending to be Novak Djokovic) and wearing athletic gear and tennis shoes.
What appeals to you about the Dockers® Premium collection? How is it different from other brands you wear?
The Dockers® Premium collection is the best of both worlds! You get the quality and comfort of traditional Dockers® but with an elevated style component. I love the attention to detail and the fit of the Dockers® Premium collection.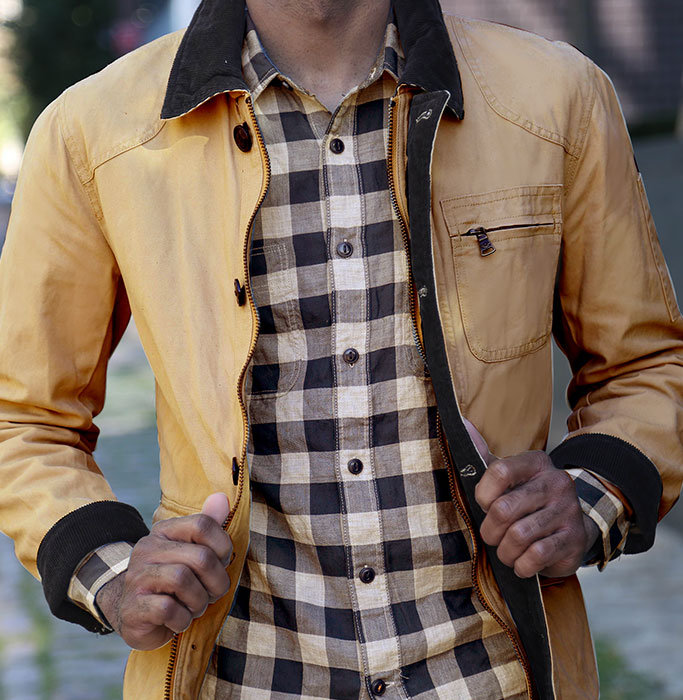 What's your power colour?
Navy blue.