November 17, 2016
Some 190 years after his birth and nearly 165 years after founding the company that bears his name, Levi Strauss is finally getting his due. Lynn Downey, Levi Strauss & Co. Historian Emeritus, has written a full-length definitive biography about him titled Levi Strauss: The Man who Gave Blue Jeans to the World.
Lynn's passion for her subject seeps through the pages — something I witnessed during her extensive research. "I've dug up a couple of interesting new facts," she'd write about a discovery from the U.S. Patent Office in Washington or while poring over ads for Levi's® riveted pants she'd found in Arizona. She even re-created portions of Levi's 1853 journey from New York to San Francisco across Panama.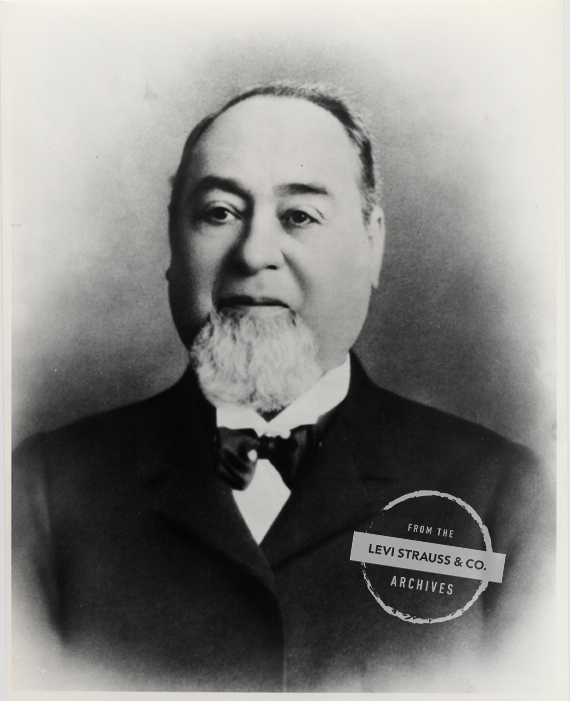 Lynn's painstaking investigation covers Levi's childhood in Germany and delves into larger historical issues such as the discriminatory practices that led Levi and other Jews to immigrate to America. The book describes Levi's efforts to build his company in the 19th century, his philanthropy, politics, religious life and the personal life he shared with his family — especially his sister and her four sons, who eventually took over his business.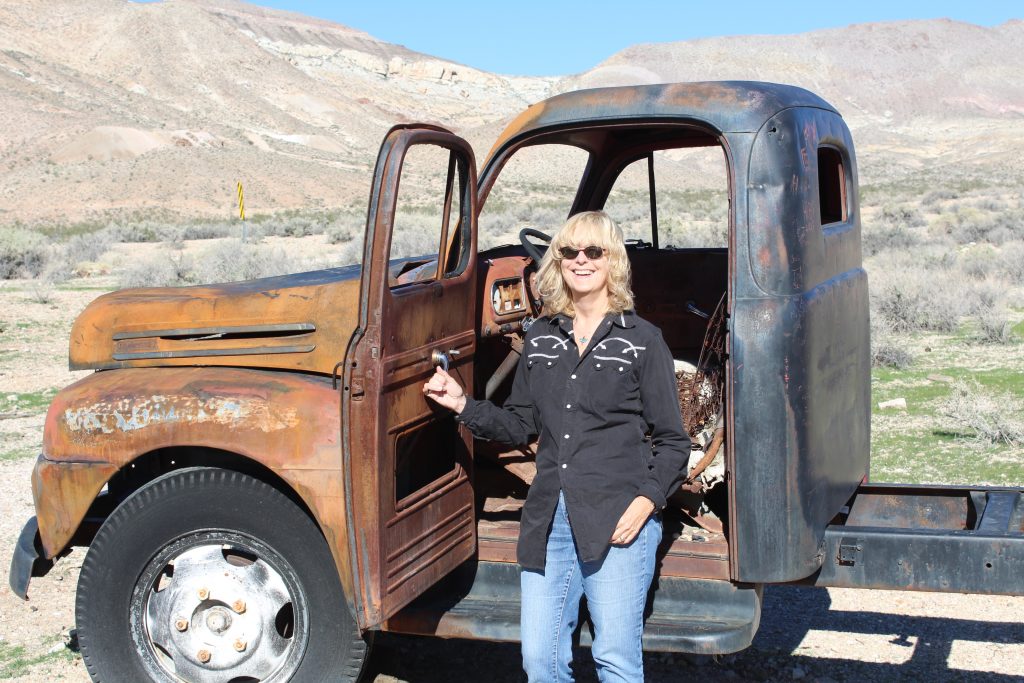 "Levi Strauss's real life was so much more interesting than the mythology and crazy stories that grew up around him in the years after his death," Lynn said.
So did she uncover any revelations? Of course. "One of the things that surprised me as I was doing my research was Levi's many efforts to help keep San Francisco safe from fires" says Lynn. "He petitioned city officials to strengthen building codes; he threw a party for the fire department when they prevented a blaze at the headquarters; and he left $500 in his will to the Fireman's Mutual Aid Society, an organization that assisted widows and orphans of firefighters. I'm glad he didn't live to see his business lost to the flames of 1906."
Early reviews of the book are positive, such as this one from Foreword, which notes: "Denim has never been so interesting as in Lynn Downey's new biography of the very man who birthed blue jeans."
Matt Becker of the University of Massachusetts Press agrees. "We're thrilled to have published the Levi Strauss biography," says Matt. "The book is long overdue, revealing little-known details in the story of a man whose name is known all over the world."
Levi Strauss: The Man who Gave Blue Jeans to the World is available for purchase through the University of Massachusetts Press, Amazon and other leading book outlets.
ABOUT THE AUTHOR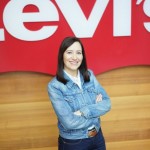 Tracey Panek is the Historian for Levi Strauss & Co. where she manages the day-to-day workings of the Levi Strauss & Co. Archives as a key corporate asset, answering historical questions, assisting designers, brand managers, executives and other employees whose work requires historical materials in the Archives.
Prior to joining LS&Co., Tracey spent 14 years as Historian and Archivist at AAA Northern California, Nevada & Utah where she managed a corporate history program for the 100+ year old company. She began her corporate history career at AirTouch Communications—today Verizon and Vodafone—a San Francisco based company that launched cellular service at the Los Angeles Olympics in 1984.
Like this story?
Sign up for the Unzipped newsletter to get the best of the Unzipped blog — company news and views, employee profiles, innovation and sustainability stories, behind-the-scenes and Archives highlights — sent straight to your inbox weekly. Also, be sure to follow @TraceyPanek on Twitter for exclusive vintage photos, historical tidbits and more!