November 15, 2016
Some of the earliest community donations of our founder, Levi Strauss, were in support of young children and education. So it makes sense that we take the opportunity every back-to-school season – also an important time for our business – to focus our giving back efforts toward local schools, teachers and students in need.
Hundreds of LS&Co. employees around the world participated in initiatives in their local offices this fall. Below are some highlights.
San Francisco
All kids need school supplies, but not all families can afford them.
In San Francisco, volunteers stuffed 1,200 backpacks with much needed supplies, which were delivered to four Bay Area schools serving low-income communities.
In partnership with Teach for America, we invited 150 Bay Area teachers to their local Levi's® store for a back-to-school shopping experience. Each teacher left the store with a brand new outfit and a fresh start to the school year.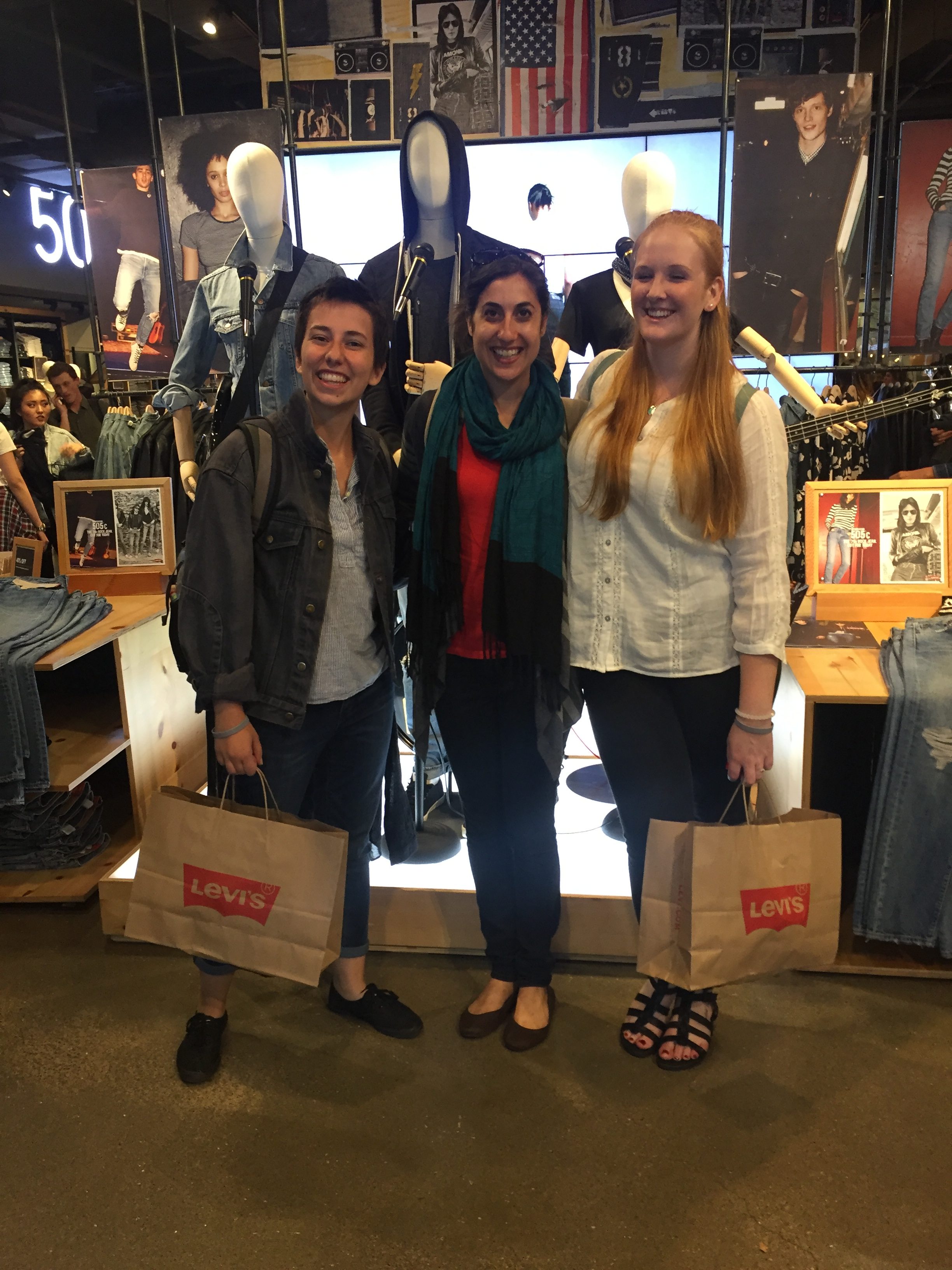 Singapore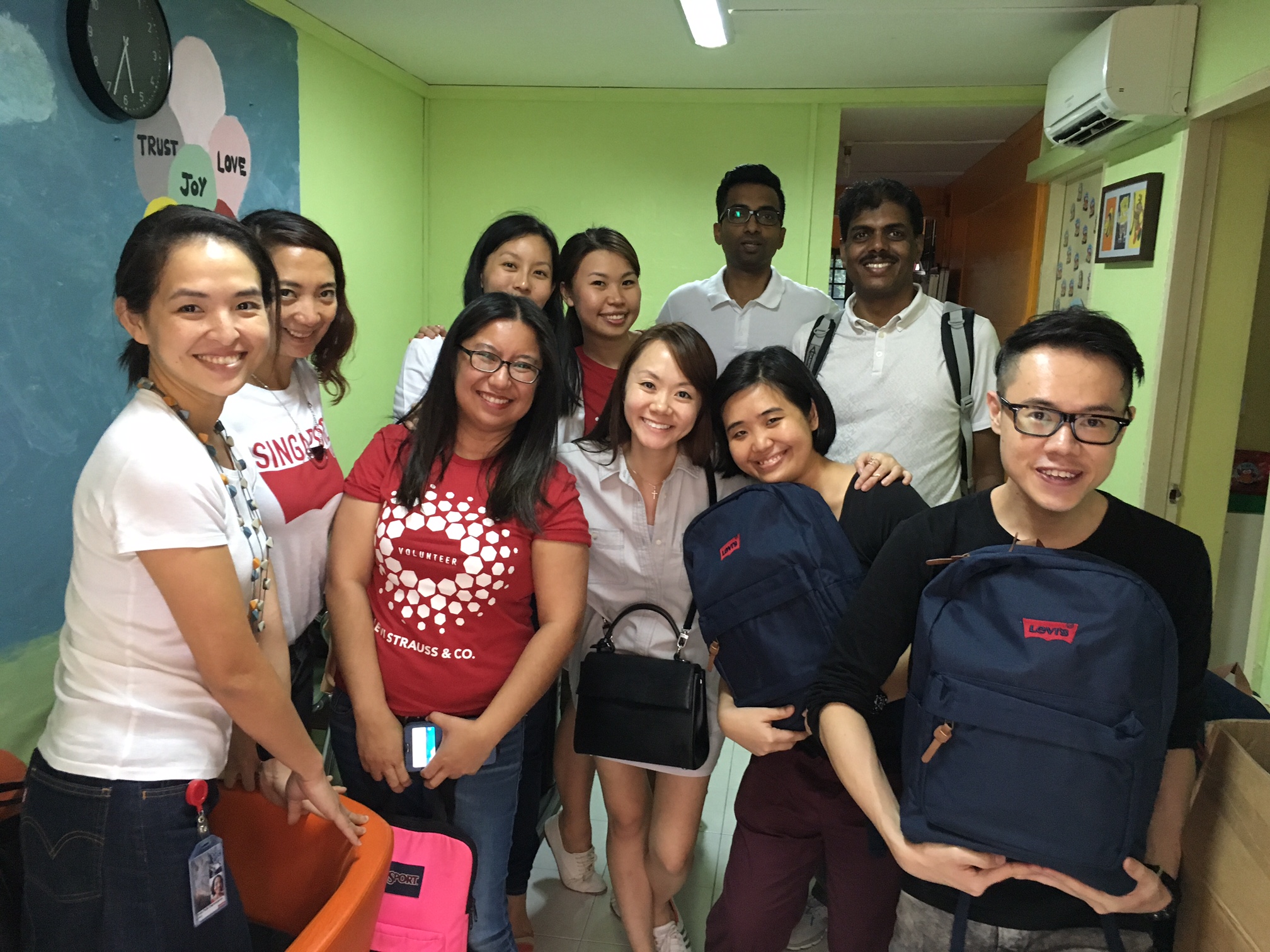 In Singapore, employees partnered with Lakeside Family Services to meet the needs of 100 students. Volunteers filled backpacks with food and other supplies for 40 families who reside in the shelter.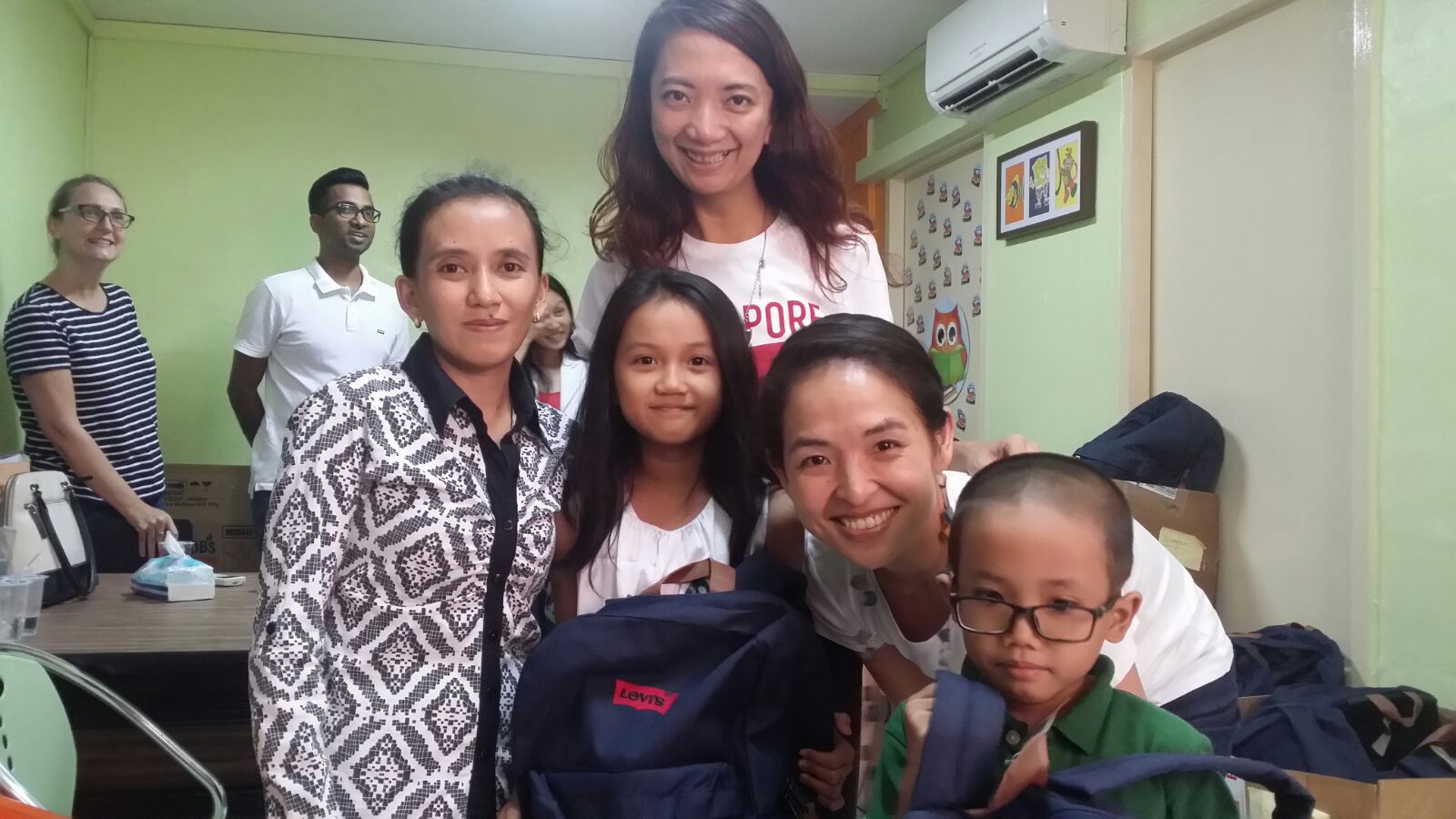 Brussels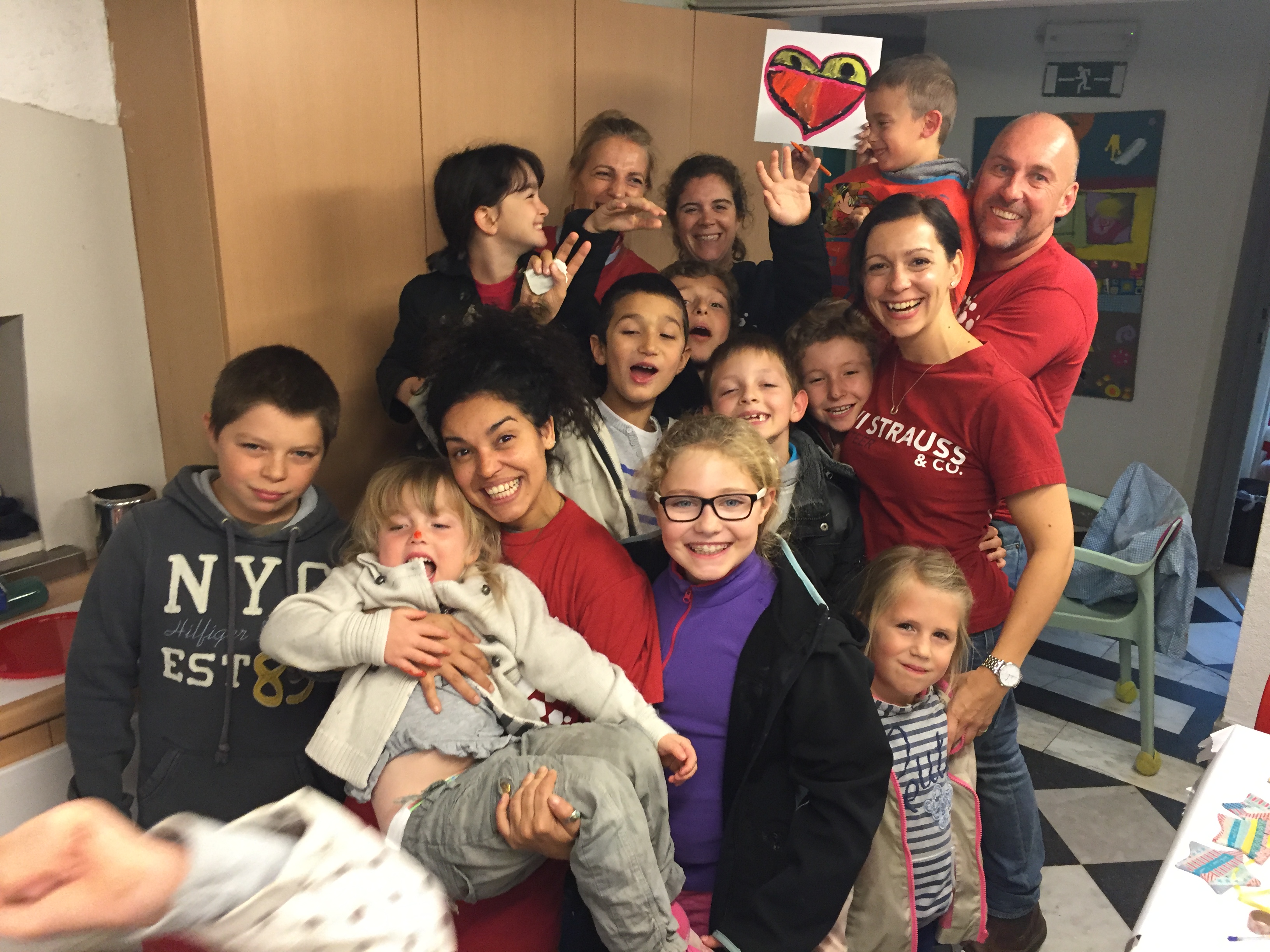 In Brussels, employees worked with  Les Salanganes, one of Brussels' longstanding Community partners, to pack Levi's® backpacks with pens and paper.
Employees also met with children from to help them with their homework and engage with them in fun activities outside of the classroom.
South Africa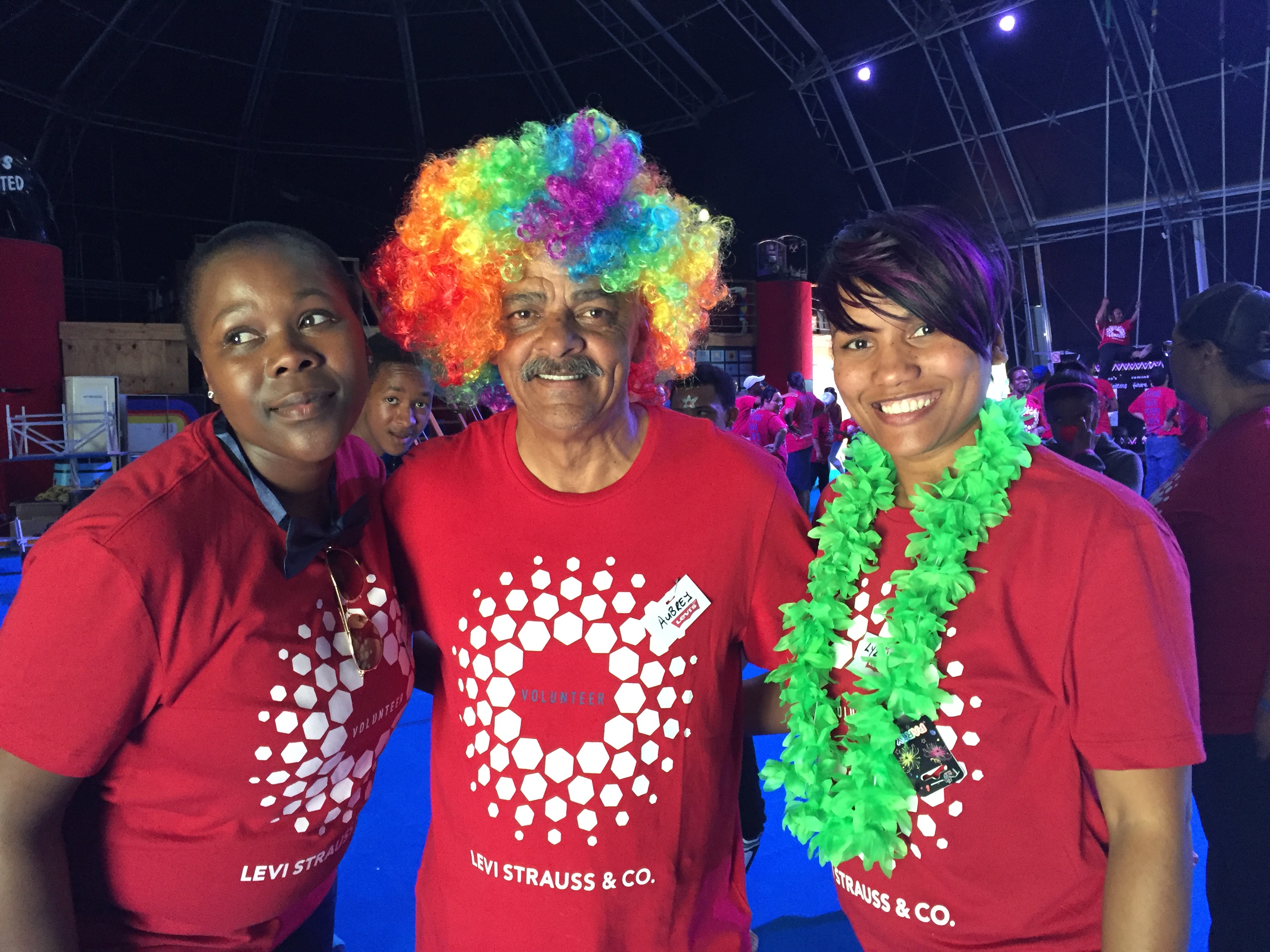 In South Africa, 25 children from the Halli Trust in Macassar and 80 Levi Strauss volunteers from the Cape Town office and our Epping factory partnered with the Zip Zap Circus School, connecting with youth who are HIV+ and are currently living in shelters to regain their sense of worth.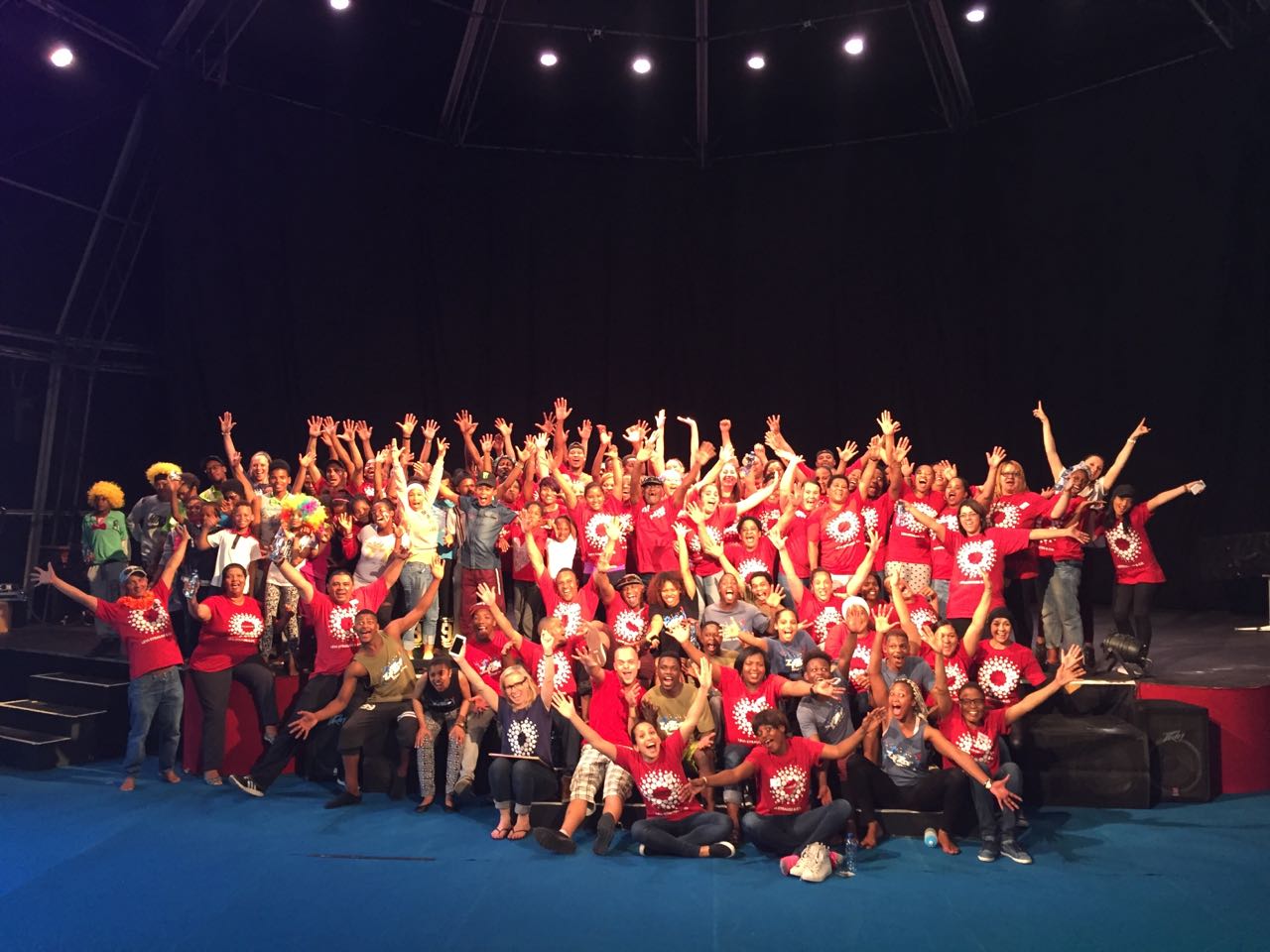 Like this story?
Sign up for the Unzipped newsletter to get the best of the Unzipped blog — company news and views, employee profiles, innovation and sustainability stories, behind-the-scenes and Archives highlights — sent straight to your inbox weekly.