August 30, 2016
For Terry Valen, the battles lines are drawn and the stakes are simple: It's about making sure the long and rich tradition of Filipino culture in the San Francisco Bay Area isn't relegated to the history books.
And he'll do whatever it takes – tackle racism, immigrant worker rights, language access, gentrification – to ensure that tradition lives on.
"We're at a crossroads," Terry says. "Is the Filipino community going to be able to stay in San Francisco – not as a historic legacy, but a continuing, thriving community?"
Terry founded the Filipino Community Center in 2004 to help fight those battles – but they aren't alone in the fight. Recognizing that the solution to some of these shared challenges lies in broadening the definition of community, Terry is reaching across cultural divides to build networks of changemakers working on the same issues.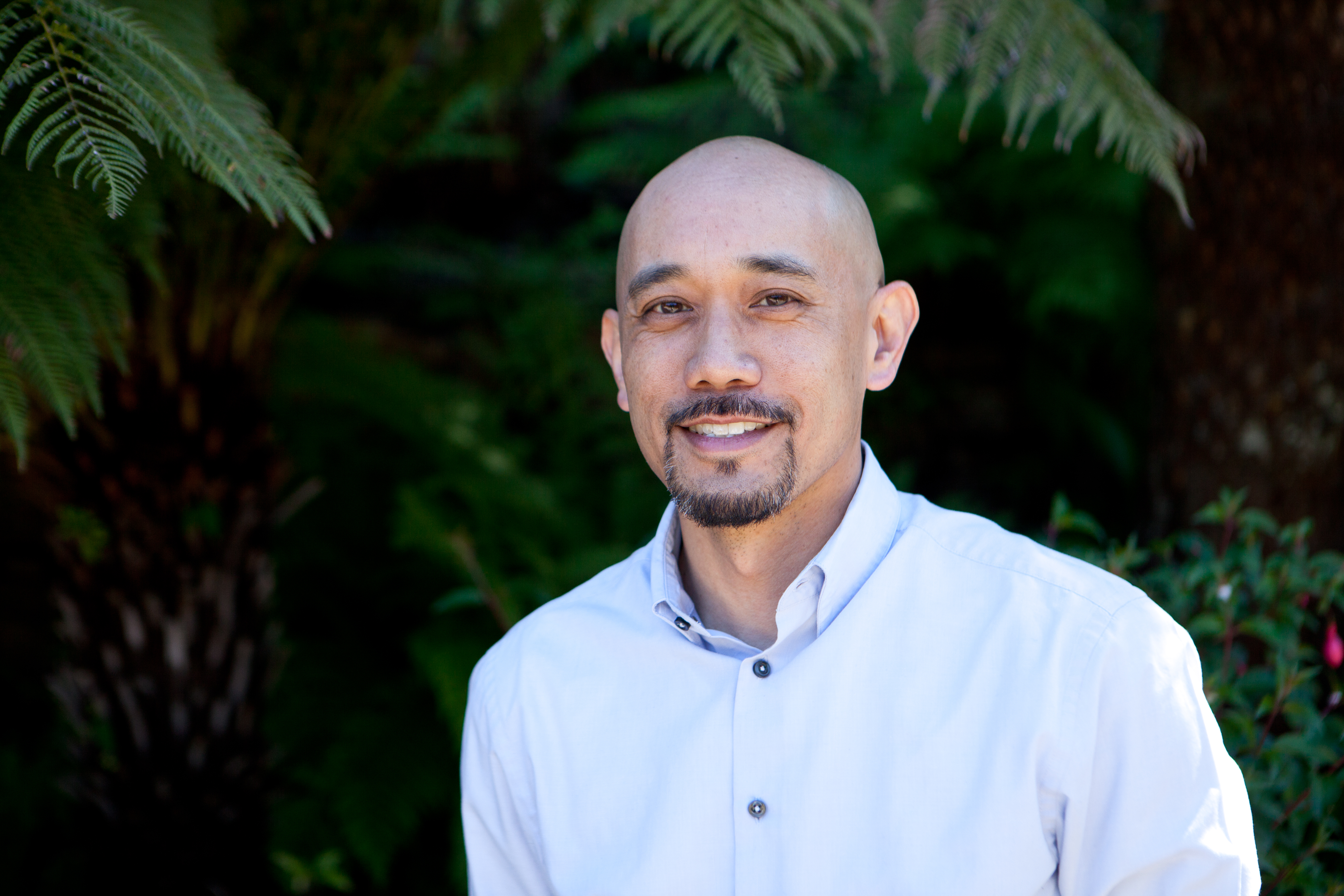 "We're trying to work in collaboration with other communities that are facing a lot of the same struggles," he says. "Our struggles are very connected."
That ability to forge multi-sectoral and multi-racial alliances is exactly why the Levi Strauss Foundation is championing Terry as a member of the new cohort of Pioneers in Justice – Pioneers 2020 – supporting next-generation social justice leaders as they innovate through the power of networks and technology and mobilize their voices across sectors.
Terry's interest in social justice evolved from a background in environmental advocacy to a focus on community empowerment after he witnessed the impacts of the Sept. 11, 2001 terrorist attacks on the Filipino community. When a new law requiring airport screeners to be U.S. citizens forced mass layoffs of immigrant workers, many of them Filipino, at Bay Area airports, Terry began working with them to find housing, health care and new jobs – as well as fighting to get their old jobs back.
"This was a major turning point for me in how to build a strong community," he says. Terry founded the Filipino Community Center in response. He wanted to provide a safe space where Filipinos can access services, meet, hold activities and improve the community's collective capacity to address immediate and long term needs through organizing, advocacy and service.
As a progressive voice for the broader Asian and Pacific Islander community, the center has taken on issues like wage theft for live-in caregivers. While many Filipinos work in this industry, the issues faced by these workers, long hours for little pay and employer exploitation, are faced by all working in this community. Terry says this campaign has put more than $2 million in unpaid wages back into the pockets of these workers, and prompted the Department of Labor to launch their own investigation into the industry.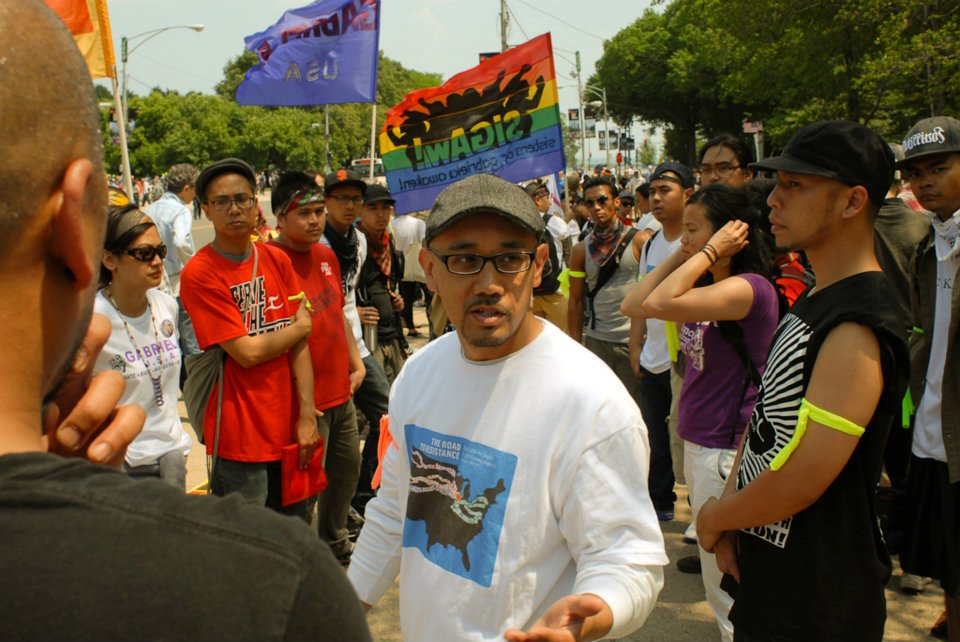 In 2014, Terry and the center successfully lobbied San Francisco to add Tagalog, the primary Filipino language, to the list of languages the city is required to use in communicating with the public — ensuring access to translated materials, interpreters at public meetings and other services.
The challenge Terry is currently confronting centers on the rising tide of gentrification that is forcing many working-class families, including Filipinos, to leave San Francisco.
"That's the crisis right now in our community," he says. "We are defending our right to live and stay in the city."
The other LS& Co. Pioneers in Justice are facing many of the same challenges, as economic forces displace their constituencies, creating extra demands on already limited resources. But Terry believes that by joining forces, the Pioneers have a unique opportunity to make an impact.
"These are critical times right now. The Bay Area and San Francisco has an opportunity to lead, and it has a history of confronting some of the biggest issues in our country," he says. "For us to be able to come together and share the strengths we have and lessons we have learned, and build on that power and voice while strengthening networks and collaboration … It's really powerful."
Like this story?
Sign up for the Unzipped newsletter to get the best of the Unzipped blog — company news and views, employee profiles, innovation and sustainability stories, behind-the-scenes and Archives highlights — sent straight to your inbox weekly. Also, be sure to follow @TraceyPanek on Twitter for exclusive vintage photos, historical tidbits and more!