August 6, 2015
For many of our fans, the Levi's® brand is synonymous with Levi's® 501® jeans. The name of those iconic pants reflects our lot numbering system, which has long been a way to categorize our men's products by fit.
With the recent launch of its new women's denim collection, the Levi's® team decided to tap into the classic lot system as a way to help female fans find, and remember, their perfect fit.
The team landed on the 7 series as the foundation for the collection, which harkens back to the very first blue jeans for women. In 1934, the Levi's® brand launched Lady Levi's®, also called Lot No. 701. The pants were made of denim, and were "tailored to fit and look neat and trim on the feminine figure."
This pair of Lady Levi's® is an unworn pair of "dead stock" from 1947.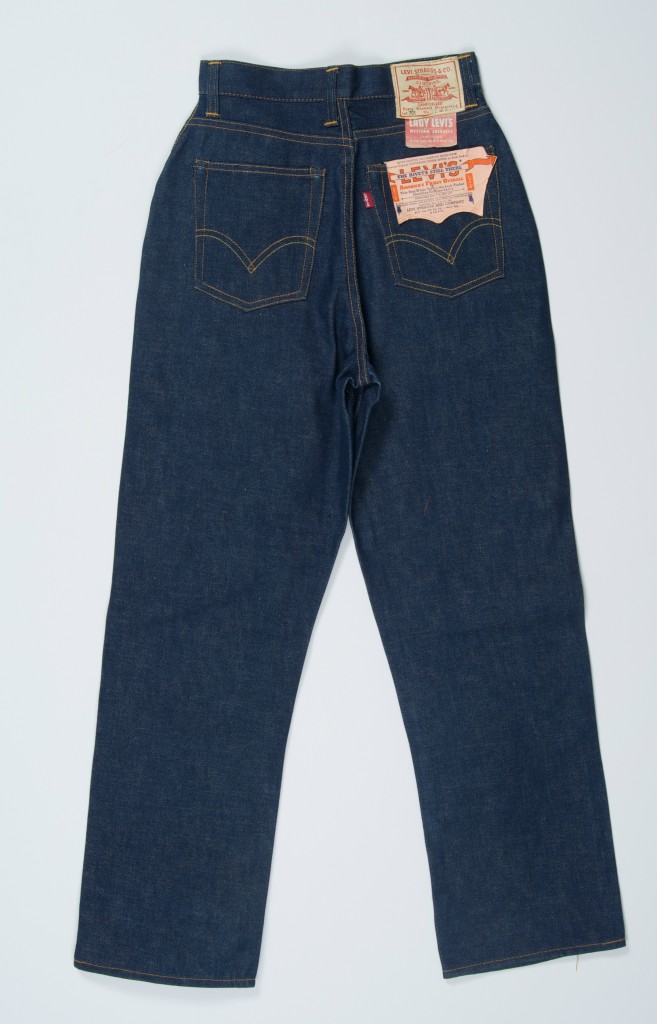 Like this story?
Sign up for the Unzipped newsletter to get the best of the Unzipped blog — company news and views, employee profiles, innovation and sustainability stories, behind-the-scenes and Archives highlights — sent straight to your inbox weekly.