January 29, 2015
Earlier this week as part of their premiere season, the American Heroes Channel's How We Got Here featured "The Story of Levi Strauss".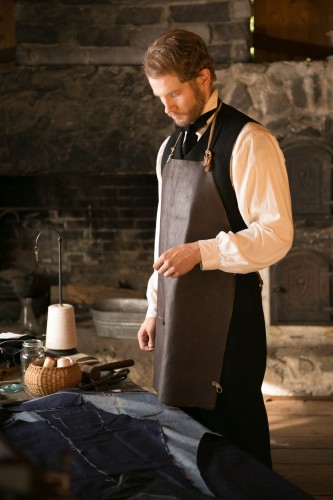 AHC conducted interviews with CEO, Chip Bergh, Levi's Brand President, James Curleigh and Historian, Tracey Panek to weave together the story of how Levi Strauss and Jacob Davis came together to create what we know today as a pair of Levi's jeans.
The story includes breatkthrough moments in company history including the decisions to use denim, rivets and even the leather patch on the waist band. The episode also highlights the influence Levi's has had on culture and style across the globe.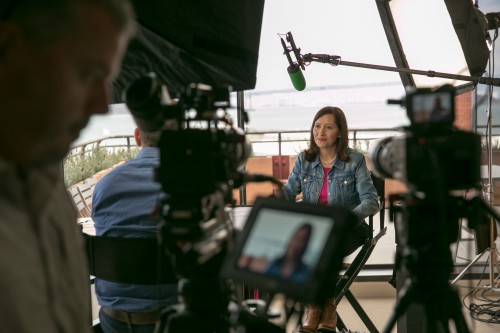 In case you missed, it AHC posted this three-minute plus trailer on their website and the episode will air again on February 10. Set your DVRs now!
What were you most surprised to learn from the episode? Tell us @LeviStraussCo using #HowWeGotHere