March 6, 2022
International Women's Day (IWD) is a global celebration of the social, economic, cultural, and political achievements of women. It's a key moment for us to raise awareness around women's equality, lobby for accelerated gender parity and fundraise for women-focused charities.
This year's theme is #BreakTheBias – actively calling out gender bias, discrimination, and stereotyping of any form in our communities and our workplace to even the playing field and help women feel seen, heard, and valued.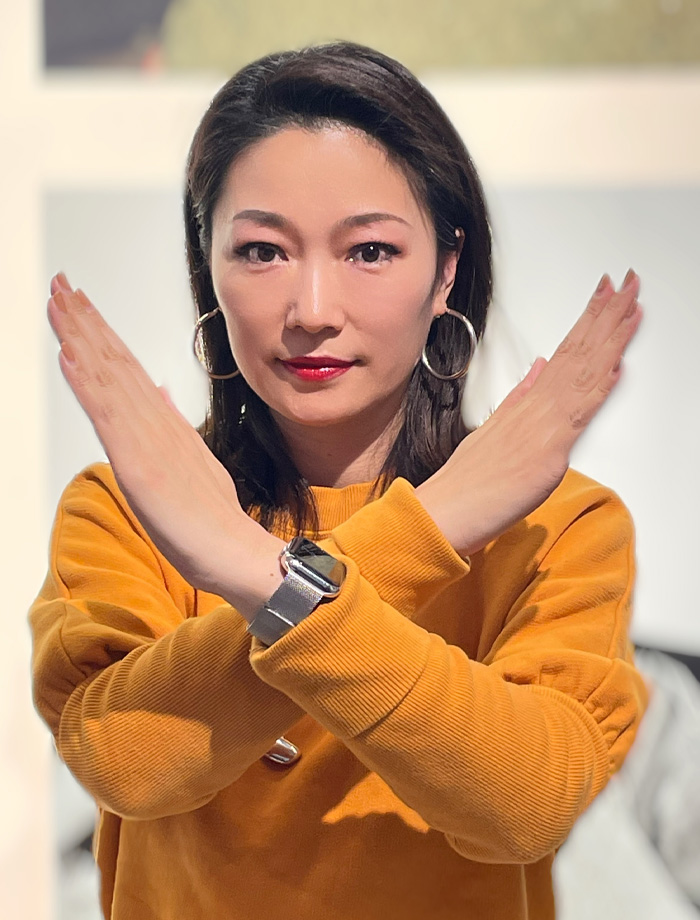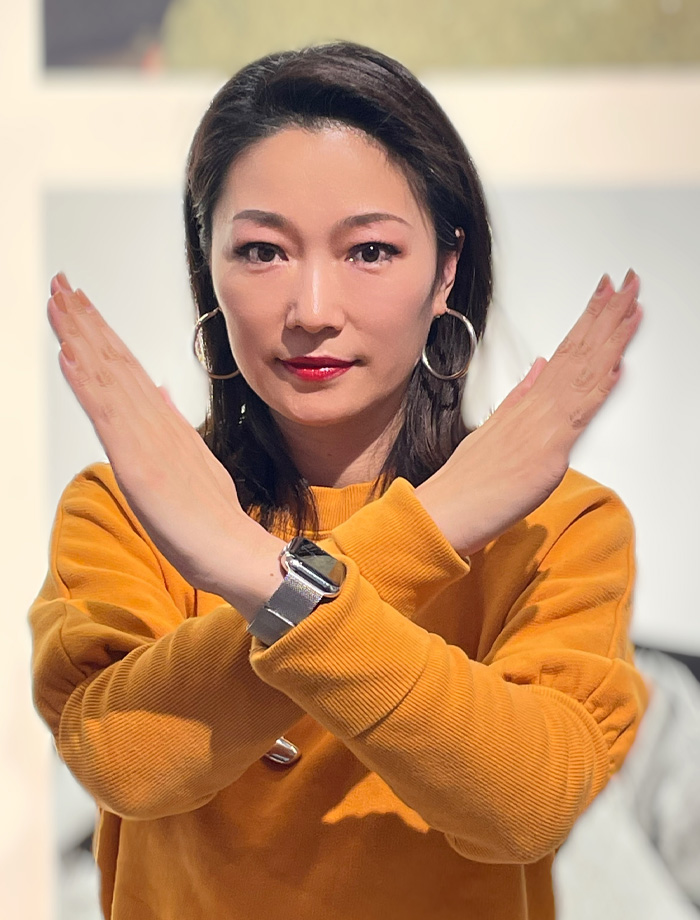 Rivet, our global women's Employee Resource Group (ERG), and our brands and businesses across the globe are leaning in to help us break the bias at Levi Strauss & Co.:
Beyond Yoga is lifting women's voices and showcasing women entrepreneurs across their social channels. They are also announcing a $10k grant, inclusive of mentoring from their CEO, Michelle Wahler. Applications open March 16. 
The Levi's® brand tapped three top female Tailors (Teighlor, Mallory and Bria) to create IWD-centric Trucker jackets to feature and give away across their social media channels. Also, the latest Tailor Profile blog features Veronique Herbert from Atlanta, GA discussing the impact IWD has had on her craft.
Our Levi Strauss Europe team and colleagues rang in the day with the launch of a new Rivet ERG chapter!
Our AMAzing Rivet chapter partnered with our Community Impact team to organize donations, volunteer initiatives and talks from inspiring women leaders within and beyond LS&Co. Our Rivet chapters around the world work tirelessly day in and out to create community, connection and safe spaces for women and allies across the organization. They also provide a path for the amplification of women voices and ideas at the company.
In China, women employees were granted an additional half-day of personal leave (thanks to government regulation in honor of the day) and gifted a thermos flask.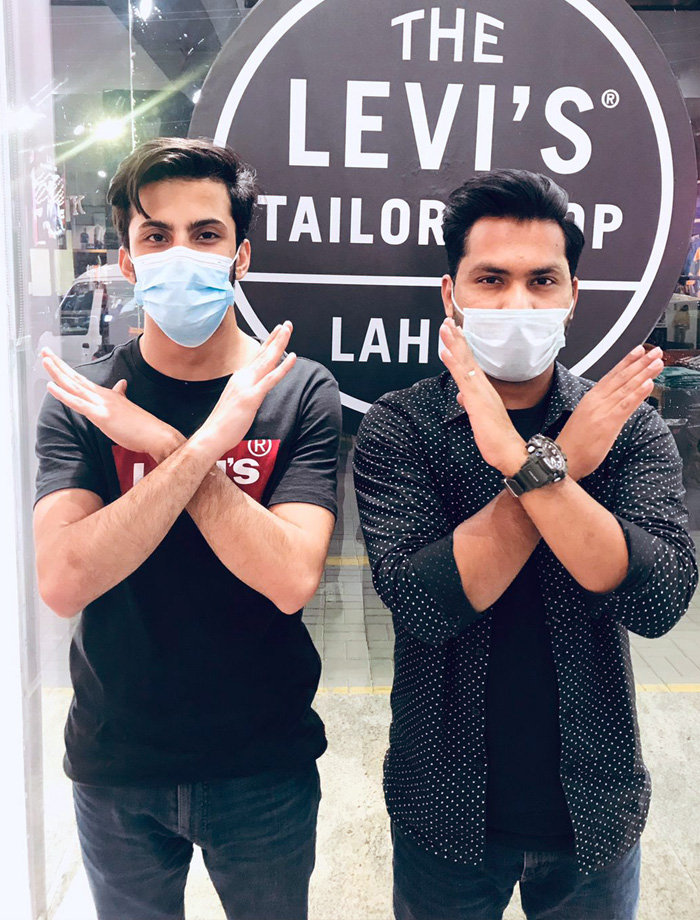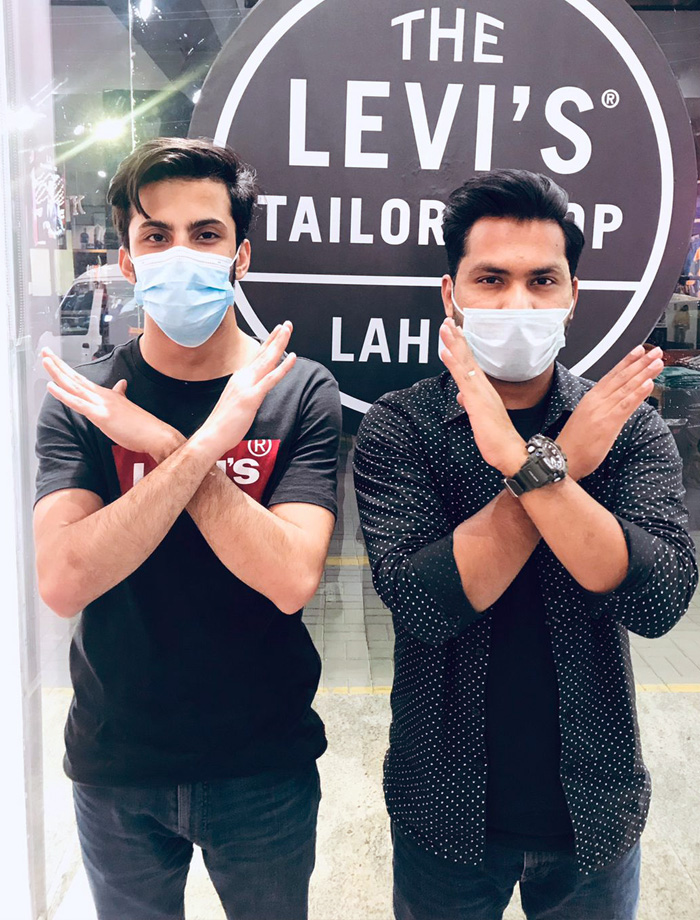 Our continued commitment to gender equality at LS&Co.
We have a track record of standing up for gender equity in our workplace. We've established industry-leading paid medical and parental leave policies and long advocated for a similar national law (US). We continue to advocate for pregnant worker protections and remain committed to covering contraception in our own plans despite shifting legislation. And through the Levi Strauss Foundation (LSF), we support access to reproductive health services for people in marginalized communities internationally and domestically. Our LSF grants go to organizations like the International Planned Parenthood Federation, Marie Stopes International and Groundswell Fund.
The development of our rising leaders, especially women, is one of our key Diversity, Equity and Inclusion priorities. In today's competitive job market, growth and development is a critical and effective retention strategy. Investing in our high potential talent is a demonstration of our commitment to their future, ultimately providing a sense of belonging and additional pathways of opportunity.  When it comes to culture and belonging, our Rivet ERG creates community, connection and safe spaces for women across LS&Co. and is a way for us to amplify their voices and ideas. Our annual women's summit, Seen & Heard, also helps us elevate issues of importance to women and their allies.
We're fully committed to breaking the bias and making LS&Co. a place where women — and all of our employees — can be their best and authentic selves and experience fulfilling careers.