December 16, 2021
It seems everyone has a Levi's® story, and the Levi's® Archives has found a virtual way to capture them. We're highlighting some of our favorite anecdotes from the Tell Us Your Levi's® Story site — check out this gem out of Scotland.
Alan Gordon is the ultimate example of keeping a circular mindset. When it came to his beloved Levi's® jacket, he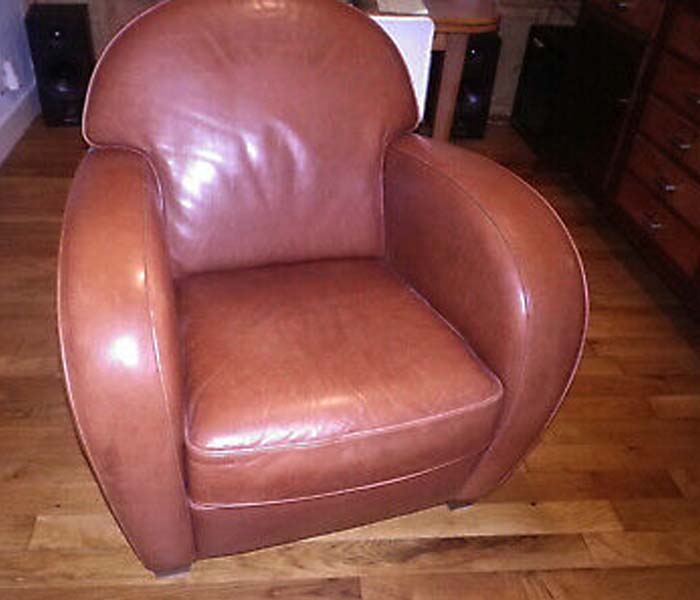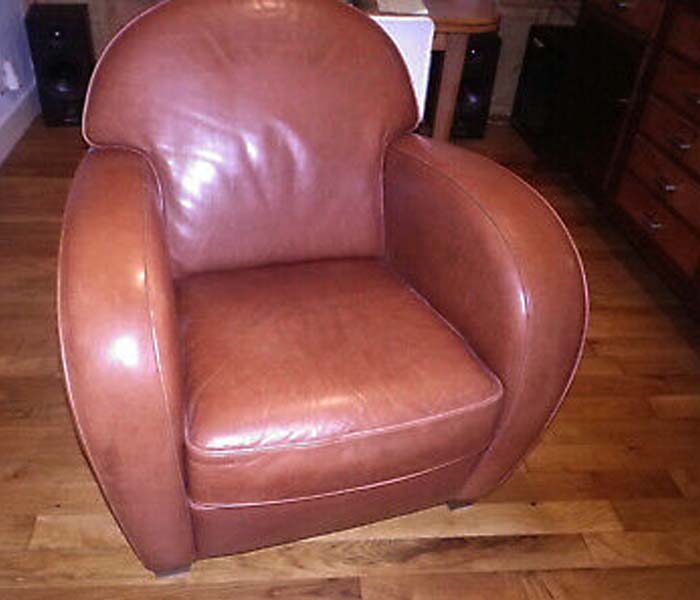 found a creative way to breathe new life into an old favorite by combining two items destined for the dump into a salvaged piece of clothing.
When Alan's cherished 1970s Levi's® suede jacket grew so worn that his wife insisted he throw it out, Alan had other plans for the vintage piece. Refusing to part with one of his beloved truckers — a suede, trucker-style orange Tab fit introduced in the 1960s — Alan instead cut pieces of leather from the backs of two tattered armchairs that were on their way to the dump, repurposing the soon-to-be-discarded furniture into a new collar for his jacket.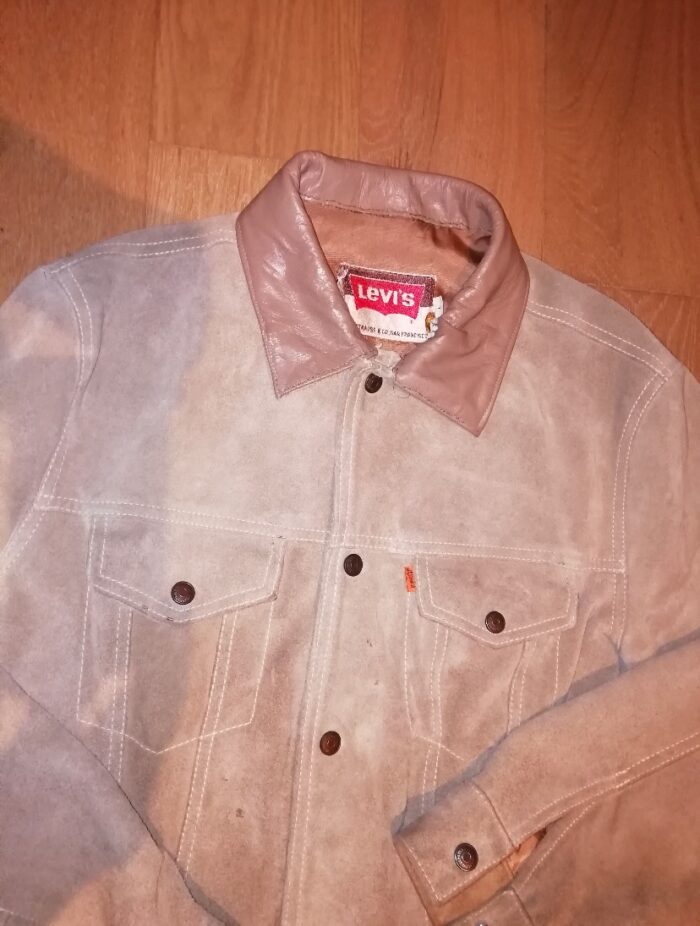 While Alan's trucker originally featured a collar in the same dust-colored suede as the body of the jacket, his new, refurbished collar leather collar differed in texture, but was still a close color match.
Hailing from Bridge of Allan, Scotland, Alan was not about to give up so easily on such a gem. "As an avid Levi's wearer since I was 12 years old (I am now nearly 59), I am always on the lookout for interesting Levi's artifacts – not necessarily that easy to come by here in Scotland," Alan shared.
Thanks to his ingenuity, Alan put the ultimate stamp to his cherished Levi's® piece — a true demonstration of the longevity of our products that can last for decades with a little love and repair. As the brand's "Buy Better, Wear Longer" campaign emphasizes, "We keep making products that stand the test of time, and you keep wearing them as long as possible." Sometimes, all that takes is a little creativity.
Visit our Tell Us Your Levi's® Story site to hear more from Alan and share your own story with us – we may feature it here on our blog!