October 25, 2021
The 2021 Fall Levi's® Wellthread® collection continues, in true Wellthread® style, to ask what happens when sustainability is prioritized at every stage of design and production. From dyes harvested from food waste streams to sustainable fibers like organic cotton and hemp, an array of creative innovations makes this season's line another pioneering effort.
Una Murphy, director of design innovation with Levi's®, said a key to making the line sustainable was meticulously examining the production process to find ways to lessen its environmental impact.
"What's most important is that we're not just isolating one component or one process, but we're trying to recalibrate every step that goes into producing a garment, so collectively it becomes much more of an environmentally sustainable project," she said.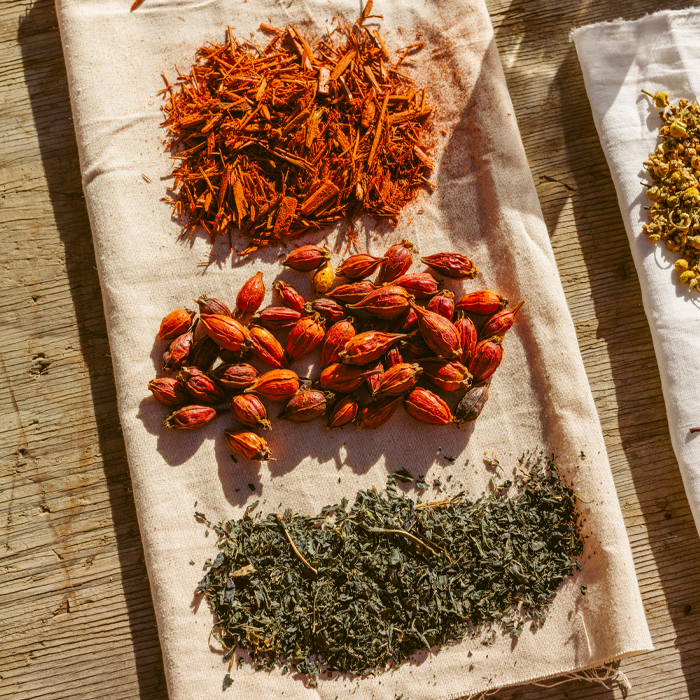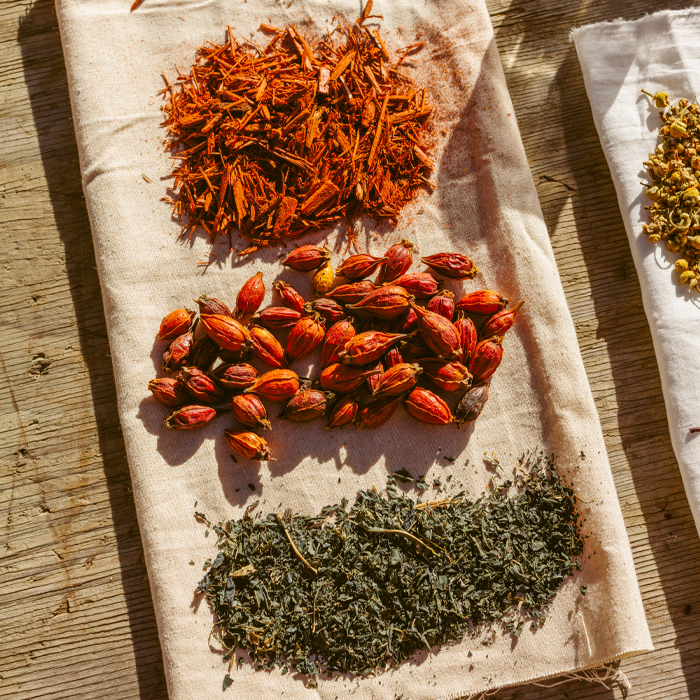 Una said one feature of the fall Wellthread® collection that she's particularly excited about is that every piece uses plant-based dyes. "The
original Levi's jeans used plant-based indigo, so in some sense, we're returning full circle to our roots," she added.
This fall's collection uses indigo from Stony Creek Colors. The company grows its indigo on former tobacco farms in the South, providing income to farmers shifting their operations to different crops.
The sound of sustainability meets the feel of quality
Another technique deployed to produce the collection is using sound to fix pigment molecules to textile fibers. This practice not only reduces the need for synthetic dyes but also uses less water. It's been paired with eliminating synthetic components like nylon zipper tapes, polyester labels and leather patches. The result is garments that have been designed for reuse and recyclability yet sacrifice none of the high-quality and timeless designs that Levi's® is known for.
Style standouts from the collection include the Stay Loose Taper jean for men and a 70s High Straight for women. The fall line also features a new balloon fit skirt featuring a high slit for ease and comfort. Another favorite is a Stay Loose Coverall that can be worn loose and slouchy or cinched.
A long-term investment in a long-term product
Initiated in 2015, Levi's® Wellthread® remains the purest expression of our sustainability aspirations — a line that allows us to work through design and manufacturing challenges to create a more sustainable future through innovative product. And each new Wellthread® line brings innovations that inform the next.
It's all done to meet the ambitious goals we've set for ourselves to ensure our sustainability efforts share a common bond with our apparel: that both get better with age.
Shop the new collection now on levi.com.