September 7, 2021
Increasing diversity in our workforce to reflect the makeup of the communities we work in and serve is a crucial part of our commitment to improve representation here at Levi Strauss & Co. That's why our Diversity & University Recruiting Team has been hard at work creating a robust framework aimed at augmenting our hiring and ensuring that we're both intentionally recruiting diverse talent and providing this talent with career growth opportunities.
A key part of that framework? An expansive partnership strategy.
"Partnerships are essential because they provide us with direct access to diverse talent pools and position the company as an employer of choice to the BIPOC community," said Brandon Stephens, head of University and Diversity Recruiting at LS&Co. "These relationships allow LS&Co. to engage within local communities, build rapport and provide exposure to the apparel industry's vast opportunities."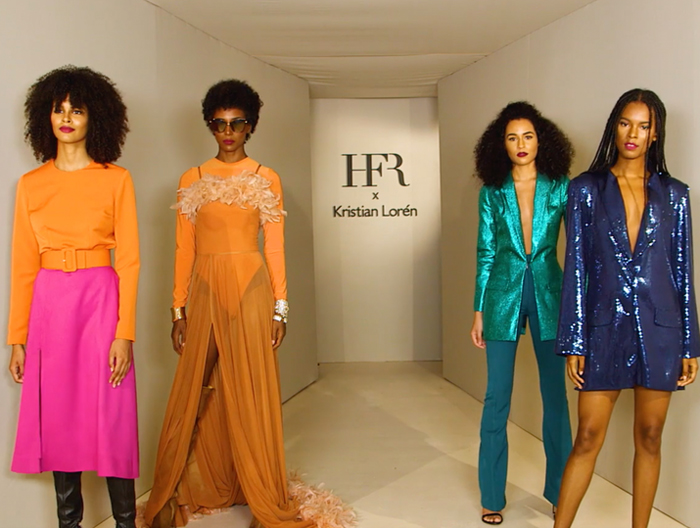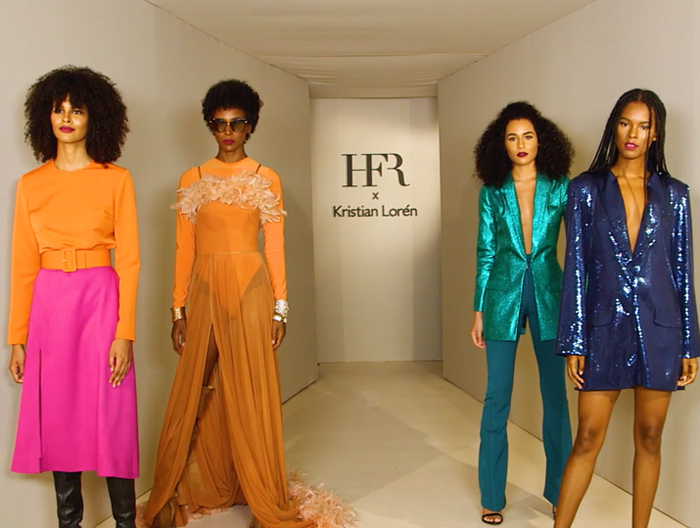 LS&Co. has already launched partnerships with several outside organizations, with employee volunteers from various business functions stepping up to help stand them up. For example, the design team has inked a three-year partnership with Harlem's Fashion Row. That partnership includes a teaching opportunity at Clark Atlanta University where LS&Co. will design a curriculum for their fashion program to help attract Black fashion students with an interest in design.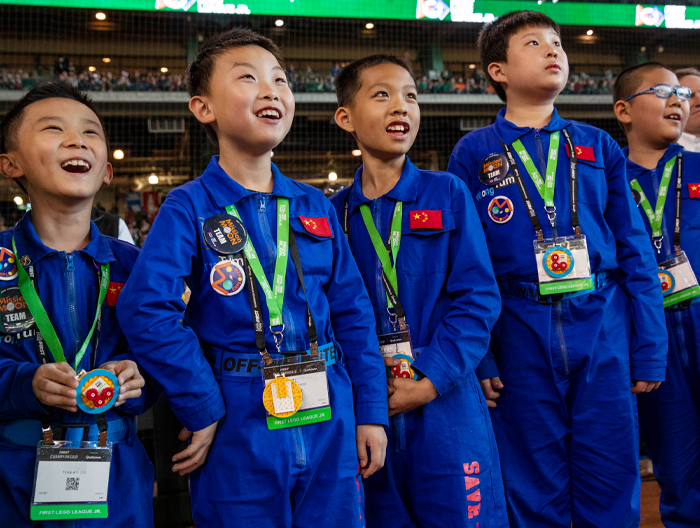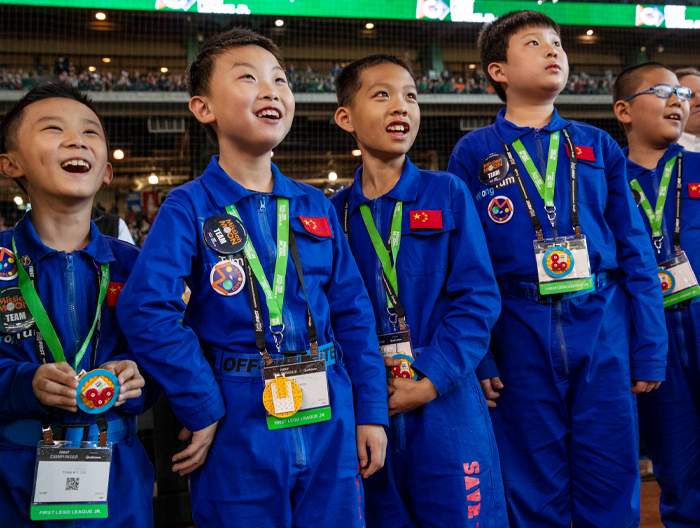 Additionally, our IT team is working with AfroTech to attract Black talent in the tech space and are the premier sponsor for the 2021 AfroTech Executive conference. IT is also partnering with FIRST, an organization that inspires K-12 students to pursue roles in the STEM field, and educates them on STEM opportunities in the apparel industry. This reinforces our goal of being known as a tech company that happens to sell jeans.
This newly formed team has also established strategic sourcing partnerships with HBCU Connect, Diversity Jobs, and Chronically Capable with the focus on attracting underrepresented talent. Additionally, they've expanded development opportunities to Latinx employees by partnering with ALPFA (Association of Latino Professionals for America).
Now that we've got our initial partnerships up and running, the Diversity & University Recruiting Team is looking ahead to the future and how to best establish multiyear strategic partnerships for business units within LS&Co. The next step? Identifying critical challenging areas within diversity and then finding the right organizations we can partner with to support current and future talent needs.
"A year from now, the vision for LS&Co. is to have established partnerships in all target communities and that our efforts are gaining external traction and recognition," said Brandon. "I want us to have increased our diverse talent pipeline in a quantifiable way and have grown our percentage of Black, Latinx and women hires. The road ahead of us is long, but with the foundation we're laying today I'm confident that we'll accomplish the goal."