July 16, 2021
We're proud to wear what we love here at Levi Strauss & Co., and we sure do wear it well. When it comes to denim, you might even say being fashionable is in our jeans. Don't believe us? Take a look at what looks some of our employees have been rocking lately.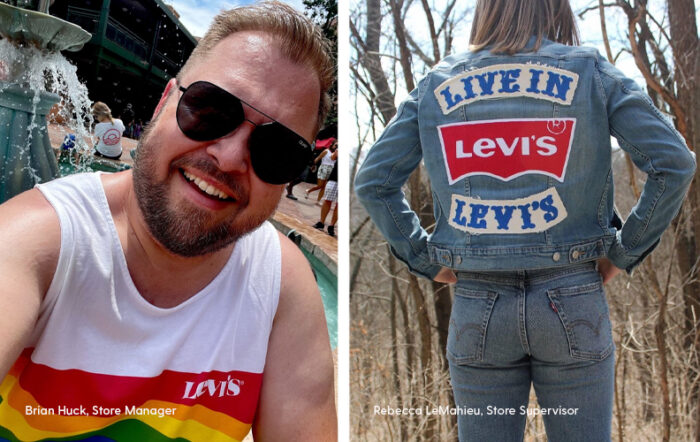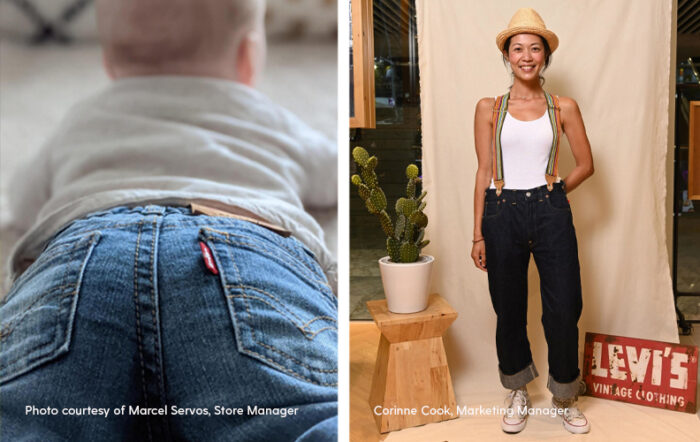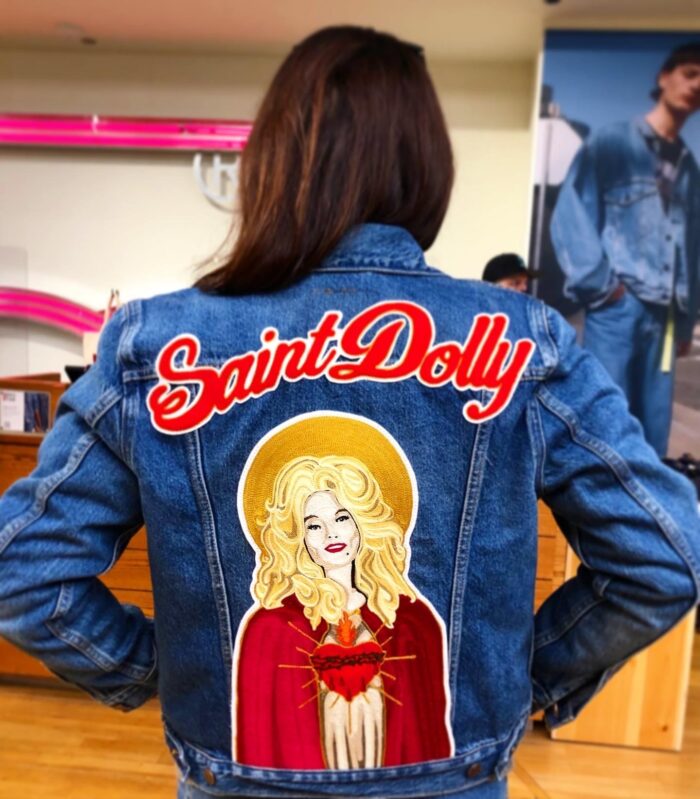 -Mary Ann Honald, @levis store manager in Chicago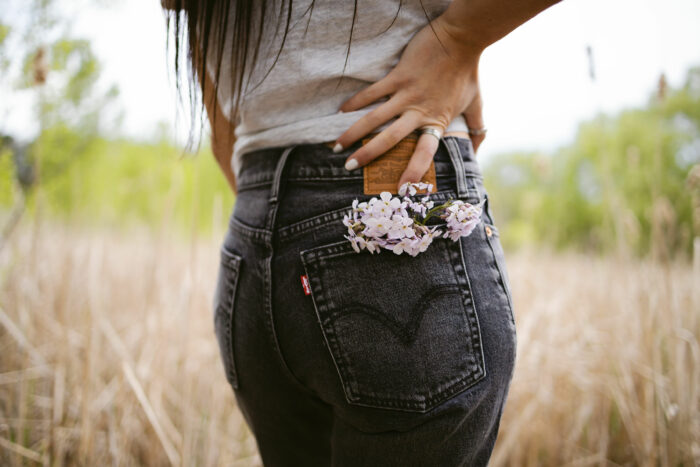 -Photo and main image courtesy of Anna Matson, Levi's store manager in Michigan
Want more? Follow Levi Strauss & Co. on Instagram for #FashionFriday fun.