July 6, 2021
When it comes to the pursuit of high performance in a style that promotes community, authenticity and self-expression, the newest Levi's® collection is about "more than medals."
The Levi's® brand is partnering with USA Cycling BMX Freestyle National team member Hannah Roberts and professional skateboarder Zion Wright for the new Levi's® More Than Medals campaign, designed to highlight the way the worlds of skate and BMX bring people together.
To kick off the More Than Medals campaign, Levi's® — an official apparel provider of the USA Cycling BMX Freestyle Team — will release a special edition run of graphic crew, long sleeve, and ringer tees featuring the iconic Levi's® Sportswear logo, as well as a run of customizable graphic printed tees.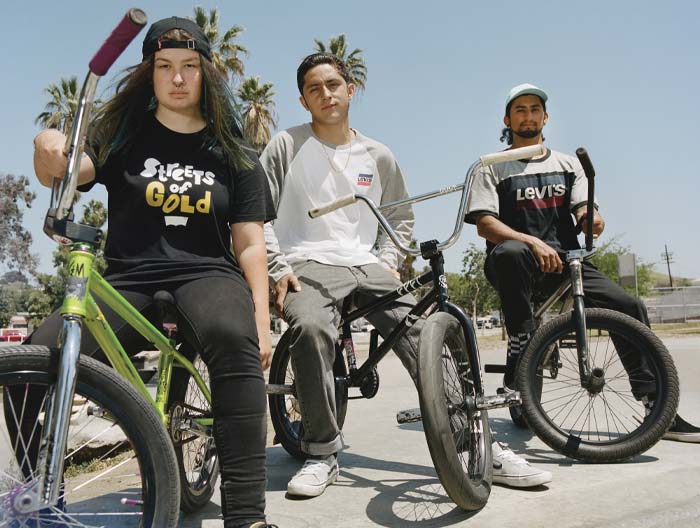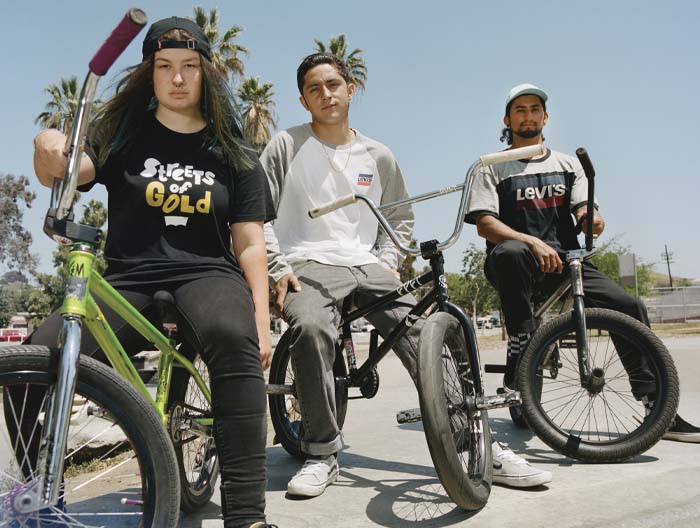 As popular ambassadors of their respective sports, both Hannah and Zion perfectly illustrate how BMX and skateboarding empower and inspire, providing an ideal canvas for authentic self-expression. Hannah has notched three BMX Freestyle World Championship titles and helped pave the way for more young women to step into a sport that, until recently, was mostly dominated by male riders. And Zion is regarded as one of the most versatile skaters in the pro ranks and, most importantly, has helped pave the way for expanded BIPOC representation in the skateboarding world.
For these two, this is about more than medals, more than trophies — it's about finding your voice and community and engaging in a journey that can last you the rest of your life.
The Levi's® brand is excited to showcase two sports with an incredible knack for fostering talented and inclusive communities and providing platforms for self-expression that are both artistic and athletic, even if it occasionally means a broken bone or two.
Shop the collection now, available in Levi's® Tailor shops and on the Levi's® app.