January 21, 2021
History repeats itself, especially when it comes to fashion trends and fits. Good thing Levi Strauss & Co. has been around for more than 150 years — we've probably got a fit to cover every trend imaginable. So when straight fit jeans started getting more popular in recent seasons after years of skinny for men, the Levi's® team turned to our archives for a little inspiration.
The end result? Our new Levi's® 551TM Z Authentic Straight fit men's jean.
Inspired by the original 1961 Levi's® 551 zip fly preshrunk jean — the first-ever preshrunk jean offered by Levi's® — our new 551TM Z Authentic Straight is a looser straight leg. Like its predecessor, it features a zip rather than a button fly, and a double-sided "E" Red Tab.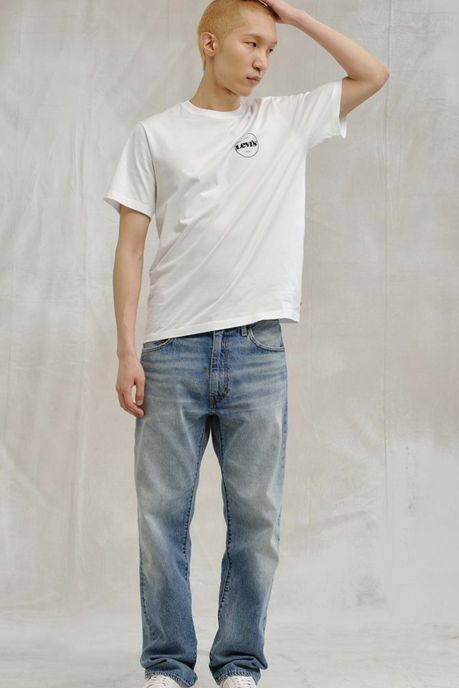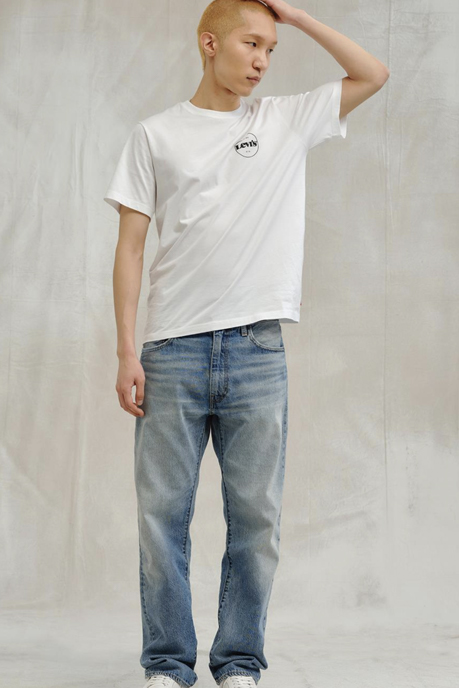 "With trends returning to roomier straight fits, the 551TM Z seemed like the perfect jean to reimagine from our archives," said Janine Chilton-Faust, global vice president of men's design at Levi Strauss & Co. "We're extremely lucky to have such an expansive archive and beautiful history of fits and styles in denim from which we can pull inspiration from season after season. So we took the aesthetic of the original 551TM Z and modernized it in a way that has a fresh look that's perfect for today's youth while still maintaining the fit's original properties."
The 551TM Z Authentic Straight has a '90s vibe to match today's trends and is designed for skaters and the street style mavens — or, for those who want to dress like skaters and street style mavens. It's available in both indigo and yarn-dyed black, with a range of washes from super light to dark, as well as a stone wash for anyone who really wants to amp up that '90s vibe. Every pair in the collection is made from Cottonized Hemp, which is made from a hemp yarn that's been treated to have the look and feel of cotton. Since hemp requires less water, less chemicals and less land to grow than cotton, our Cottonized Hemp jeans are a much more sustainable option.
"We're really excited about this cool new version of the 551TM Z Authentic Straight that is both sustainably conscious and leans into our heritage," said Janine.
It doesn't get much more Levi's® than a fit with '90s vibes born out of the '60s and made with sustainability at the forefront. Check out the new Levi's® 551TM Z Authentic Straight at levi.com and on the Levi's® app today.