October 15, 2018
Levi's® lives in Bloomingdale's.
The brand has set up a shop at the famous 59th Street Bloomingdale's flagship store in New York City, where they recently renovated and relaunched the women's denim floor to maintain their commitment as a top place to shop for denim in America's de facto fashion capital.
Levi's® is proud to have a large presence among the wholesaler's premium denim brands. This one-of-a-kind installment combines our best-level product alongside a Levi's® Tailor Shop offering hemming and exclusive customizations on any purchase.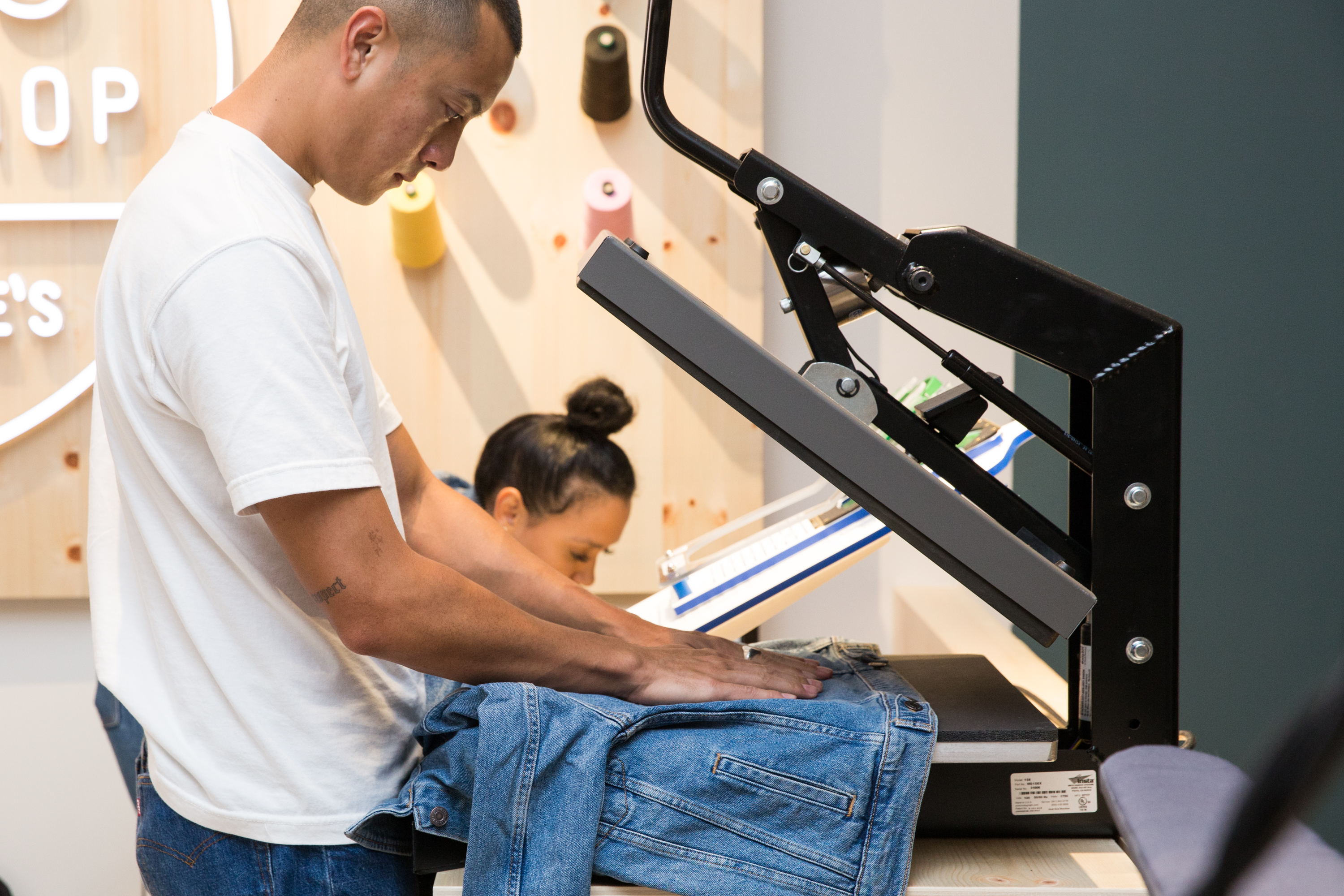 With the relaunch, Bloomingdale's is offering more denim brands, expanded collections and exclusive offerings from the Levi's® brand and others. It's part of a larger, store-wide renovation under way.
"Denim is our birthright," Bloomingdale's vice chairman Frank Doroff recently told Women's Wear Daily. "It's our biggest business."
The Levi's® Tailor Shop is stocked with heat transfers, buttons, studs and a special embroidery menu with art by Happy Noise. Customers can create custom letters, messages and artwork to design their own denim tops and bottoms, fleece and tees.
For the Levi's® grand opening, Happy Noise provided playful, colorful and joyful art with themes of female empowerment and astrology.
[one_half padding="0 5px 0 0″]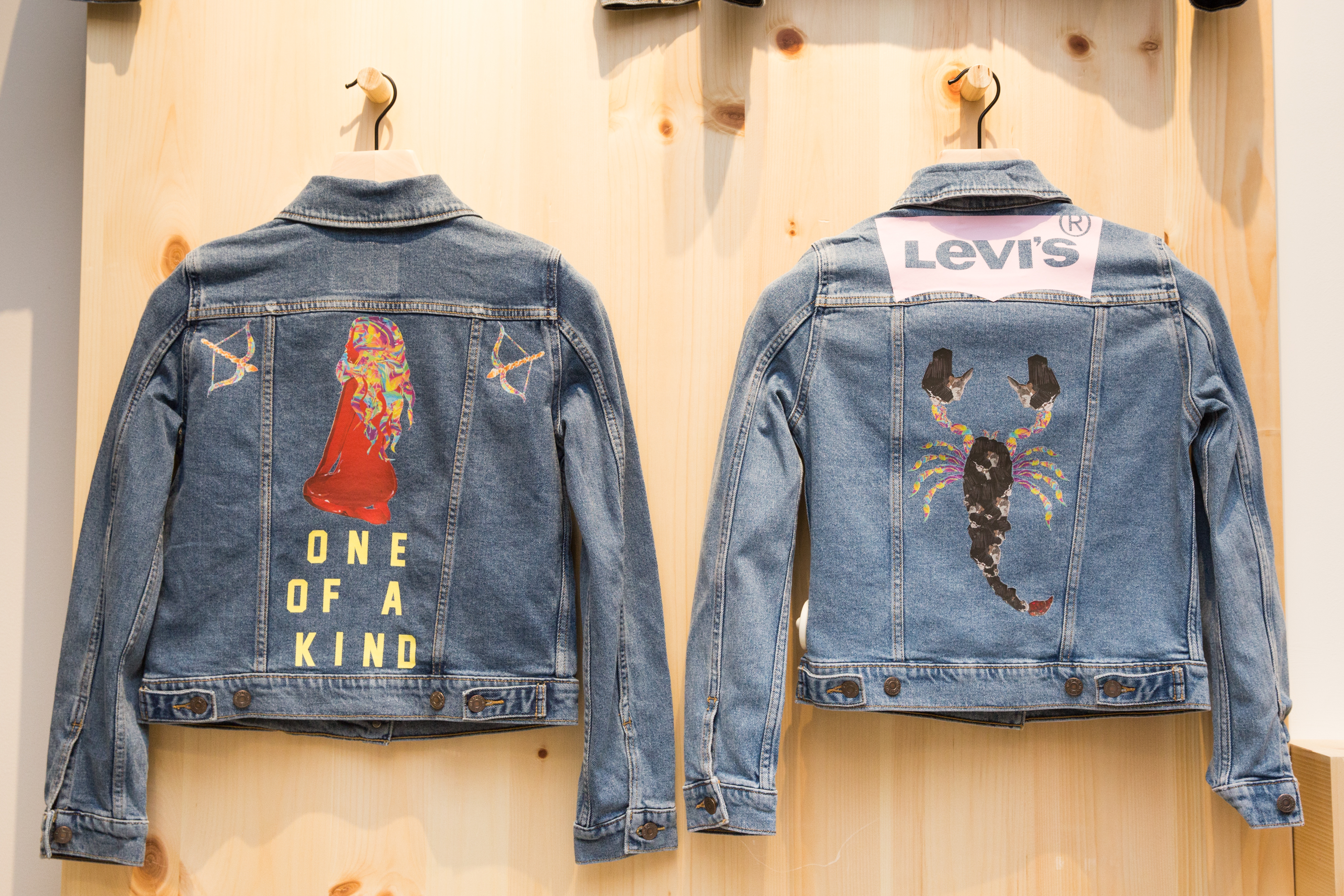 [/one_half][one_half_last padding="0 0px 0 5px"]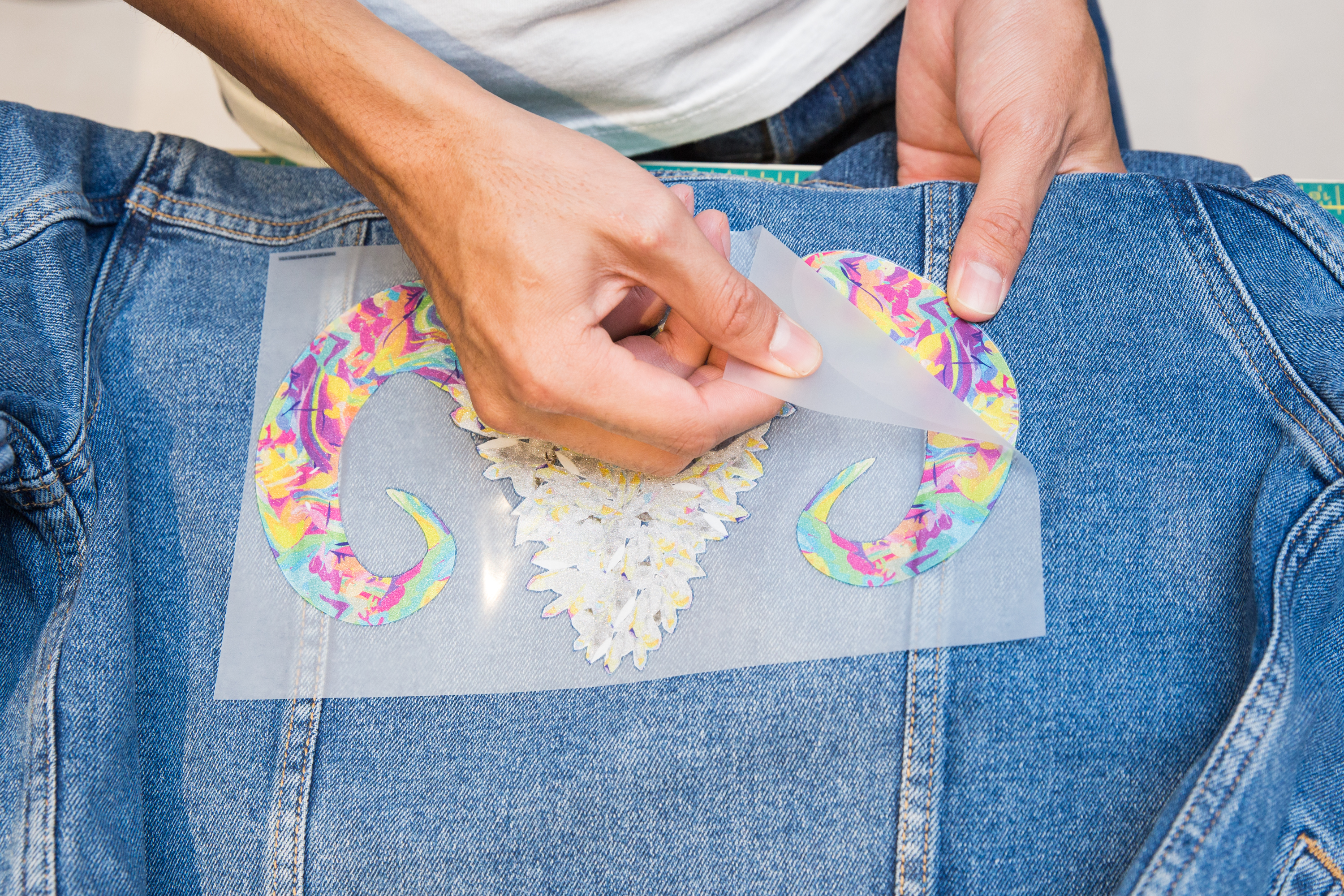 [/one_half_last]
Going forward, the customization menu will change and update with the seasons as the brand continues to partner with more artists, said Carly Yu, senior marketing manager for brand wholesale.
Dan Dahl, vice president of specialty wholesale at Levi Strauss & Co., said the partnership was a great opportunity for the Levi's® brand as it continues to grow its premium brands, and create consumer engagement with customization offerings online and in Levi's ® Tailor Shops.
It was the Tailor Shops that Bloomingdale's found particularly enticing – after seeing the set up in our Levi's® SoHo location, the retailer was sold.
"Locals and tourists alike look to Bloomingdale's New York to find the latest denim fashions," Dahl said. "So, the fact that we could add our Tailor Shop to the denim floor that allows for customization made the partnership all the more compelling."