April 1, 2018
This is the Levi's® definition of summer madness.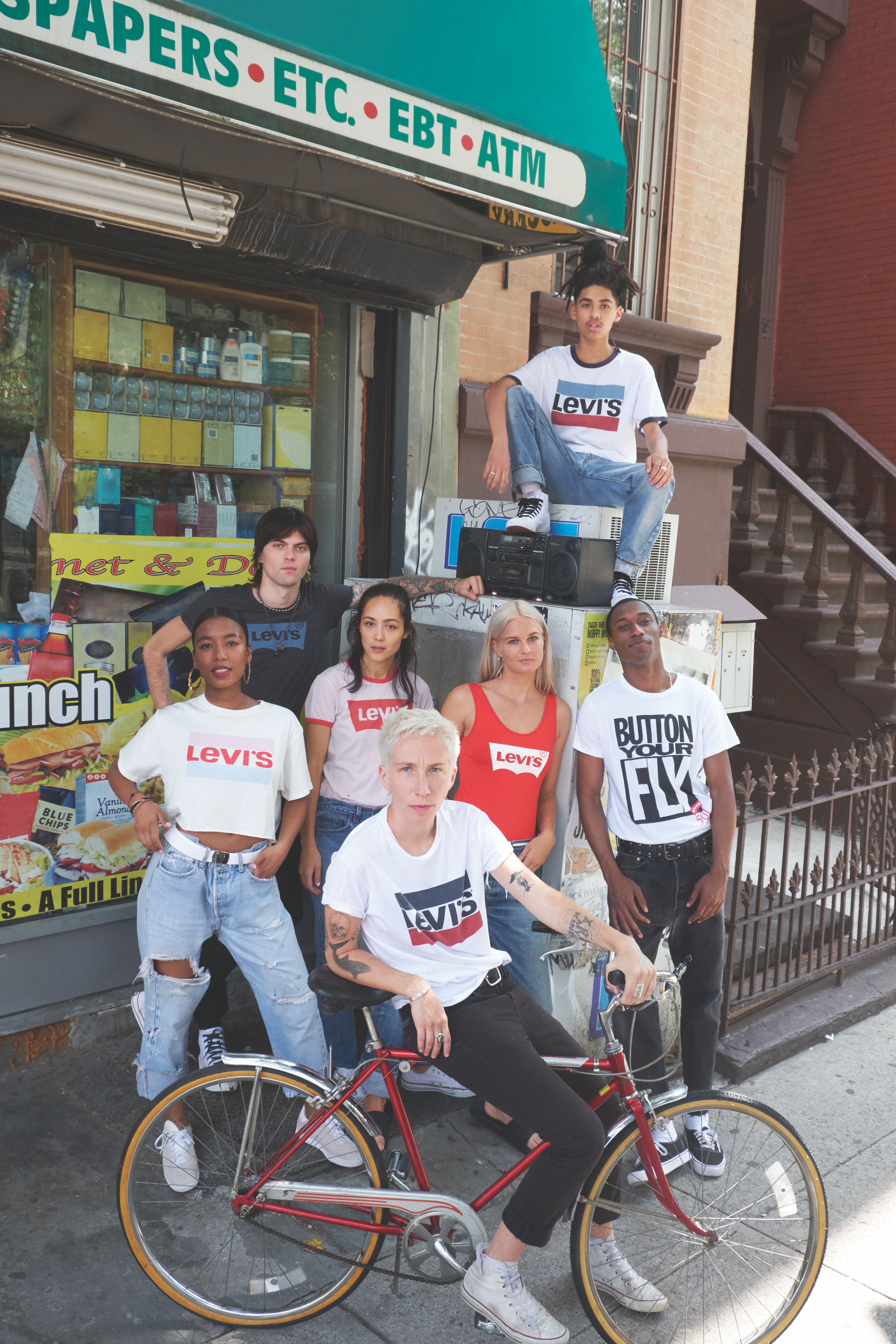 For Spring/Summer 2018, the brand is harkening back to the dopest age of hip-hop for its aesthetic and style, which continues to resonate today. From the streets of L.A. to the avenues of Brooklyn, the fearless, bold and bright colors and wild prints of the '80s and '90s infuse the latest Levi's® styles. From 501® Jeans, the 502™ Regular Taper, SilverTab® pieces, Sta-Prest® denim and the new Baggy Collection, Levi's® has you covered.
"Streetwear's influence is making a giant impact in fashion. As exemplified by our friend and collaborator Virgil Abloh's recent appointment at Louis Vuitton, there's a palpable sense of a new guard, a new generation right at the center of culture, moving music and fashion forward," said Jonathan Cheung, Levi's® head of design. "Going into this season, we looked at the beginning of streetwear in New York and the Bronx, the early days of hip-hop, street fashion and logo culture. So there's a backbeat of '80s/'90s retro-ness going into this [campaign]."
Music has brought communities together for centuries. It's the thread that connects people, transcending politics, religion and pretty much everything else. There's nothing better than discovering your jam, turning up the volume and seeing who else gravitates toward your style of song. It's a community and a culture in its own right.
Music is also a central theme in Levi's® history. From being the first choice for rock stars, pop icons, hip-hop legends and more—not to mention their fans—the brand has been at the center of it all for decades. This year, Levi's® decided to celebrate that in one of the biggest ways possible: by throwing a block party of its own.
The Levi's® Spring/Summer '18 campaign video features a few familiar faces: hip-hop legends Stretch Armstrong and Bobbito Garcia, photographer Janette Beckman, national champion DJ Perly and DJ/record collector Natasha Diggs. Shot in New York City, the brand's creative team also invited members of the community to join in on the fun, bust a move and show their authentic style. Block parties are where everything and everyone comes together, and this one was the perfect examples of how music, style and community will always be at the core of who we are.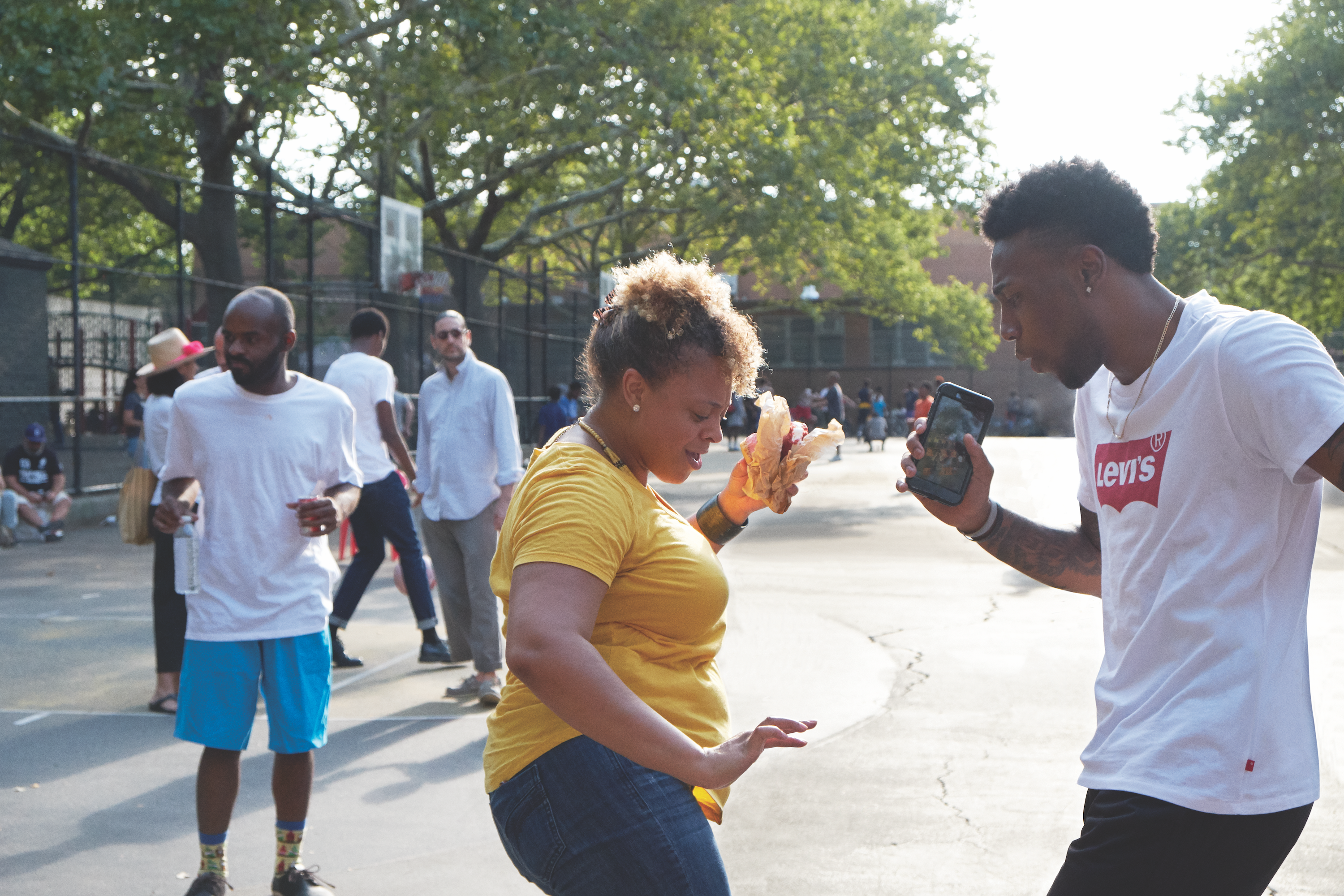 Shop the new seasonal styles now in stores and online at levi.com.