March 12, 2018
The '90s are back – or maybe they never left. But one thing's for sure, the Levi's® brand is all for this nostalgic resurgence.
During this groundbreaking era, hip-hop, skate and raver subcultures embraced new silhouettes, including baggy pants and oversized fits. Levi's® is bringing back the much-loved "anti-fits" of the '90s with our new baggy collection. This includes the new SilverTab® collection. Resurrected for a new generation of baggy denim aficionados, the line brings back that fly style with a fresh approach for 2018.
Here are a few of our favorite ways you can wear them.
GO FOR IT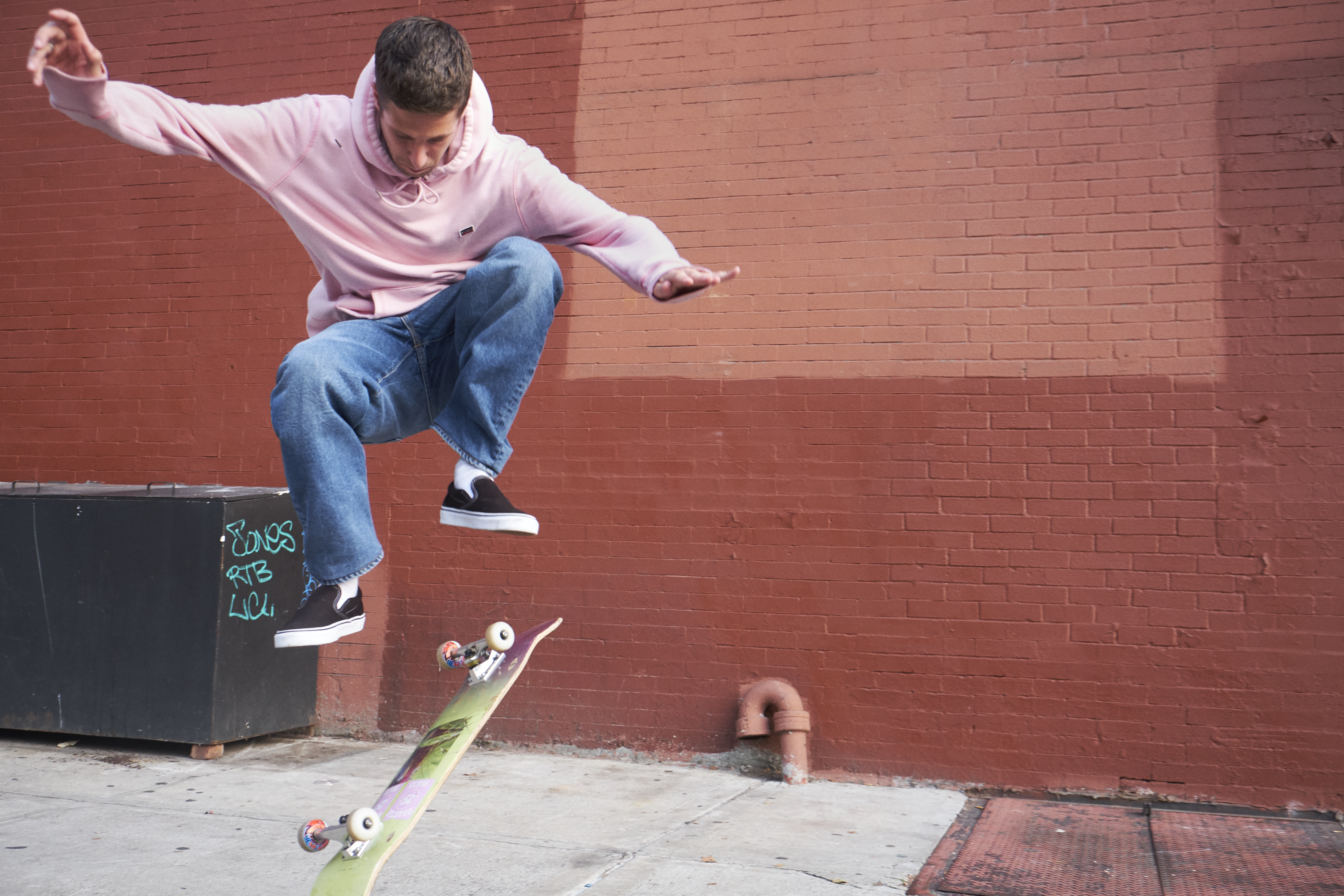 Embrace the baggy trend by buying at least 2-3 sizes larger than your normal size.
PLAY WITH LENGTHS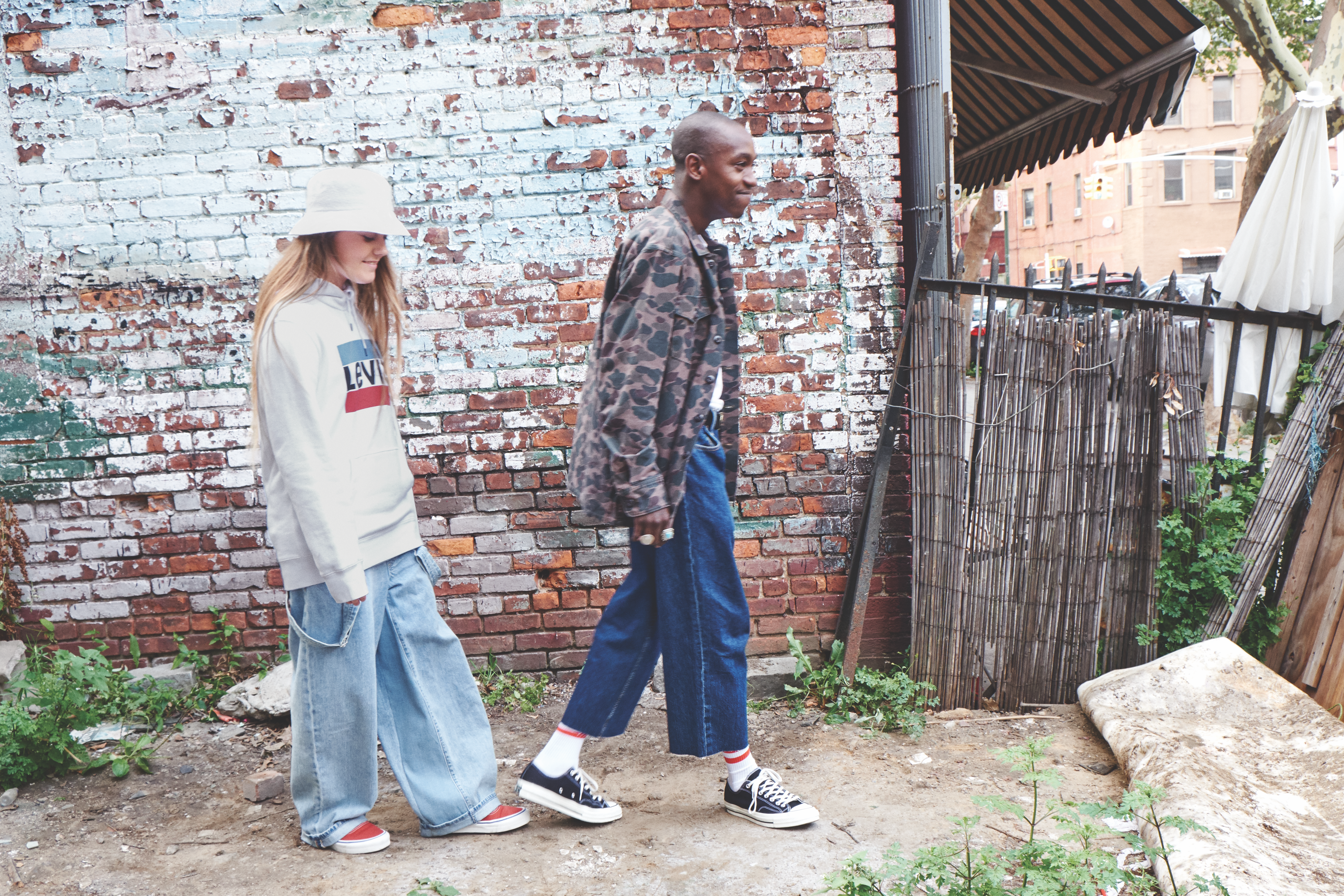 Baggy jeans looks great cropped, super long or just slouchy enough to cover your shoe.
FOR LADIES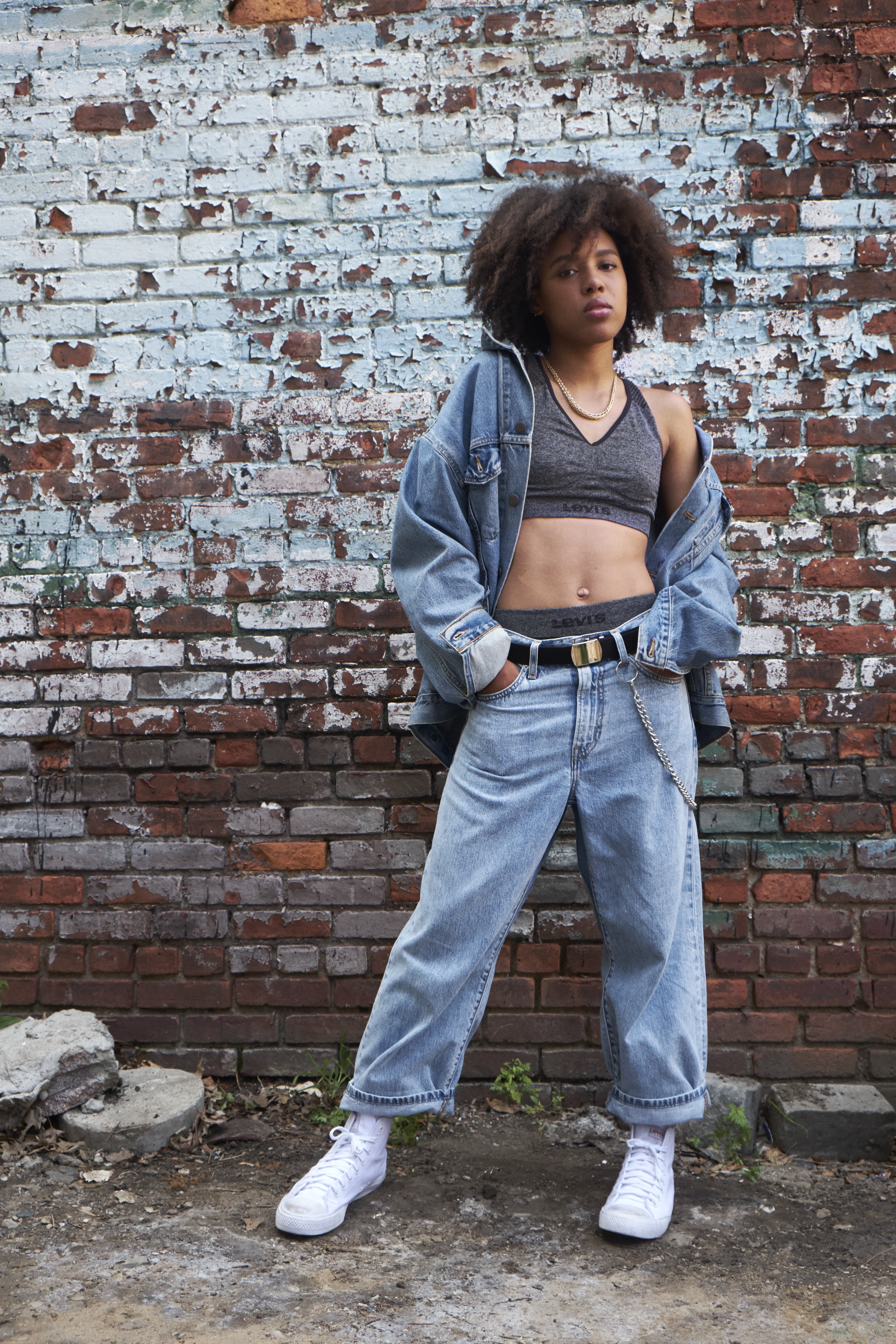 A smaller top, like a sports bra or slim tank,  juxtaposed with a baggy jean looks feminine and cool. Show a touch of skin for a little edge.
FOR GUYS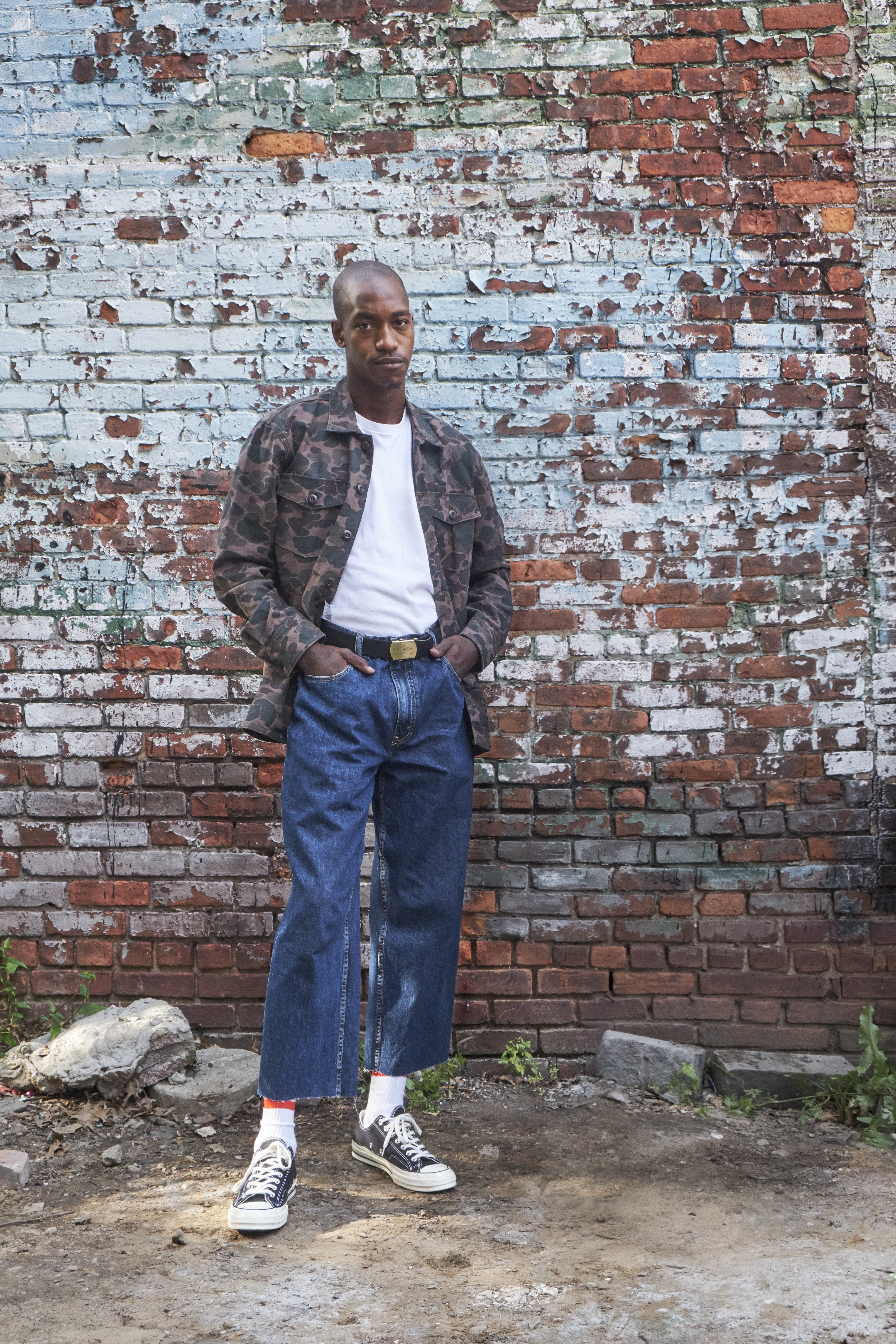 Play with proportions and be careful so you don't look like you're drowning in the clothes.