March 5, 2018
Levi Strauss & Co. was the original American workwear brand – and now it builds on that legacy with a new collection made for the hard-working man: Levi's® Workwear.
Founder Levi Strauss invented jeans in 1873 for the men who built up the American West. Levi's® Workwear carries on the tradition with pants that are built tough to sustain the wear of intense labor, yet guarantee all-day comfort.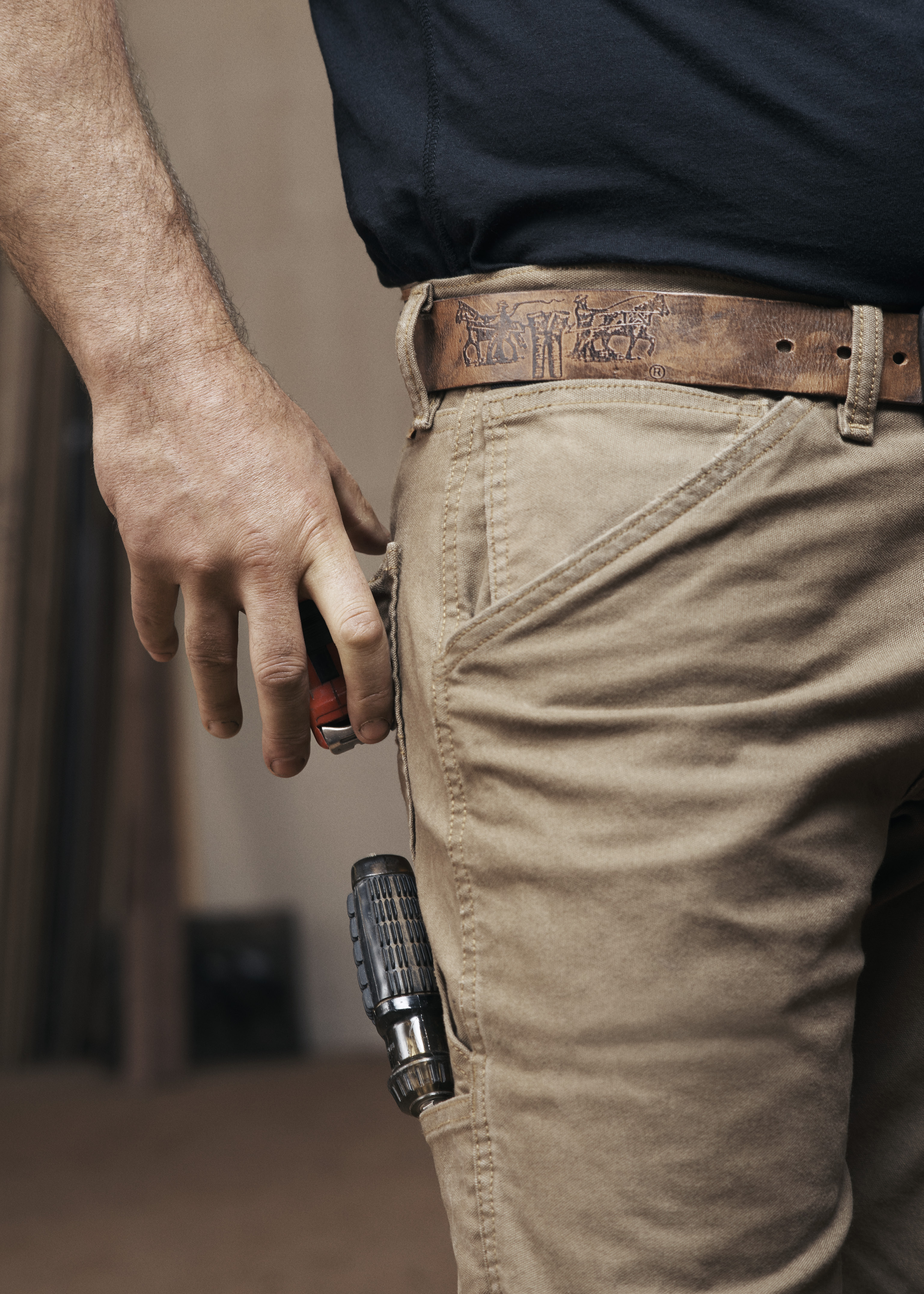 The debut line features bottoms in extra sturdy cotton denim and canvas with a touch of stretch for flexibility, and thoughtful construction details like scratch-free pocket reinforcement, reinforced belt loops, deep pockets and strong, felled seams.
The 505™ Regular Fit Workwear Cargo Pants, the 505™ Regular Fit Workwear Jeans, and the 505™ Regular Fit Workwear Utility Pant have straight leg fits, while the 545 Athletic Fit Workwear Utility Pants and the 545 Athletic Fit Workwear Utility Jeans have a slightly tapered leg.
Levi's® Workwear outperformed other major workwear brands during abrasion resistance tests, and at $39.99-$64.99, offers the best price-to-value ratio, said Jake Kopisch, U.S. Wholesale Merchant for Workwear.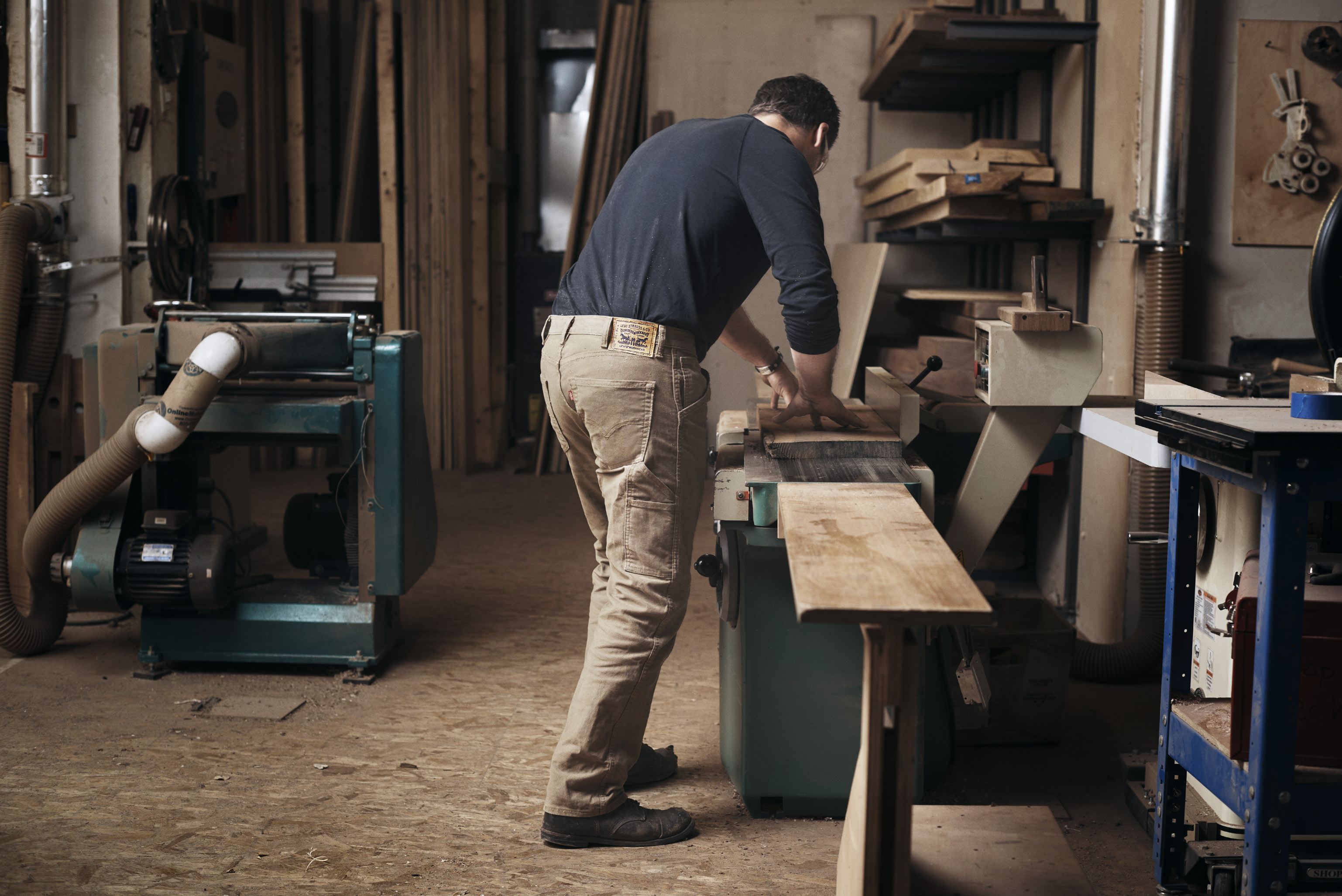 "We ran it through benchmark testing and it's one of the strongest, but also very comfortable and flexible," Jake said. "Our heritage is clothing made for the guy out there working and we wanted a collection that works as hard as they do."
The collection has had a soft launch online and is in 2,000 Farm and Fleet stores nationwide. After assessing its performance this spring, Levi's® plans to relaunch the collection with tops and new colorways.
Shop the collection online at levi.com.