August 15, 2017
Our Levi's® Tailor Shops hit the road this summer, visiting more than 35 European music festivals to give the brand's fans and music lovers in the UK, Sweden, the Netherlands, France, Germany, Russia, Poland and Spain the opportunity to customize their favorite Levi's® outfit.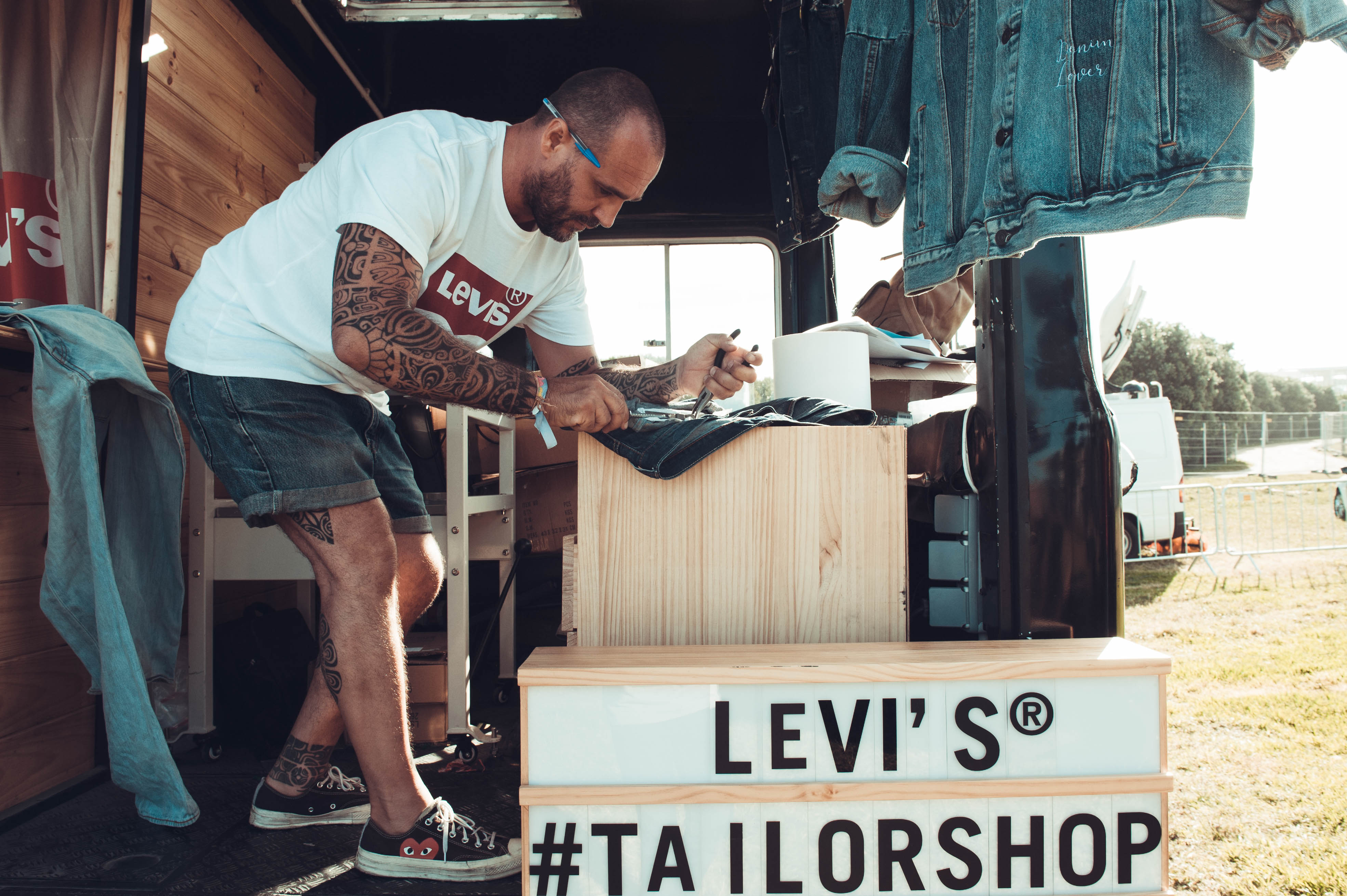 When it comes to iconic festival style, attendees tend to live in Levi's®. But over the last couple of years we have been taking it to the next level by allowing festival goers the chance to create their own customized, personal looks—the ultimate in authentic self-expression.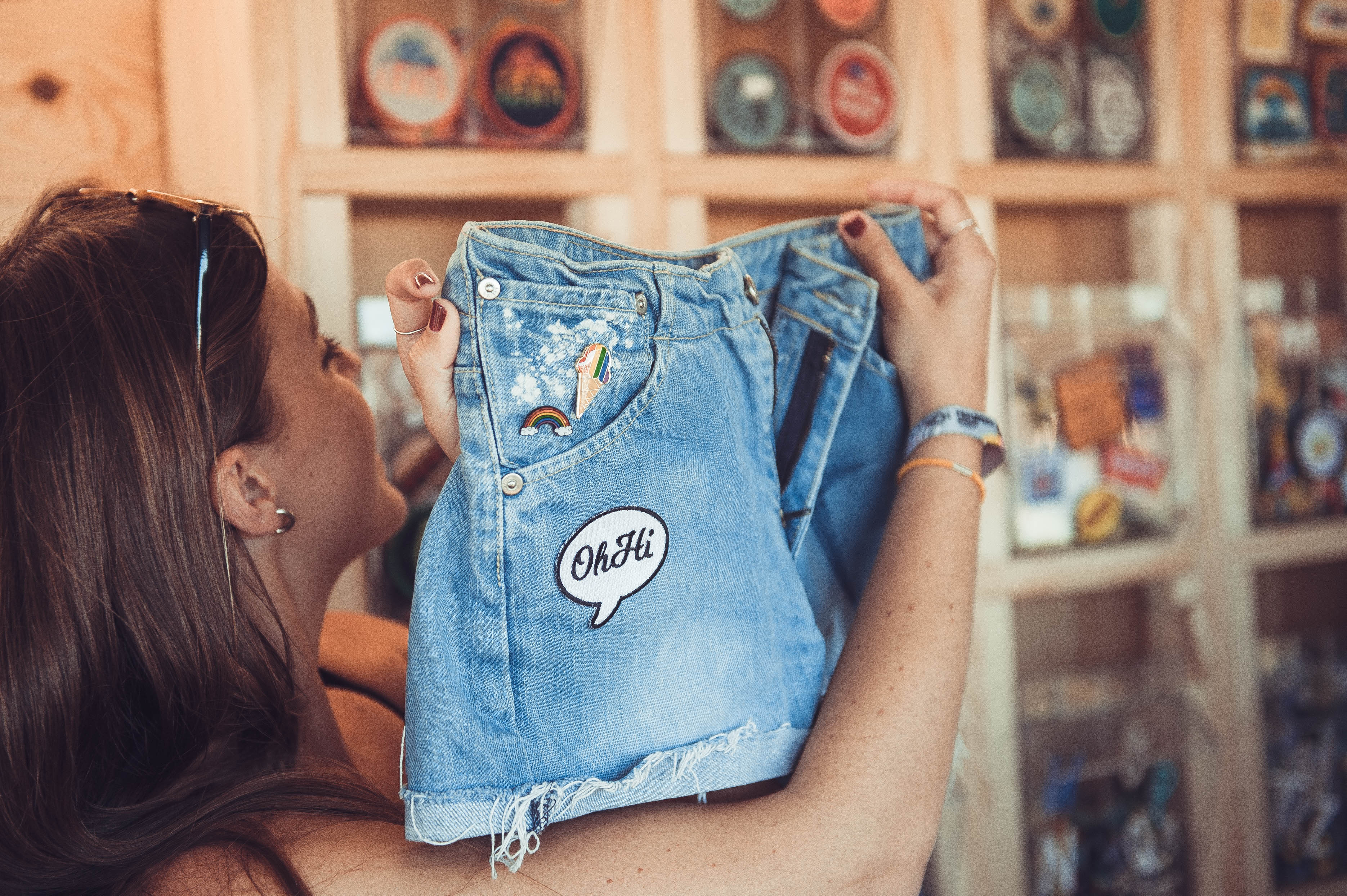 "The energy of our teams as they travelled across countries to bring the Tailor Shop experience to our fans and artists was boundless," says Anit Van Eynde, VP of Levi's® Marketing in Europe. "When some brands are taking a break for summer, we are hard at work at the center of culture creating the 2017 summer uniform of choice – without question a Levi's® T-shirt and 501® shorts!"
This summer to date, our tailors have handled more than 3,400 customizations at European festivals, adding patches and pins, unique painting or embroidery, as well as ripping and repairing favorite Levi's® jeans to create unique festival-ready cut-offs. And wherever we go, we show up in a way that's a perfect fit for the local festival vibe, like a "bakfiets" bike in the Netherlands and France, a caravan in Germany, a customized airstream in Poland, or a "carreta" cart in Spain.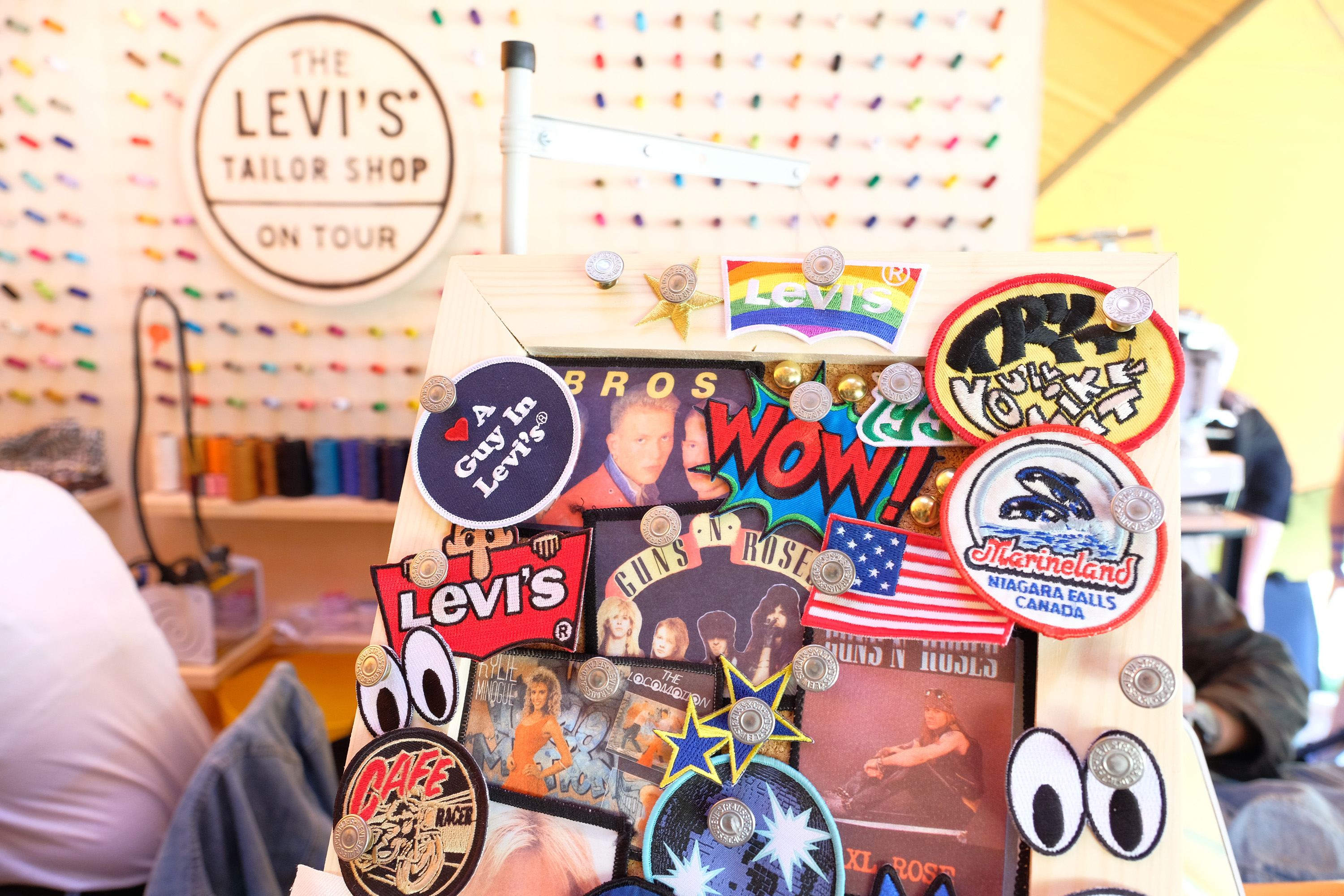 From the UK's Glastonbury festival where some of fashion's most influential stars stopped by, to the Solar Weekend Festival in Roermond, the Netherlands, where our tailors camped out with festival goers in super deluxe Levi's® tents – everywhere we rocked out, fantastic and unique product followed, creating a huge buzz to delight our fans and win new ones across the region.