August 1, 2017
Levi Strauss & Co. has long been a pioneer and champion for an equitable society for all. And today it is more important than ever to promote inclusivity within our communities.
That's why this year's Community Day – held every year in the month of May – included volunteer projects that focused on organizations that are advocating for and supporting some of the most marginalized populations within the communities where we live and work.
In total, employees in more than 100 cities around the globe took part in our 17th annual day of giving. Here's just a sampling of projects that helped contribute to a more inclusive society.
Retail employees in Arizona worked with Immigrants and Refugee Services to host a community sale of donated goods.
In Frankfurt, Germany employees heard stories from refugees who have resettled there, shared a meal with them, then worked alongside them to paint a mural in the facility.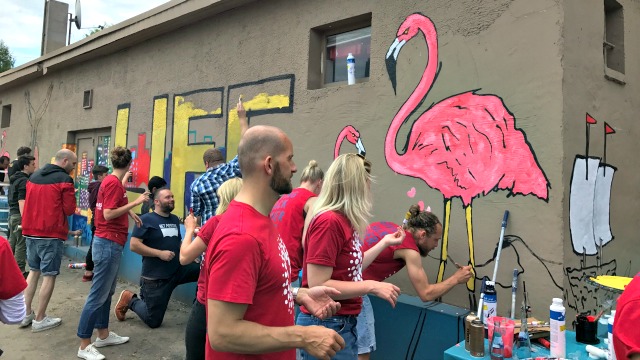 In New York, the team socialized and played bingo with seniors at SAGE, the country's largest and oldest organization dedicated to improving the lives of lesbian, gay, bisexual and transgender (LGBT) older adults.
Employees in South Africa partnered with Tomorrow Trust, which supports vulnerable and marginalized children, to participate in a Freeing Freddie workshop that teaches children to overcome their fears and create superhero masks.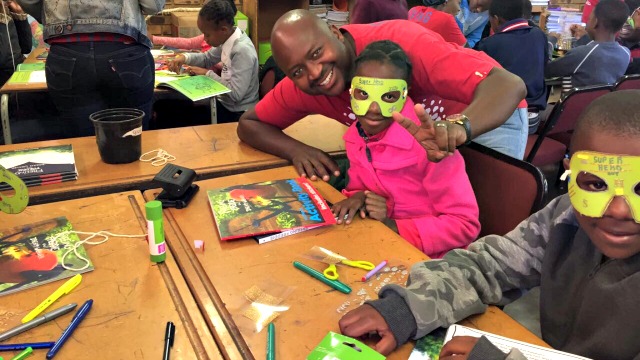 To support Asian-American immigrants in San Francisco, employees assisted with a letter-writing campaign and made signs for an upcoming march.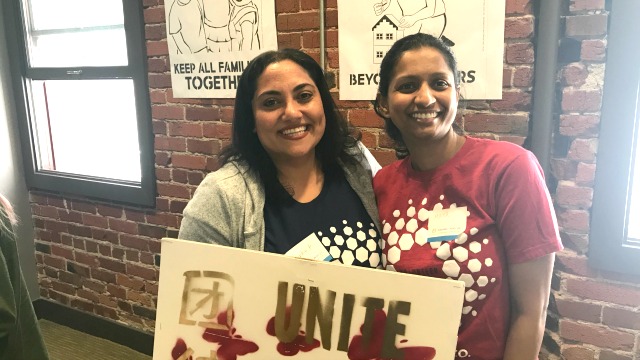 The Denver merchandise coordinator team helped The Gathering Place to sort donations for women, children and transgender individuals who are struggling to meet their basic needs.
In San Francisco, employees heard from Pioneer in Justice Michael McBride, director of the Live Free Campaign — a movement of interfaith organizations and congregations committed to addressing the causes of pervasive violence and crime in communities of color.
Community Day is one way we are committed to carrying on the legacy of Levi Strauss, who incorporated community engagement into the bedrock of the company when he founded it more than 150 years ago. Want to see more? Follow #levigivesback on social media to see stories from around the world.
See how employees are going beyond Community Day and devoting their time year-round: