April 7, 2017
It was the height of Haight-Ashbury, a hippie mecca where flower children flourished in the grooviest fashions. Civil rights and the arts were in – Vietnam was not. The year was 1967, also known as the "Summer of Love."
In honor of its 50th anniversary, Levi's® Vintage Clothing (LVC) has launched a special collection for spring/summer 2017 around this concept entitled "Forever Changes," after the 1967 seminal album by an L.A. band called Love. The milestone also coincides with the 50thanniversary of the 70505 Trucker jacket and 505™ jean.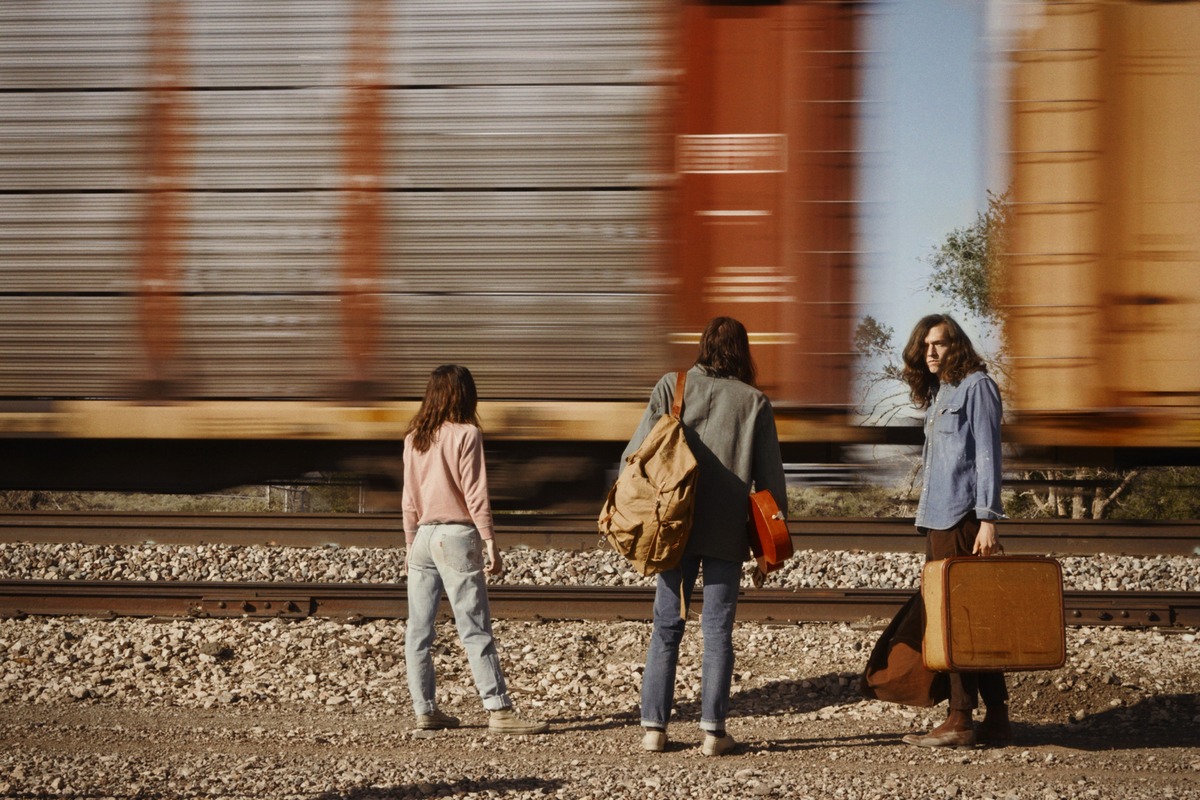 The concept of the LVC campaign tells the story of three young kids leaving from a small town in Texas to head for San Francisco, the epicenter of the Summer of Love where Levi's® was a huge part of the scene. The kids are captured jumping trains and hitching rides to get out west to see the scene for themselves.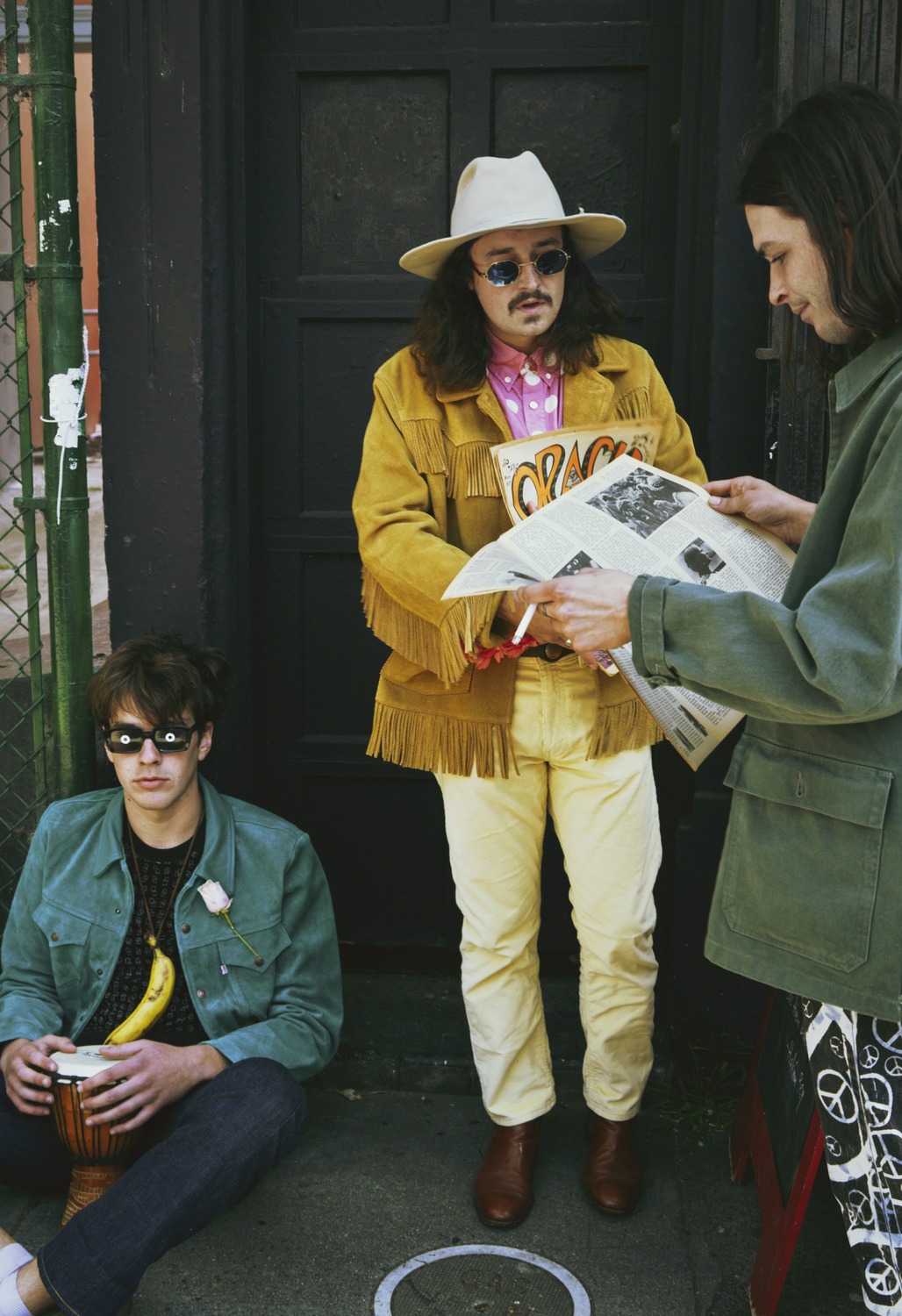 "When they arrive, they encounter all sorts of interesting people and scenes that will help shape their lives. We were really happy with how the campaign turned out," said Paul O'Neill, LVC's head designer. "It's a lot of fun creating the shoots. We never use models, only real people we street cast ourselves, which I think helps to make it feel authentic."
The collection itself features key Levi's® pieces out of the '60s era such as a 1960s suede turquoise Trucker jacket, a 1962 551®Z Jean adorned with peace signs, and the 1967 Crazy Legs Spikes pant which are cotton canvas jeans embellished with colorfully cheeky graphics down both legs (think bodypainted illustrations a la Goldie Hawn in "Laugh In"). Each Crazy Leg purchase comes with a special 7-inch record single from The Wrong Turns.
"With such a vast archive, we are always spoiled for choice, but usually once we have come up with the concept, pieces start to shine as they make sense for what we are doing at that moment," Paul said. "The 'Summer of Love' is the common thread through the collection and during this period people were wearing a lot of vintage clothing already, so along with the 1960s pieces we were also looking at older products from our archive that could have been worn during this time."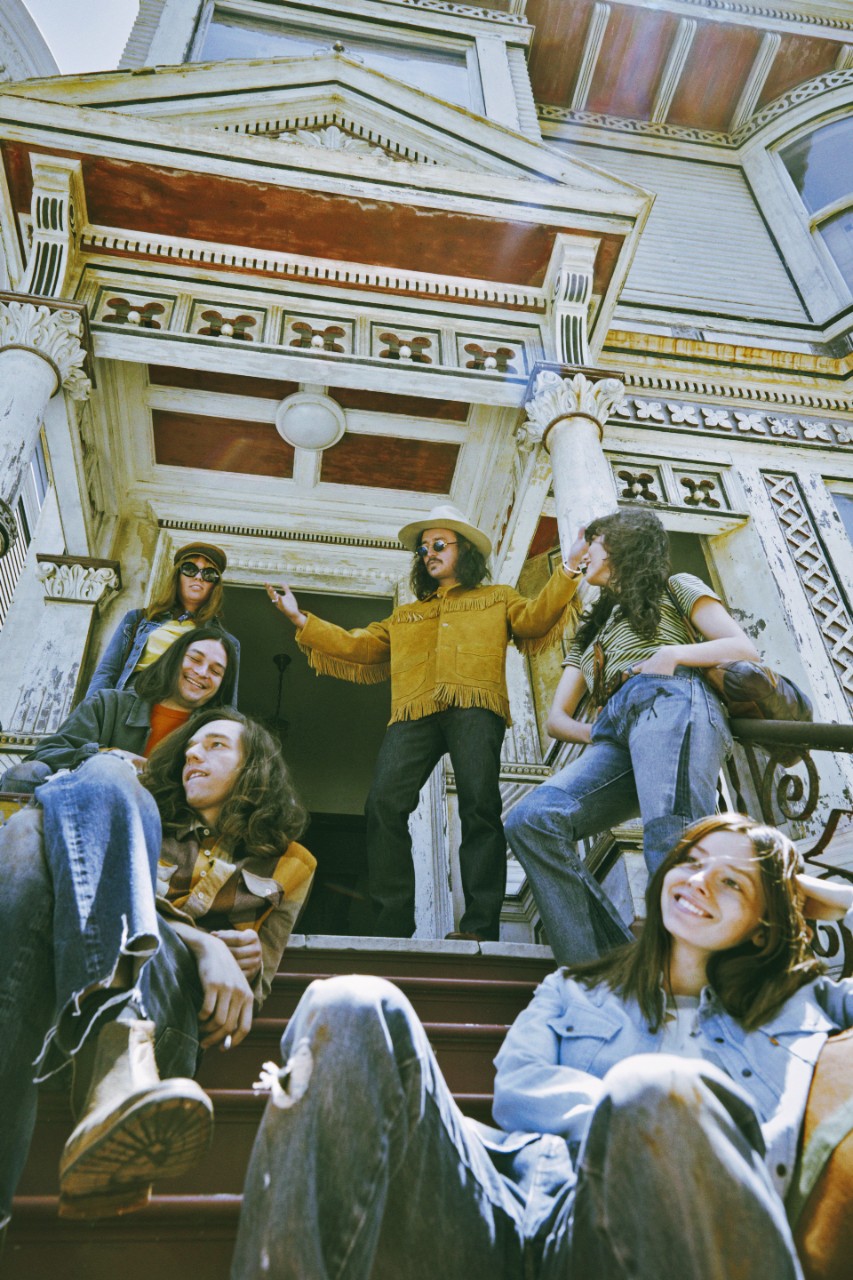 Levi's® Vintage Clothing has a wealth of history to pull from for its reproductions. Safely preserved in a vault deep inside our San Francisco headquarters lies an archive of more than 20,000 rare and unique examples of Levi's® clothing and artifacts dating back to 1873. Each season, the LVC team pores through the archives with white-gloved hands, uncovering the secrets of our past and then bringing them back into the world through faithful reproductions that are as fresh now as they were back then.
For Paul, the new collection is a personal favorite. "I've been researching this collection since I was 15 years old, when my father gave me his 1960s record collection. So it's been a special one for me."
Shop the new collection now online.