March 31, 2017
Levi's® newest collection aims for a bigger bite of the big leagues.
The brand is expanding its MLB Collection (just in time for Opening Day!) to include gear representing the Chicago Cubs, Detroit Tigers, Kansas City Royals, New York Mets, Oakland A's, Seattle Mariners, St. Louis Cardinals, and Toronto Blue Jays.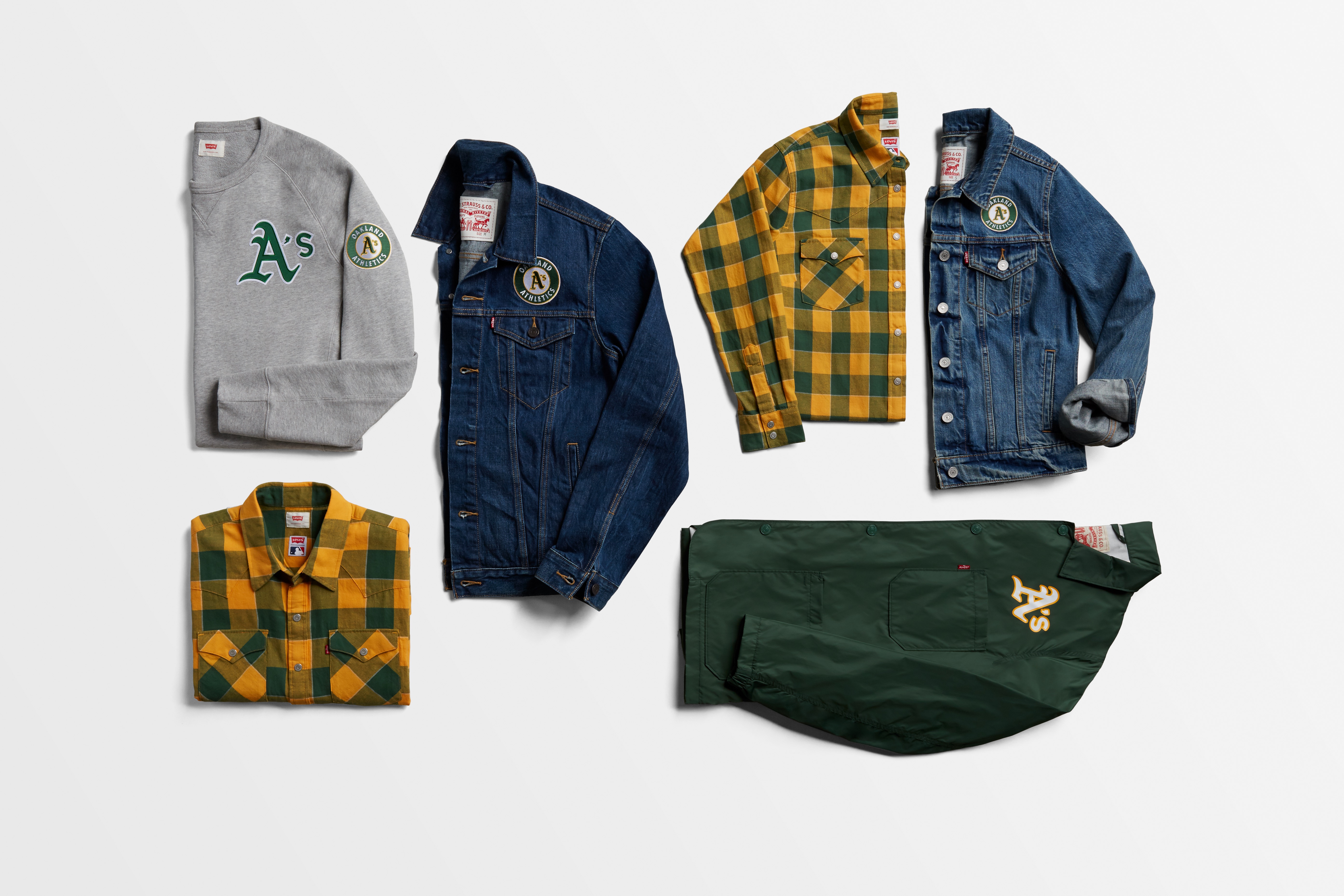 These teams' fans can now join the New York Yankees, San Francisco Giants, L.A. Dodgers and Boston Red Sox fans who have been sporting the collection since its launch last year.
Building on the positive reception last season, as well as the continued growth of the Levi's® footprint in the sports merchandise market, the latest collection celebrates one of America's oldest pastimes with men's and women's apparel. This includes the iconic denim Trucker jacket, the Western Barstow plaid shirt, a crewneck sweatshirt and a vintage inspired Club Coat, offering Levi's® all-American aesthetic with pops of team branding.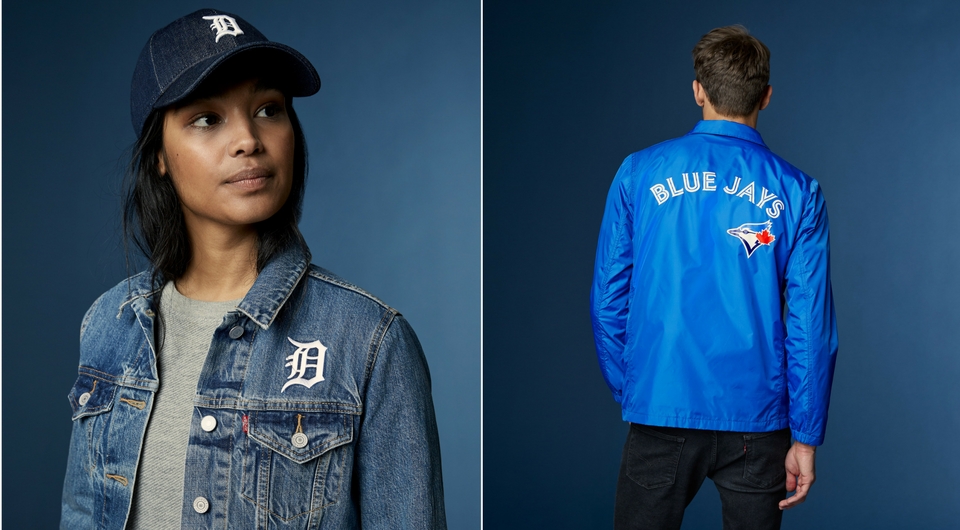 "We've seen huge success with our sports apparel lines, from our NFL Collection to the initial launch of our MLB apparel and our recent NBA Collection introduction," said Adam Zloto, Levi's® Brand Sports Collection Lead. "Expanding our MLB collection gives even more fans the opportunity to represent their favorite teams in a way that suits their own style, from gameday to every day."
As a brand with deep historic roots – including our own ties to ball clubs – Levi's® took inspiration from original fabrics and styles to design the new collection. And because baseball logos represent much more than just a team – they represent the city itself – there's an added sense of pride to the product. When combined with a Levi's® silhouette, it makes for a very special design.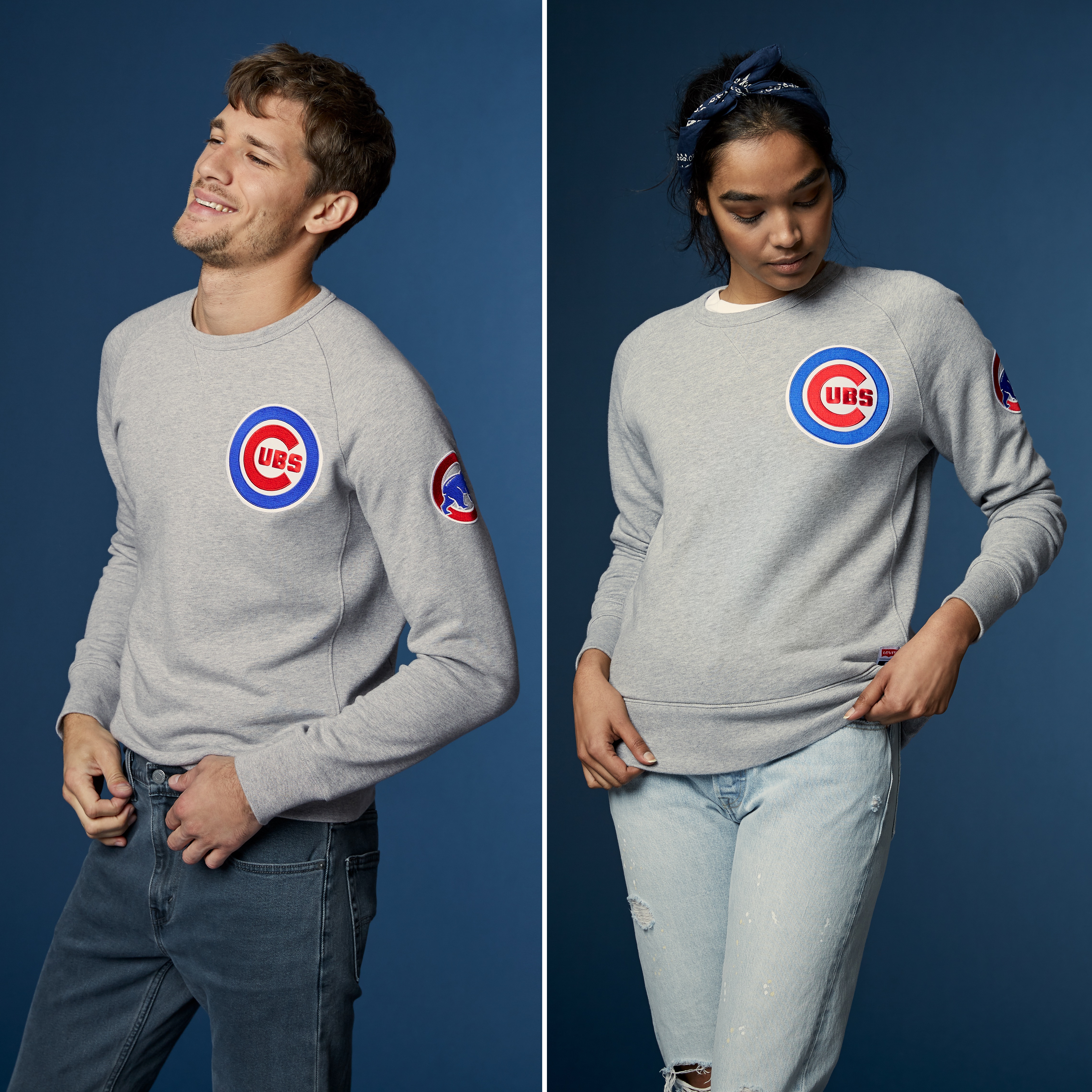 The collection is available now on Levi.com, as well as Levi's® retail stores, MLBShop.com, Lids Locker Room at Macy's and select MLB team retail locations; select teams will also be available at Nordstrom. It will now also be available to baseball fans in Canada and Mexico for the first time ever, as well as Asia later this year.