February 22, 2017
Here at Levi Strauss & Co., inclusivity isn't just a catchprase – it's a style choice.
Levi's® launched a new Line 8 collection this week, and for the first time ever, it includes a selection of products designed to be worn by anyone, regardless of gender.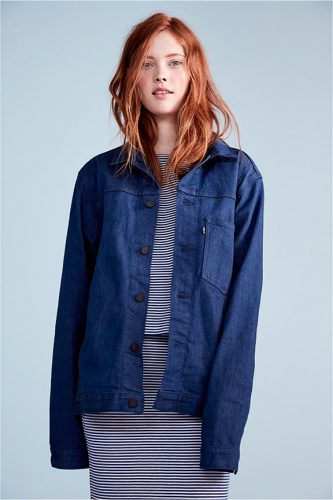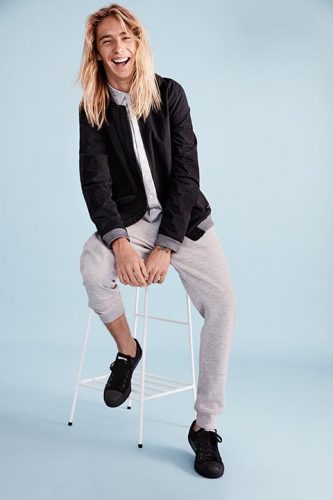 The Levi's® Line 8 Unisex/For Everyone apparel covers the basics, with a slim-fit jean, an updated play on the Trucker jacket and classic tees for all.
Line 8's minimalist aesthetic draws inspiration from the young and rebellious. It features clean lines, unexpected details, and silhouettes that transcend gender.
Initially launched as exclusively menswear, Line 8 added women's clothing two years ago. The 2017 collection marks the first addition of unisex attire, truly gender-neutral looks that go beyond simply putting a feminine twist on a masculine style (see: boyfriend jeans and pantsuits).
Levi's® isn't the only brand flirting with unisex fashion these days. From the runway to mainstream store shelves, clothes that defy gender labels are an increasingly common sight.
Looking to get in on the gender-free fashion movement? Check out the 2017 Line 8 collection!