April 13, 2016
The weather is warming up and the stages are getting set for some of the biggest rock shows of the year. It all kicks off this week with one of the largest festivals of the summer, the Coachella Valley Music and Arts Festival, taking place this Friday through April 24.
Nothing goes together better than Levi's® and music (just try to picture Woodstock without denim), so it's no surprise that the unofficial shorts of the summer concert circuit are old school Levi's® cut-offs. If you don't have your own pair of perfectly DIY'd vintage Levi's® shorts to show off your best asset, you can get that same high-rise cheeky look with the brand new Wedgie Short.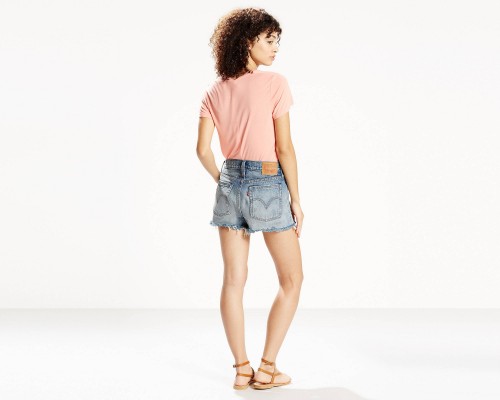 Additionally, Levi's® is offering festival staples such as the classic 501® Shorts, 501® CT Shorts and Levi's® Icon Skirt paired with a variety of tops like the Relaxed Tank and The Perfect Pocket Tee.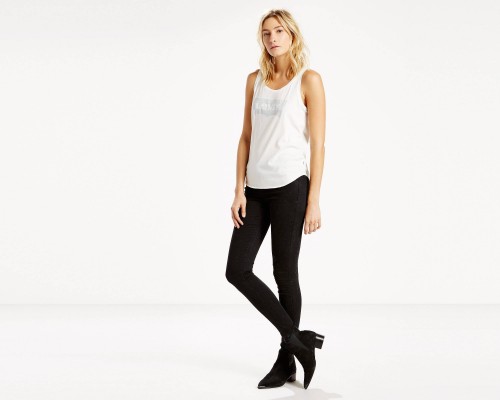 But it's not just about coming dressed correct. Levi's® is rolling out a mobile Tailor Shop experience via a customization Airstream where you can patch, pin, chain stitch and stud those 501® shorts, totes and bandanas. Simply stop by the Avalon Hotel in Palm Springs between 11 a.m. and 4 p.m. on Sunday for your personal modifications. And keep an eye out for the Airstream as it pops up at other events and parties throughout Coachella's run.
Like this story?
Sign up for the Unzipped newsletter to get the best of the Unzipped blog — company news and views, employee profiles, innovation and sustainability stories, behind-the-scenes and Archives highlights — sent straight to your inbox weekly.