January 26, 2016
Can't make it to Istanbul this winter? Don't fret, we're here to take you on a visual tour of our newly renovated store in the Beyoglu district of Istanbul, Turkey.
Beyoglu is a hip neighborhood on the north bank currently enjoying a cultural and architectural revival. One of the most visited Levi's® stores in all of Turkey, the Beyoglu store brings iconic American style to the ancient streets of Istanbul.
These renovations were a true labor of love, featuring a bespoke tailor corner, a product assortment that highlights the latest styles and our most iconic classics, and LED screens with video loops playing of-the-moment content from the Levi's® brand throughout the store. The space looks fresh, open and exudes denim leadership as only the Levi's brand can do.
Check out these photos of the newly renovated store and if it was your New Year's resolution to travel this year, we hope you'll find yourself on the streets of Beyoglu sometime soon.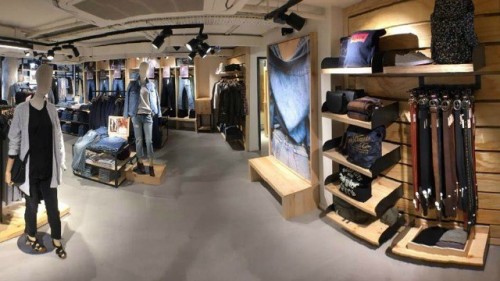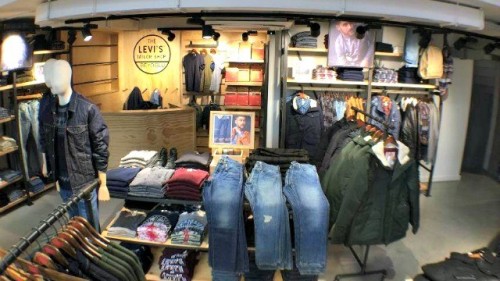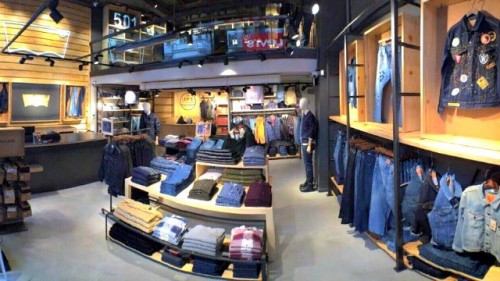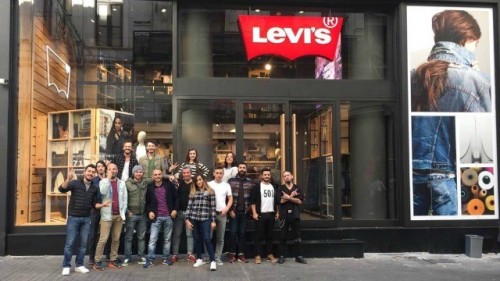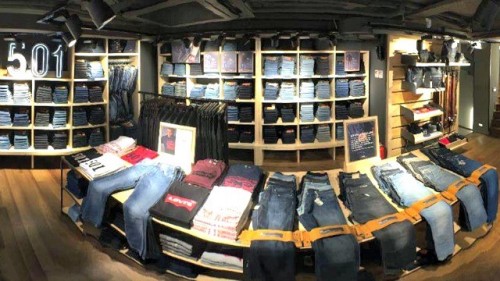 Sign up for the Unzipped newsletter to get the best of the Unzipped blog — company news and views, employee profiles, innovation and sustainability stories, behind-the-scenes and Archives highlights — sent straight to your inbox weekly.