October 13, 2015
Last year, taking a page from the Ice Bucket Challenge's pass-it-forward playbook, LS&Co. district manager Kristen Tupa set out to create a challenge that would inspire retail employees during the back-to-school season. The Fill a Backpack Challenge aimed to help kids in the community start the school year with a full set of needed supplies.
This year, store manager Jorge Zambrano from Orlando, Florida, took the effort to the next level by championing the #501BackpackChallenge. The goal was to donate … you guessed it … 501 backpacks filled with supplies. The store teams came through in a major way, donating 756 backpacks within the U.S., Canada and Mexico.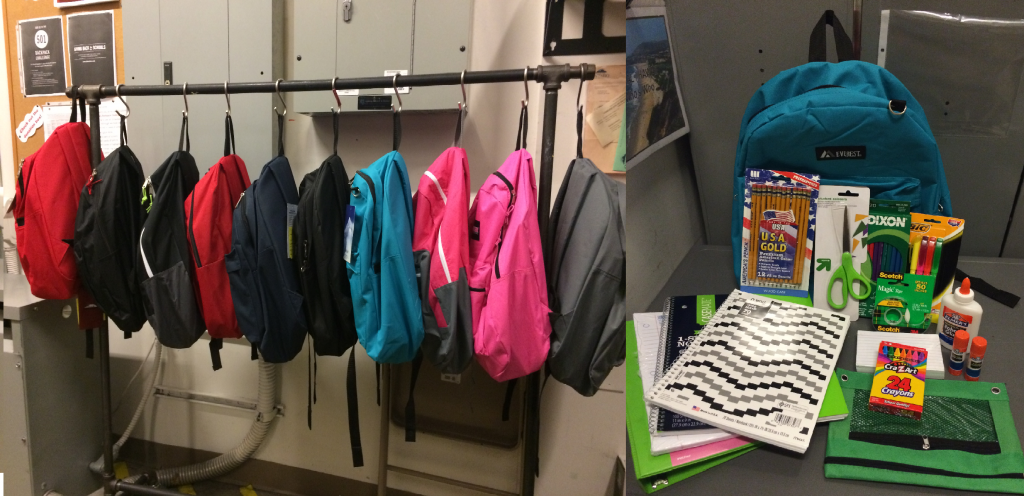 "One of the reasons I'm so passionate about Levi Strauss & Co. is that as an organization we truly live our core values," Jorge said. "Giving back to the communities that we do business in is just a small way that we can continue the legacy of our founder, Levi Strauss."
In addition to the challenge, store teams were invited to post a photo of their backpacks on the organization's internal social network and the three store teams whose photos received the most likes each received a $500 grant to give to the nonprofit of their choosing. The three nonprofits selected were The Ennis Center for Children, High Hopes 4 Autism, and Hemmerling Elementary School.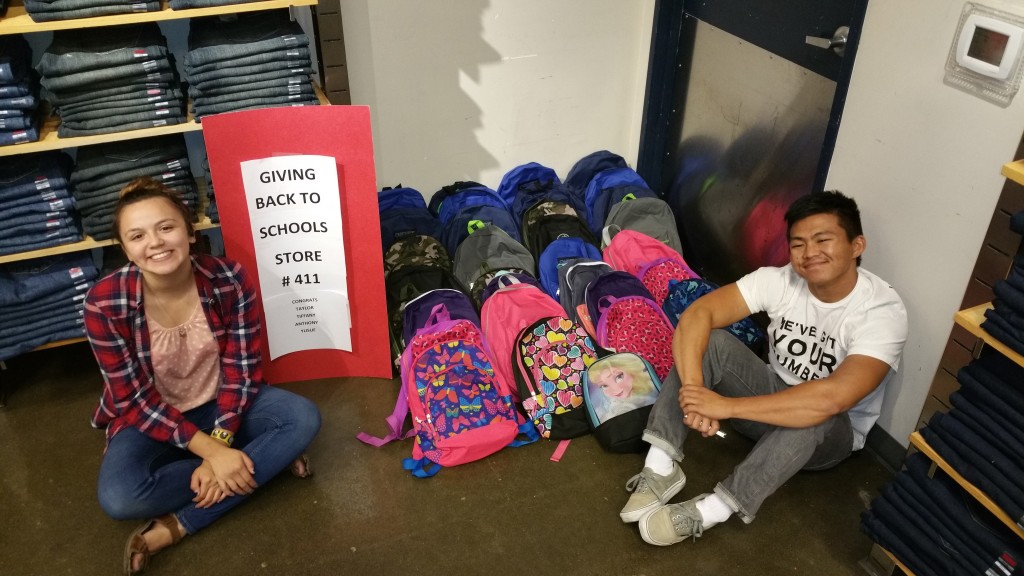 "Giving back to the communities we serve is such a critical part of our heritage, and I'm so proud of our retail teams for making this a priority," said Sue Ceccarelli, VP, North America Retail Stores & Operations. "Special thank you to Jorge, Samantha and Teresa for driving this effort and helping us to exceed our goal!"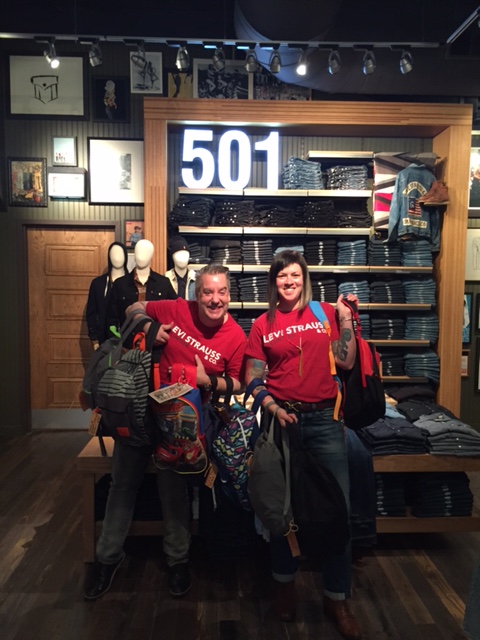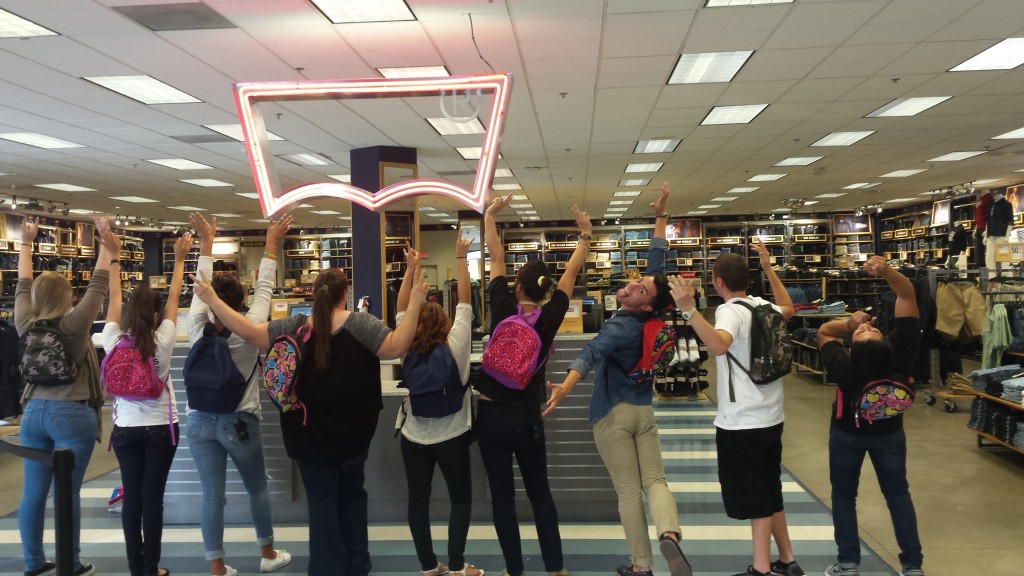 Like this story?
Sign up for the Unzipped newsletter to get the best of the Unzipped blog — company news and views, employee profiles, innovation and sustainability stories, behind-the-scenes and Archives highlights — sent straight to your inbox weekly.