June 19, 2015
Whether it's practical or philosophical, silly or sensible, doling out words of wisdom and teaching life lessons comes with the dad territory. In preparation for this Sunday's Father's Day holiday, we asked a few LS&Co. dads to tell us the most important lesson they hope their kids will learn.
Here's what they said:
"Empathy and appreciation for the people in her life. Being a good friend is better than being the smartest, the most successful or the best dressed." — Michael Bergen, art director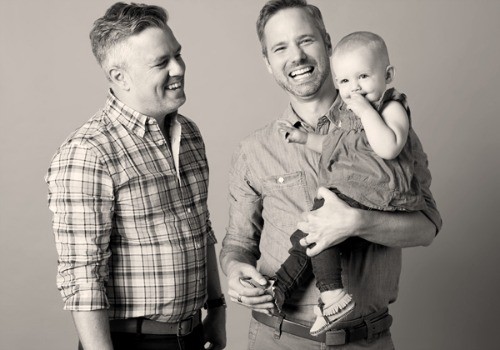 "You will never truly learn anything in life until you make every mistake in the book. You will always make mistakes." — Robert Eikel, global audit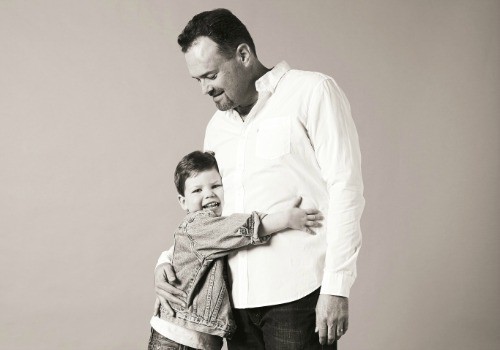 "I want my son to be grateful in life for all the gifts he receives; whether it's a great experience or a meaningful friendship. I want him to have an awareness of all the people holding him up and wanting him to be happy. Finally, I want him to focus on all the positive things in his day as opposed to dwelling on the negative." — Simon Judeh, merchandise planner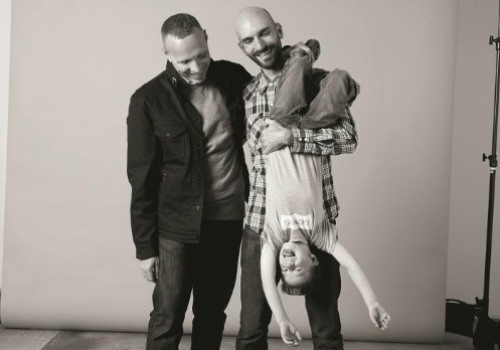 "The value of integrity." — Mark Foxton, director of sports marketing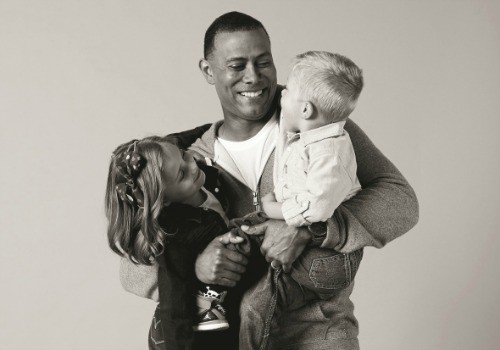 Want more? Sign up for emails from Levi.com and Dockers.com to see what else these dads had to say about fatherhood (not to mention exclusive offers, new arrivals and much more).