March 24, 2015
South by Southwest Interactive 2015 was one for the books. Keynotes were given, start-ups were buzzed about (Meerkat for the win), lines were waited in (we're looking at you, MashBash), and SXSW staff members sported Levi's Trucker Jackets with pride.
A group of Levi Strauss & Co. executives made their way to Austin to experience the annual techapalooza and to share their views on topics ranging from sustainable design to the future of retail to social good. Our Unzipped correspondent sat in and captured a few of her favorite insights from their sessions: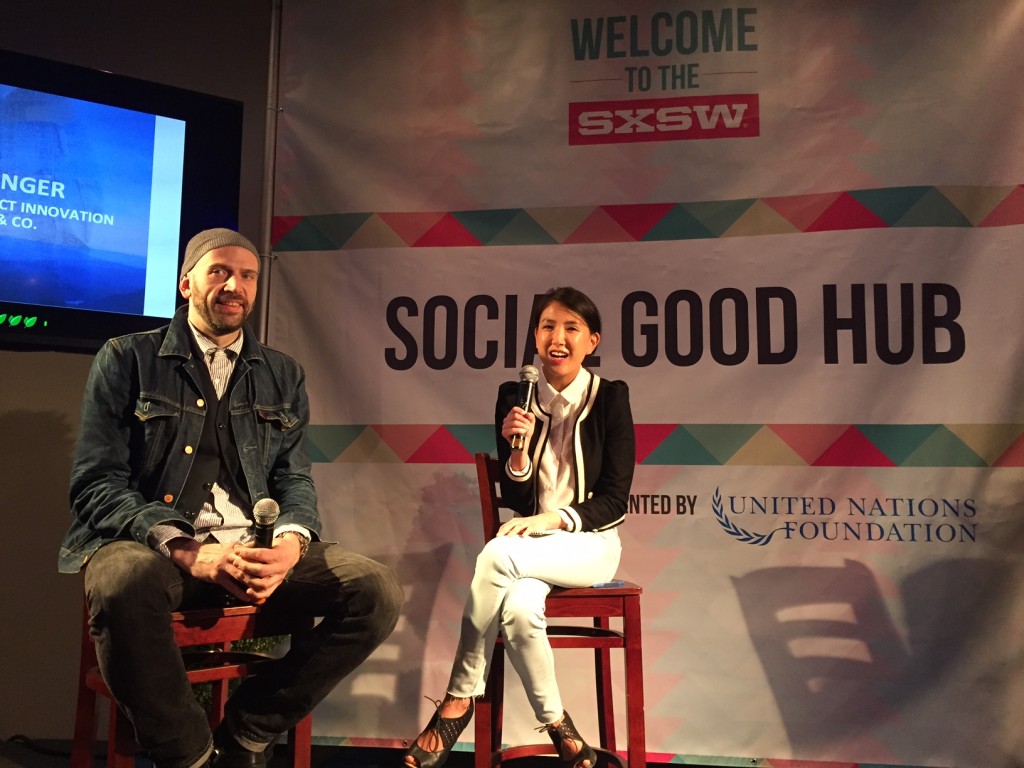 Presenter: Paul Dillinger, VP of Global Product Innovation
Our favorite sound bites: You may have your impressions about what fashion designers are like. We think of designers as making these "things." It's time to reimagine what it means to be a designer. So, instead of saying, "I'm a designer and I design jeans" the narrative will be "I'm a designer and I design 33.4 kg of carbon dioxide." Or "I'm a designer and I designed 3,781 liters of water consumption." This way of thinking shines a light on designers' opportunity to change the world and puts the onus on the designer to consider that when they design products.
Read more about Paul's talk on Huffington Post.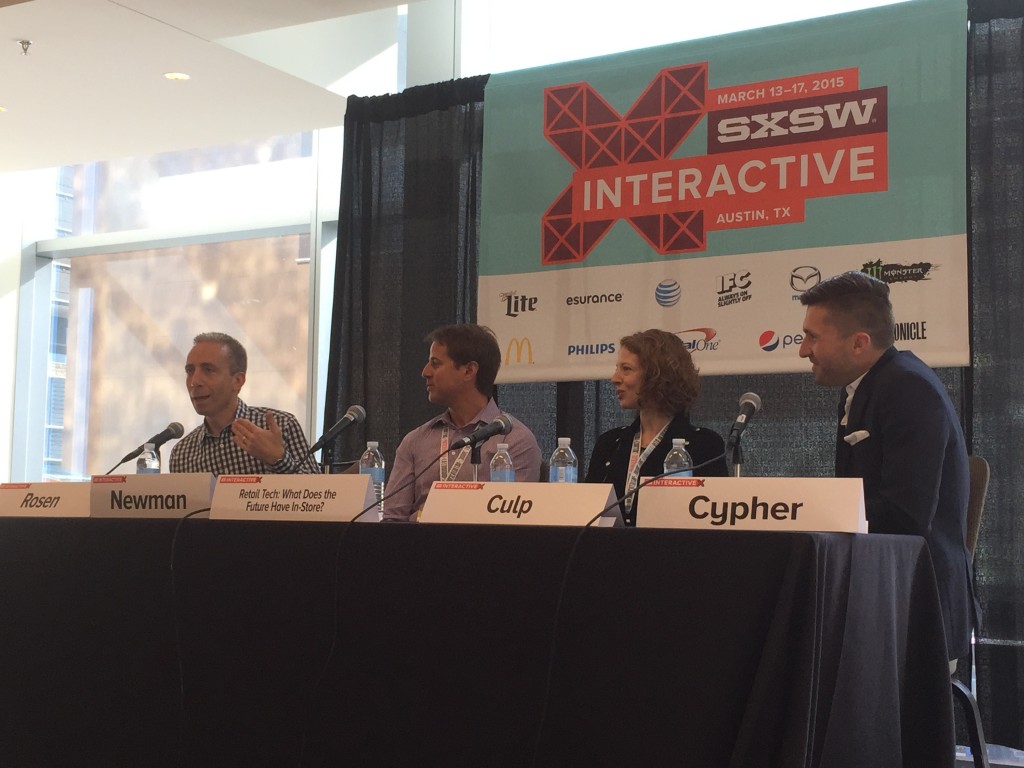 Presenter: Marc Rosen, EVP & President of Global ecommerce
Our favorite sound bites: Men and women shop differently, so it's important to know whom you're targeting with your new tools. Oftentimes guys are looking for replenishment — an in-and-out solution — whereas women want to have more of an experience and engage with the brand. We need to account for both because women are often shopping for men, too. It's all about knowing what they want and being able to provide that experience, whatever it may be.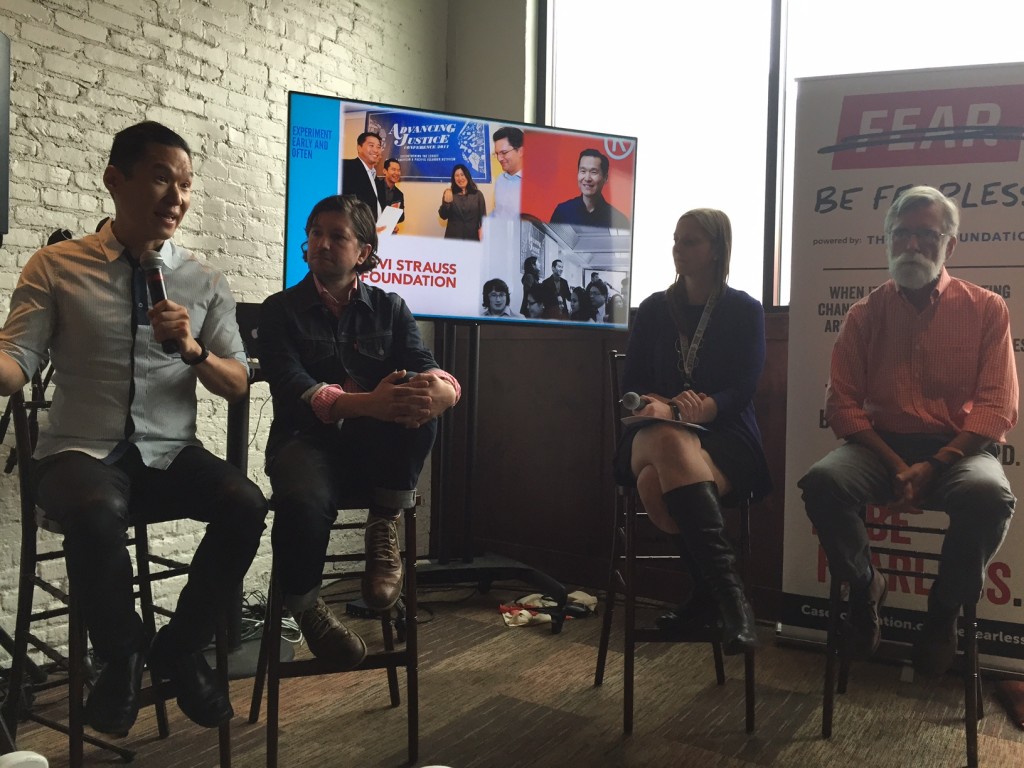 Presenters: Daniel Lee, Executive Director, Levi Strauss Foundation and Jason McBriarty, Director, Levi Strauss Foundation
Our favorite sound bites: The Pioneers in Justice program feels like innovation on steroids. We saw the opportunity to look to new tools of the day (social media) and new forms of collaboration with unlikely bedfellows. By making big bets we can make history. It's about making failure count and taking a bias toward action.