January 13, 2015
It's 2015. We're back at our desks, with Christmas trees piling up on the sidewalks and the wind chill creeping lower and lower on the thermometer. There's only one surefire way to get through the deep, dark part of winter that lies ahead: vacation. Indeed, having a getaway plan in January, February, or March is a crucial step towards surviving the chilly season. Just be sure to bring along your Dockers®—they're the must-carry suitcase-essential that begs to come along for the ride, no matter your final destination.
Unzipped broke down five favorite winter getaway ideas, along with handy recommendations on which Dockers pieces to pack.
SKI SOJOURN
Your travel motto: Ready To Shred!
Your dream destinations: Jackson Hole, Salt Lake City, Vermont
Your go-to Dockers look: Blanket Shawl Collar Cardigan, Dockers Field Khakis, Knitted Hat, Knitted Scarf.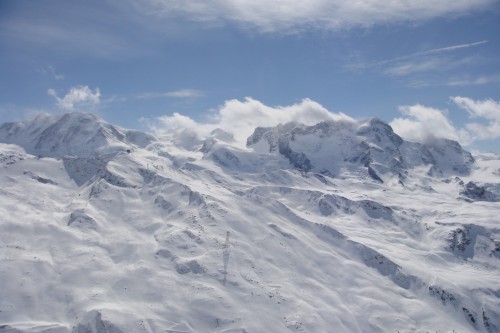 The most common of winter escapes involves long powder days on the slopes, followed by the obligatory après and warm nights by the fire with friends. Whether you're out west in mountainous ranges, or at a more quaint eastern village, don't forget to pack our Classic-Fit Field Khakis, the perfect casual option for a sporty getaway—cut in durable washed twill with just enough room to fit your long johns underneath. For bonus style points on the mountain, top the look off with our Shawl Collar Cardigan and some cold-weather accessories.
WARMER SKIES
Your travel motto: Some Like It Hot!
Your dream destinations: Tulum, Nevis, Hawaii
Your go-to Dockers look: Dockers AlphaTM Shorts, The Pique Polo, Edeson Oxfords.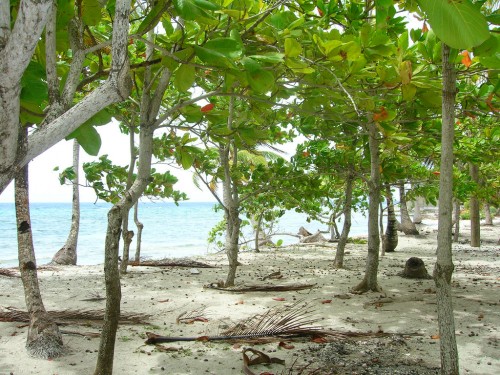 When it comes to seeking sunshine during the winter months, options abound. It only takes a short flight—and, of course, some lightweight Dockers—to change climates in a flash. For those who choose surf over snow, now is the time to invest in a pair of Dockers Alpha shorts—they come in a variety of fun colors to match the fun of your vacation. Worn with a basic polo, lightweight chinos, a pair of snappy Oxfords—plus a Piña Colada—they're sure to put some spring in your step.
CULTURAL CELEBRATION
Your travel motto: Are You Experienced?
Your dream destinations: New York City, Marfa, London
Your go-to Dockers ensemble: Dockers Alpha Khakis, Slim-Fit Poplin Shirt, Camo Blazer.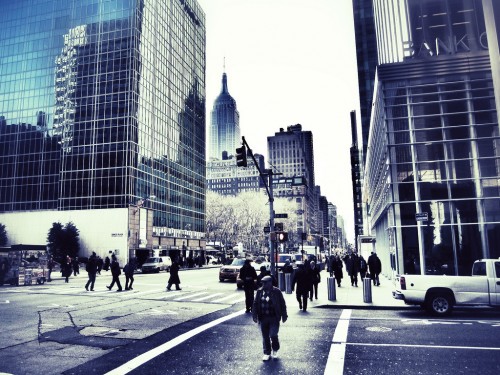 For you, it's not where you go, it's what you see. You're drawn to cultural meccas—itching to try the best fried chicken in Nashville, check out that incredible play in London, or tour the museums and Chelsea galleries of NYC.  Alpha Khakis pack the style punch necessary for your see-and-be-seen adventures, have the durability to be great travel companions, and can be styled to cosmopolitan perfection with a slim-fit poplin shirt and a cool camo blazer.
INTERCONTINENTAL EXCURSION
Your travel motto: Go Big Or Go Home!
Your dream destinations: Tokyo, South Africa, Sydney
Your go-to Dockers: Dockers On-The-Go Signature Khaki, Camo Messenger Bag, Smart Shield Shirt.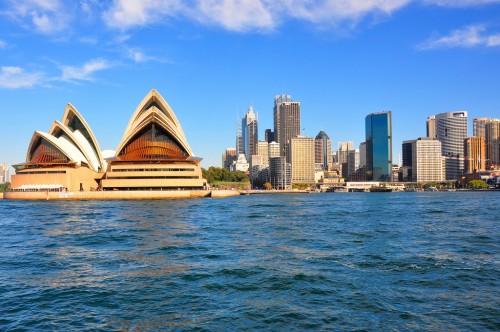 Our Dockers On-The-GoTM are a no-brainer for any day of travel—but on longer journeys, they're a downright necessity. Their wrinkle resistance, easy stretch, Tek-Fit® comfort waistband, and moisture-wicking properties give jetsetters ultimate comfort during the lengthy transcontinental flight. And once you've arrived at your destination—whether you crossed the Atlantic or the Pacific—your On-The-Gos are classy enough to keep you clothed for the entire trip—especially when paired with a Smart Shield button-down and an ultra-cool carry-on bag.
FRIENDS, FAMILY, COUNTRYSIDE
Your travel motto: Just Relax!
Your dream destinations: The Catskills, Ojai, Banff
Your go-to Dockers: Dockers WellthreadTM Clean Chinos, Dockers Wellthread Anchor Poplin Shirt, Merino Cardigan.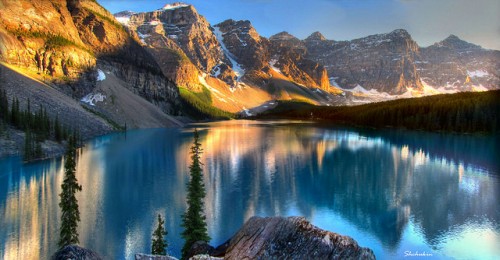 For you, vacations all about getting rest, relaxation, and spending quality time holed up with your loved ones in a beautiful locale. Renting a cozy cabin and spending entire days fireside doesn't require dressing any differently than you would every day—that is, in the Dockers that you know and love. Your perfect pair comes from our Dockers Wellthread collection, manufactured with sustainability in mind—because knowing your helping save the environment via your wardrobe is just one more reason to feel warm inside
What's your Dockers destination? And what Dockers pieces are you not leaving home without?