August 28, 2014
This week marked Women's Equality Day, commemorating the 94th anniversary of the passage of the 19th amendment, which guaranteed American women the right to vote. Here at Levi Strauss & Co. we'll soon be celebrating another milestone that played an important role in shaping women's lives: the introduction of the first women's jeans.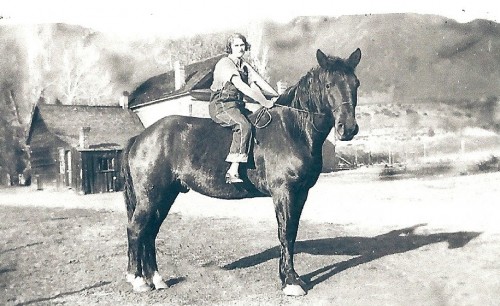 Before Lady Levi's® jeans? Women often donned denim borrowed from a husband or brother—like the overalls worn by horse rider Jerry Scott, my husband's grandmother, who recently turned 101.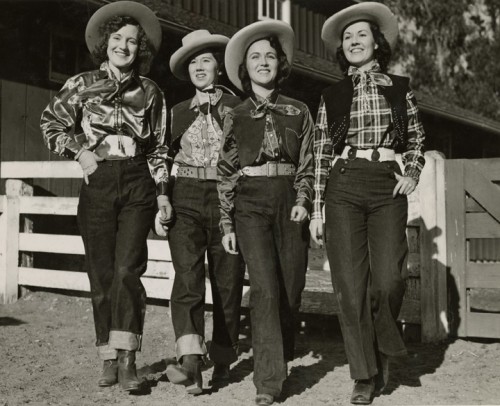 After Lady Levi's jeans? The first flattering fits for females—in denim. Introducing jeans for women, a novel idea.
Eighty years ago this fall, LS&Co. introduced the first jeans made exclusively for women. I'll give you my take on this revolutionary fashion first in the coming weeks. Stay tuned!