December 10, 2013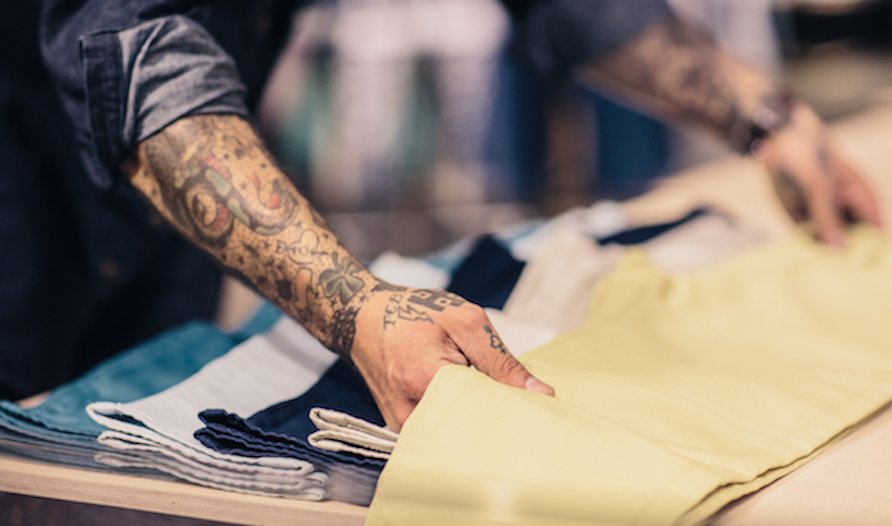 This week, the Human Rights Campaign (HRC) gave us a perfect 100 percent score on its "Best Places to Work 2014" Coporate Equality Index. The index is a national benchmark survey of corporate policies and practices related to lesbian, gay, bisexual and transgender workplace equality.
We're honored. And we stand with – and congratulate – the other companies also recognized with a perfect score.
We believe that our company's values and commitment to diversity – including the adoption of non-discrimination policies based on sexual orientation and gender identity – have improved our ability to compete, by attracting the best and the brightest employees.
By weaving together an employee tapestry made up of all kinds of people, we can better stand by each other – and with the consumers we aim to serve.