December 27, 2011
Does HIV/AIDS training in the workplace make any difference? Just ask Goa Hongli.
Goa, pictured immediately below, is a factory manager from China, working in an apparel factory in the tiny African country of Lesotho.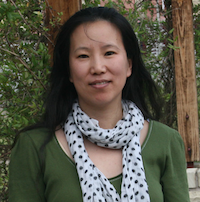 She says the training she's received from ALAFA, short for Apparel Lesotho Alliance to Fight AIDS, has made her a better manager – and also a better person.
ALAFA is a Levi Strauss Foundation community partner. The Foundation's support helps ALAFA work with factory management in the textile and apparel industries. The goal is to ensure worker access to HIV/AIDS prevention and treatment.
"I'm no longer prejudiced against employees living with HIV/AIDS," Goa says. I'd say that's progress – and a reason why ALAFA was recognized with the 2011 International Health Promotion Award, which recognizes programs that use innovative strategies to reduce the risk of disease in the workplace. The award is giving by health nonprofit URAC and the Care Continuum Alliance.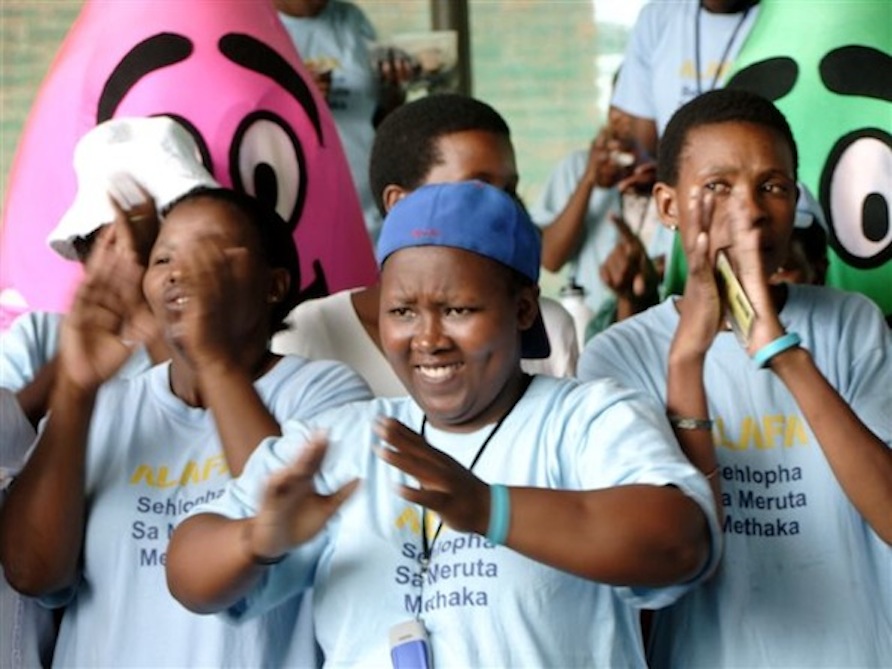 Why is Levi Strauss Foundation involved? A significant amount of Levi Strauss & Co. product is made in Lesotho. The garment industry is, in fact, the country's largest employer.
Unfortunately, almost 40% of apparel workers in Lesotho live with HIV/AIDS. Without proper knowledge and services, the epidemic has a direct influence on workers' lives and, also, on business.
Goa says she now has a clearer understanding of what the workers affected by HIV/AIDS are going through.  Even more, she's proud to be in a position to help other employees understand too, so they treat their peers with dignity and respect.
As pioneering organizations like ALAFA deliver HIV/AIDS education programs at the workplace, managers like Goa become better at what they do –  and in doing so, they also help others.